Common Indoor Air Quality Problems#
Common problems found in homes can trigger health problems, especially in those with respiratory ailments.
Take Action
and

Improve Indoor Air Quality#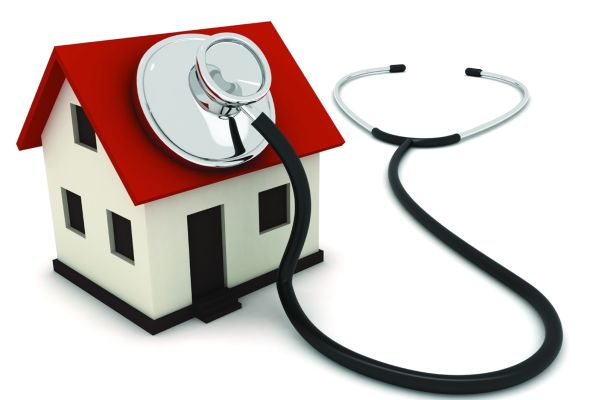 The Healthy Homes program provides resources to help address indoor air quality issues. Visit our home assessments page where you can learn how to use our Healthy Homes Do-It-Yourself app, or schedule an in-home assessment with our Healthy Homes Educators.