The Environmental Services Department, part of the Sustainability Services Area, supports our community's values and adopted policy goals by offering programs and services that improve indoor and outdoor air quality, implement climate action planning and reporting, increase recycling and waste diversion, coordinate municipal sustainability activities, undertake environmental data management, and participate in strategic municipal and community efforts.
Environmental Services Programs#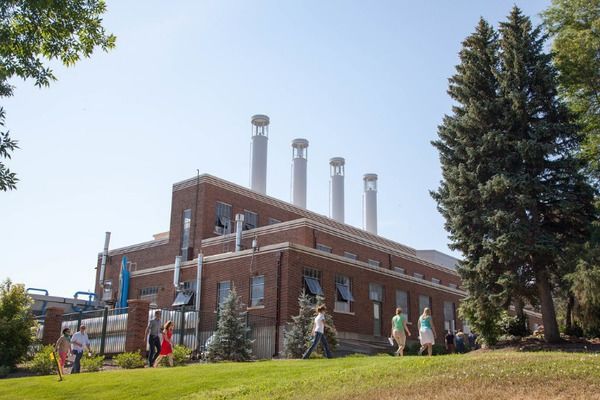 Climate Action
Commitment to climate action, planning and reporting.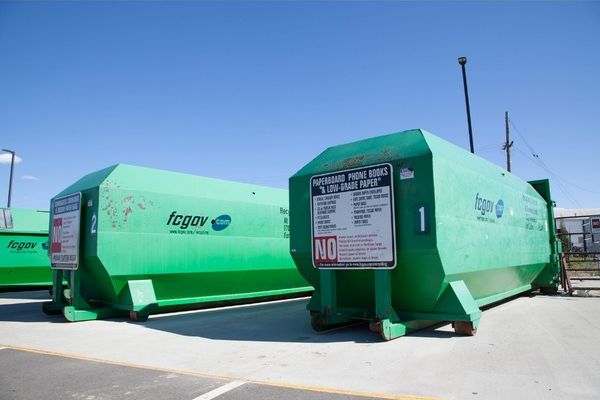 Waste Reduction & Recycling
Strategies to increase recycling and waste diversion.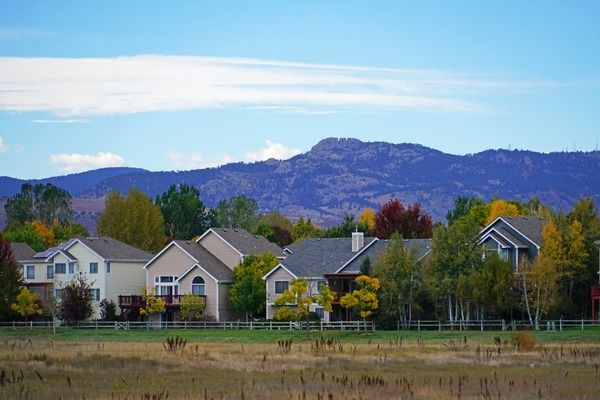 Air Quality
Programs and services that improve indoor and outdoor air quality.
Extreme heat is defined by the Center for Disease Control (CDC) as summertime temperatures that are much hotter and/or humid than the average for that location.
High temperature days aren't just uncomfortable, they are dangerous. Heat related deaths and illnesses are preventable. Despite this, more than 700 people in the United States are killed by extreme heat every year (CDC, 2020). Heat-related illnesses, like heat exhaustion or heat stroke, happen when the body is not able to properly cool itself. High heat events can exacerbate existing health conditions such as cardiovascular disease and respiratory disorders. Learn more about heat illness risk factors here.
Municipal Sustainability - Leading
By

Example#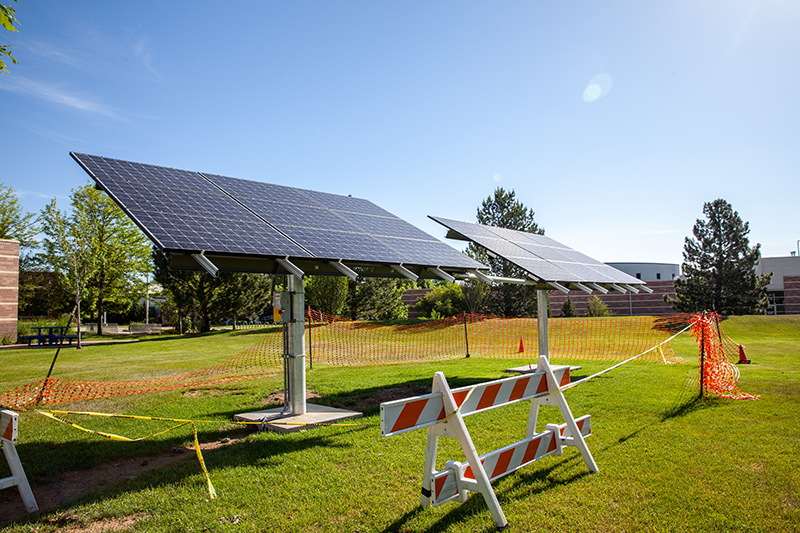 The City of Fort Collins is committed to providing world-class municipal services, both today and as we grow and change in the future. In order to do so, our organization must be sustainable and resilient. Since the City's first Municipal Sustainability Plan in 2013, we have learned more about what sustainability and resilience means within the City organization and its operations.
Sustainability is woven into the City's strategy and stewardship is one of our values. The Municipal Sustainability and Adaptation Plan (MSAP) is our roadmap for a sustainable organization. Being sustainable and resilient means that we can continue to provide world-class services and demonstrate excellence and innovation in our daily work.