8 a.m. to 5 p.m. (M-F, except for holidays)
The Environmental Services Department, part of the Sustainability Services Area, supports our community's values and adopted policy goals by offering programs and services that improve indoor and outdoor air quality, implement climate action planning and reporting, increase recycling and waste diversion, coordinate municipal sustainability activities, undertake environmental data management, and participate in strategic municipal and community efforts.
Save
the

Date: 20th Anniversary

of

Climate Action Celebration
On November 14th from 6 to 8.30pm at the Lincoln Center's Canyon West Room, the City of Fort Collins in collaboration with CSU's School of Global Environmental Sustainability (SOGES) is hosting a celebratory event to recognize 20 years of climate action in Fort Collins!

This event, "Our Climate Future: Reflect | Engage | Inspire," is free, family-friendly, and open to the general public. Check out activity stations run by community members who engage in climate action, energy, waste reduction, and equity work. Reflect on our community's last 20 years of climate action, engage with current efforts, and get inspired to work together for a healthy future for Fort Collins!

More details coming soon.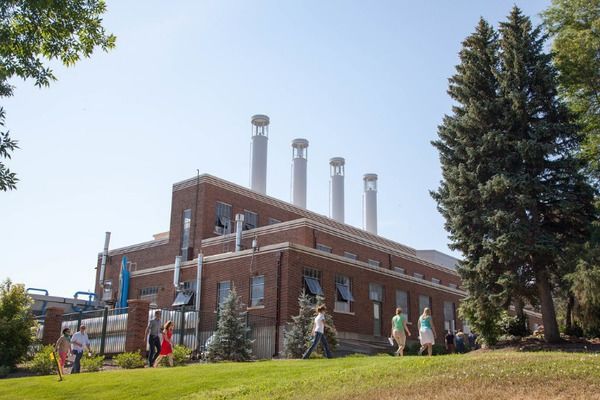 Climate Action
Commitment to climate action, planning and reporting.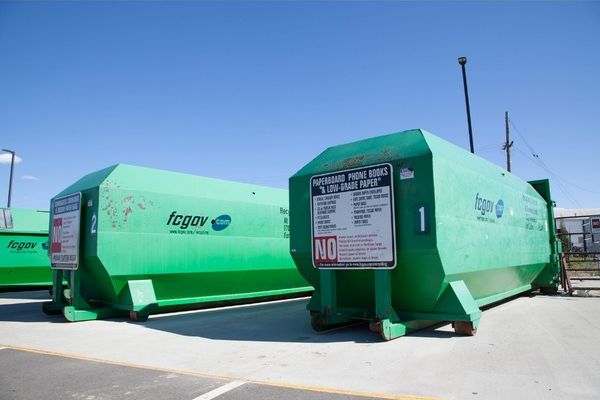 Waste Reduction & Recycling
Strategies to increase recycling and waste diversion.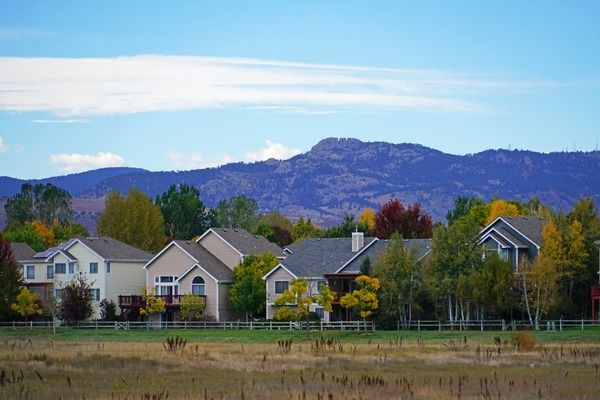 Air Quality
Programs and services that improve indoor and outdoor air quality.
Municipal Sustainability - Leading
By

Example
A Sustainability perspective is being introduced and incorporated into the City's internal operations. The Municipal Sustainability initiative also engages with educational, academic, library, community, and business groups to increase the coordination of programs available to the community in areas of sustainability curriculum development, organizing community gardens in low-income and multicultural neighborhoods, educational outreach to children, community footprint challenges and more.