8 a.m. to 5 p.m. (M-F, except for holidays)
The Environmental Services Department, part of the Sustainability Services Area, supports our community's values and adopted policy goals by offering programs and services that improve indoor and outdoor air quality, implement climate action planning and reporting, increase recycling and waste diversion, coordinate municipal sustainability activities, undertake environmental data management, and participate in strategic municipal and community efforts.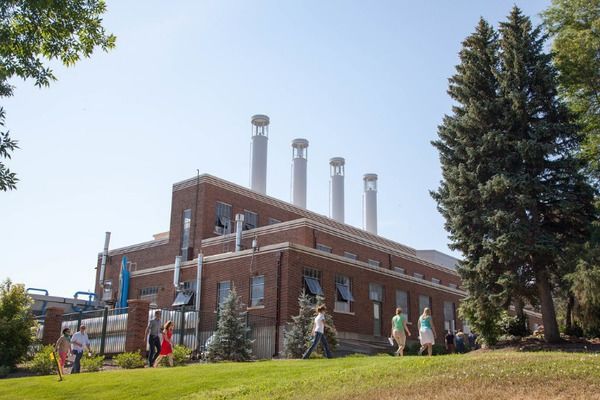 Climate Action
Commitment to climate action, planning and reporting.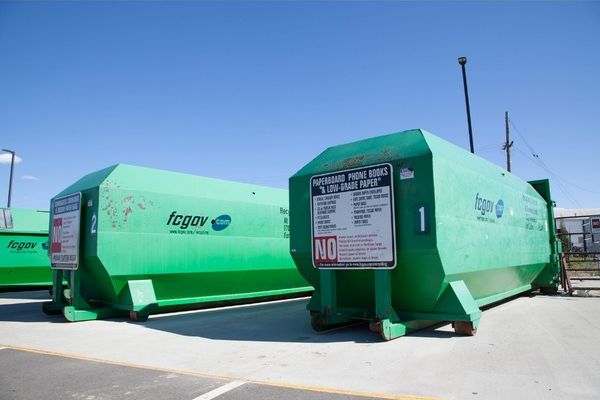 Waste Reduction & Recycling
Strategies to increase recycling and waste diversion.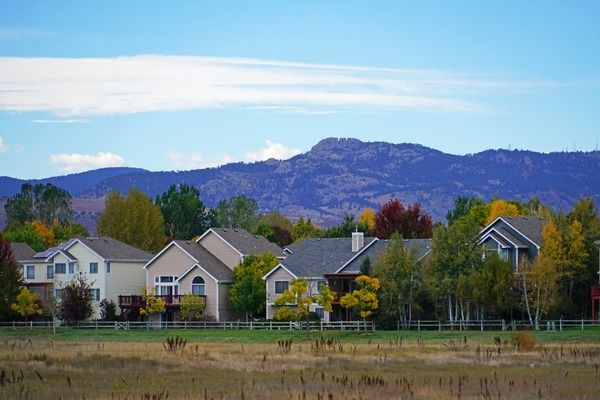 Air Quality
Programs and services that improve indoor and outdoor air quality.
This summer, have a plan to stay safe in the heat!
Stay cool:
Wear lightweight, loose-fitting clothing
Cut down on outdoor exercise
Wear sunscreen and a hat outdoors
Keep the shades drawn in your home
If you work outdoors, take frequent shade and hydration breaks
Don't leave children or pets in cars, even for a minute
Avoid hot and heavy meals
Visit a Recreation center or public pool to stay cool in air conditioning or water
Stay hydrated:
Drink plenty of water
Stay away from sugary and alcoholic drinks
Replace salts and minerals by drinking sports/electrolyte drinks
Keep your pets in the shade and with access to water
Stay informed:
Check your local news for extreme heat forecasts
Monitor those at risk, such as children, the elderly, people with chronic illnesses, and those living alone
Municipal Sustainability - Leading
By

Example
A Sustainability perspective is being introduced and incorporated into the City's internal operations. The Municipal Sustainability initiative also engages with educational, academic, library, community, and business groups to increase the coordination of programs available to the community in areas of sustainability curriculum development, organizing community gardens in low-income and multicultural neighborhoods, educational outreach to children, community footprint challenges and more.