Outdoor Recreation
The Outdoor Recreation program provides physical, mental and emotional challenges resulting in social interaction, improved physical health, well being and increased knowledge. Adults have the opportunity to participate in hikes, downhill skiing, snowshoeing, rafting, fishing and many more outdoor activities. Our day trips and overnight trips allow adults to visit wilderness and escape from the routine and pressure of daily life to enjoy the peace and tranquility of nature.
---
---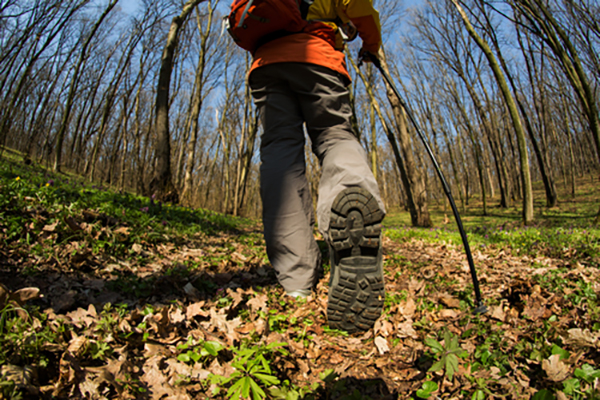 Hiking Trips
Designed for adults who enjoy a good physical outing. All trips depart from the Senior Center and are open to those 18 years & up.
Thursday, June 7: Deer Mountain
Tuesday, June 12: B-17 Bomber Site, Pingree Park
Wednesday, June 20: Cirque Meadows
Tuesday, June 26: Sand Beach, RMNP
Thursday, July 5: Montgomery Pass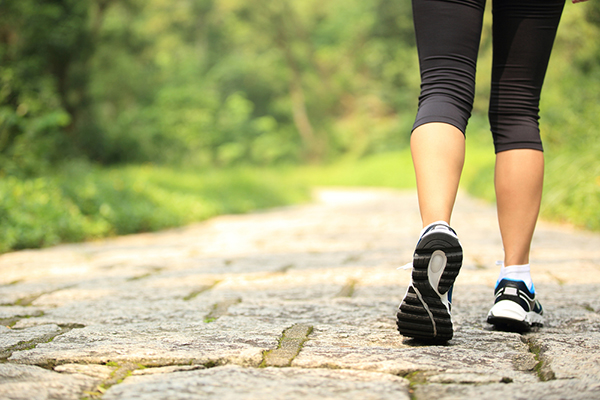 Leisure Hikes
Designed for adults who enjoy a physical outing, but prefer a more leisurely walk rather than a hiking trip.
Thursday, May 17: Mt. Margaret
Friday, May 25: Mt. McConnell
Wednesday, June 27: Homestead Meadows, Hermit Park
Thursday, July 12: Twin Lakes Valley Loop
Friday, July 27: Gould Loop to Ranger Lakes