Outdoor Education & Recreation
The Outdoor Education & Recreation program provides physical, mental and emotional challenges resulting in social interaction, improved physical health, well being and increased knowledge. Adults have the opportunity to participate in hikes, downhill skiing, snowshoeing, rafting, fishing, and many more outdoor activities. Our day trips and overnight trips allow adults to visit the wilderness and escape from the routine and pressure of daily life to enjoy the peace and tranquility of nature.
---
---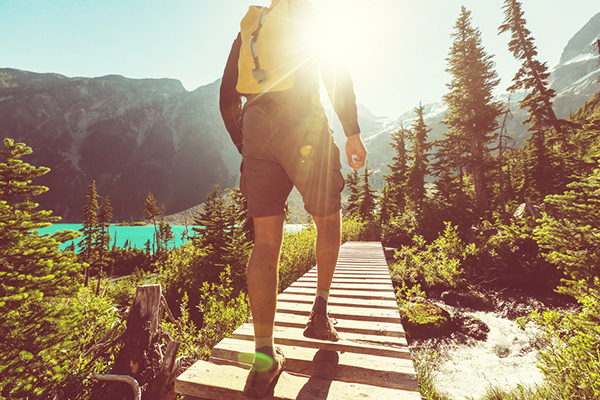 Location: Senior Center
Age: 18 years & up
Cost: $10

Building On Outdoor Trail Stewardship (B.O.O.T.S.) is a new club for those wanting to get outside, get dirty, give back, and stay active. Club membership includes stewardship and hiking activities every month. Registration is available throughout the summer by calling 970.221.6655.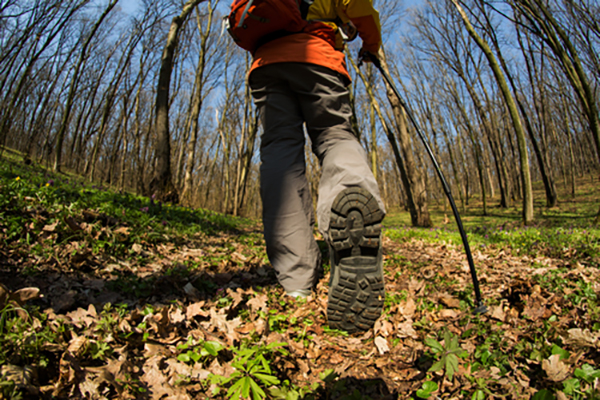 Designed for adults who enjoy a good physical outing. All trips depart from the Senior Center and are open to those 18 years & up.
Friday, November 9: Eldorado Canyon Park
Wednesday, November 14: Blue Lake & Little Blue Lake
Friday, November 30: Wild Basin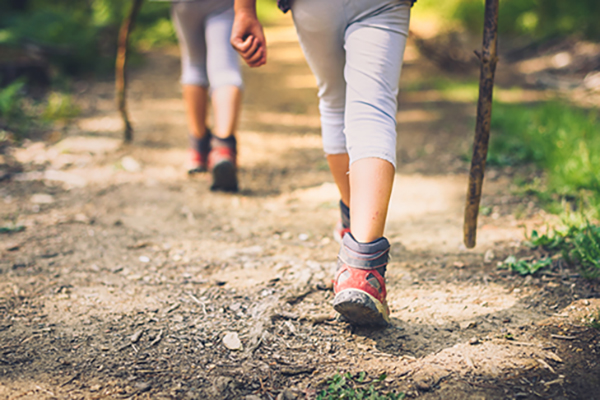 Designed for adults who enjoy a physical outing, but prefer a more leisurely walk rather than a hiking trip.
Friday, November 2: Granite Ridge
Friday, November 16: Hewlett Gulch
Tuesday, November 20: Bluebird Loop
Tuesday, November 27: Lower Gem Lake
Dates: Variety of dates available
Location: Depart from Rolland Moore Park
Age: 18 years & up
Cost: $46

Looking for a chance to get to the mountains? Let us do the driving so you can sit back and relax. Trips depart from Rolland Moore Park at 7 a.m. and pick up in Loveland at I-25 and Highway 34 at 7:20 a.m. *Equipment, lift ticket, and lunch not included. Registration begins November 15.
---