Naturally Yours
Trail Suggestions for a New Year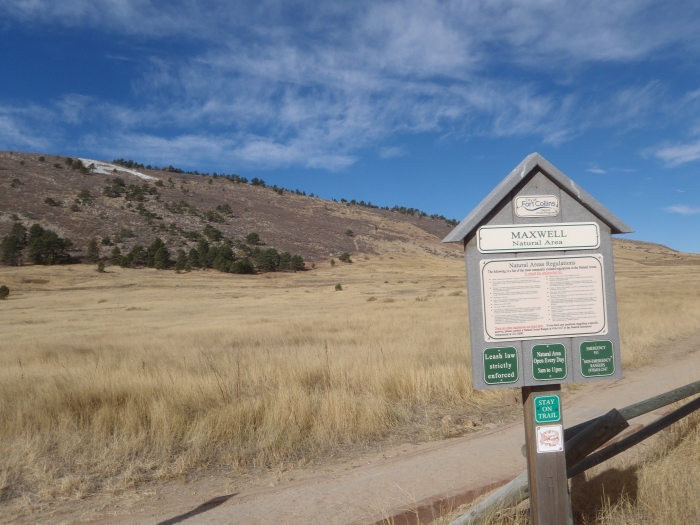 With brief days and cold weather, you might be looking for a nearby nature experience with a short trail.
Gustav Swanson Natural Area
is just blocks from downtown Fort Collins and it has had a facelift recently. Check out the repaved trail, the new landscaping on Linden Street and the new vault toilet!
Maxwell Natural Area
is a great place to experience the foothills. The 1.5 mile trail starts off fairly flat and then climbs steeply up a ridge. You can continue north or south on the 6.8 mile Foothills Trail from Maxwell too. Melting snow and mud can cause this site to close, so check the
Natural Areas Trail Conditions page
before you go.
Adopt-a-Natural Area Volunteers Leave Their Mark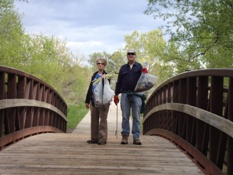 When we see land as a community to which we belong, we may begin to use it with love and respect.- Aldo Leopold, Sand County Almanac
Volunteers who adopt natural areas embody this quote by actively treating the land with love and respect! Seventy adopt-a-natural area volunteers donated over 500 hours in 2011. They work behind the scenes by donating their personal time to visit natural areas and do crucial stewardship work- picking up trash. Several Adopters stood out this year as "super stars", read about them here >>>
Congratulations Grant Recipients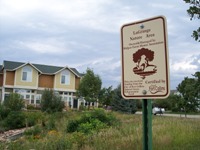 Natural Areas Enhancement funds are awarded annually for stewardship projects. This year, projects by Avago Technologies, Fossil Creek Meadows Homeowners Association, Lindenmeier Homeowners Association, Ridgewood Hills Master Community Association and the Rolland Moore West Neighborhood Network received funds. A total of $15,000 from the citizen-initiated Open Space Yes! sales tax will be available for grants again in 2012.
Read the entire press release
here.
Free Movie: A Sea Change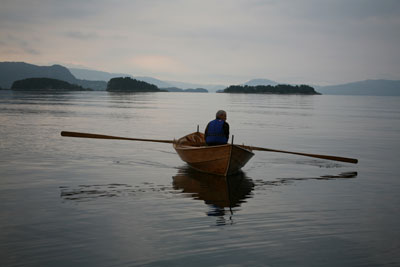 Everyone is invited to join the Natural Areas Department for
A Sea Change
, an award-winning movie about the effect humans have on the ocean. It follows retired educator and concerned grandfather Sven Huseby back to stunning ancestral sites (Norway, Alaska, the Pacific Northwest) where he finds cutting-edge ocean research underway. A hopeful story about how we can preserve the ocean. Free, no registration required, bring a sack lunch and enjoy the show.
Tuesday, January 17, 12 noon-1:30 p.m.
215 North Mason Street, Community Room, Fort Collins.
Long Nights are Perfect For Stargazing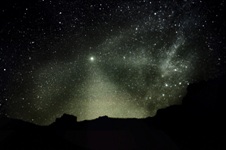 Join the Northern Colorado Astronomical Society to enjoy the wonders of the night sky through their telescopes. Planets, star clusters, nebulae, galaxies, and double stars may be shown. Dress for 15-20 degrees colder than the forecast evening temperature and bring along a folding chair or pad to sit on. Check the
NCAS website
for event status in case of weather cancellation.
Saturday, January 28, 2012, 7-9 p.m.
at
Fossil Creek Reservoir Regional Open Space
.
January Eagle Watches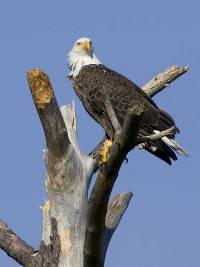 Join the fun of an
Eagle Watch
at Fossil Creek Reservoir Regional Open Space in January!
Bald eagles spend the winter in Fort Collins and have established roosts and hunting areas here. Join volunteer Master Naturalists to learn about these majestic birds. Eagle Watches include a short walk along a paved or gravel trail to a viewing area.
Binoculars and scopes are provided. Dress warmly. Drop-in program, free, n
o registration required.


Program Becomes Department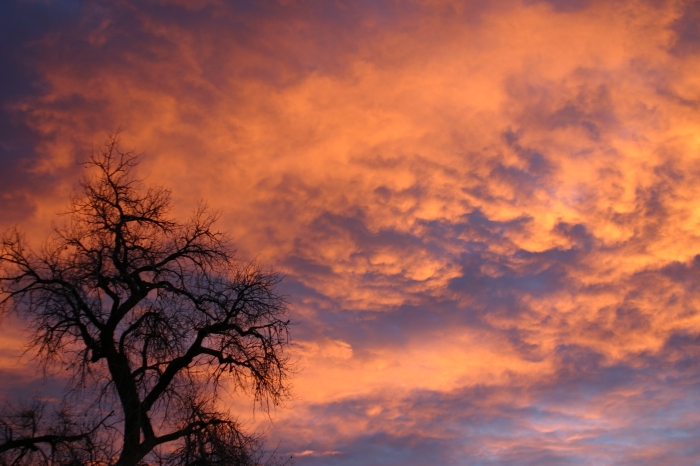 The Natural Areas Program is changing its name to the
Natural Areas Department
. There will be little change for visitors and citizens. The Natural Resources Department used to include the Natural Areas Program and the Environmental Services Division (ESD). The ESD will move into a new Sustainability Services operating unit, and the Natural Areas Program will become a stand-alone department.
-----------------------------------------------------------------------------------------
Natural Areas News is published on the first Tuesday of the month with occasional mid-month updates. Newsletter comments are welcome. Please contact Zoe Whyman, Natural Areas Community Relations Manager, 970-221-6311 or zwhyman@fcgov.com

Back to Natural Areas News Archive »