Naturally Yours
It's Free Movie Night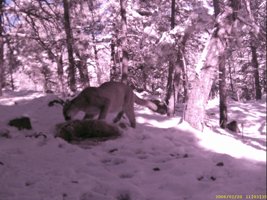 Join the Natural Areas Program staff for popcorn and the movie Lords of Nature: Life in a Land of Great Predators.
Birds, butterflies, beaver, pronghorn, wildflowers, and frogs — is their survival connected to top predators like wolves and mountain lions? This captivating documentary goes behind the scenes to explore how top predators help to restore and maintain ecosystems and biodiversity. This movie explores the role of great carnivores as revitalizing forces of nature, and a society just now learning tolerance for the beasts they once banished.
Free and open to the public, Tuesday, November 16, 7:00-8:00 p.m. at the Community Room, 215 North Mason. Enter through the north door.
Virtual

Open House for Poudre River Natural Areas Plan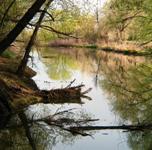 The City of Fort Collins Natural Areas Program is updating the management plan that applies to the 19 natural areas along the Cache La Poudre River (between Overland Trail Road and Harmony Road).

Citizens are invited to share their thoughts and feedback at a

Virtual

Open House

which features the information from the traditional open house in a pdf document and an
online comment opportunity. Everyone is invited to participate at
www.fcgov.com/naturalareas
.


Watch for Eagles With a Naturalist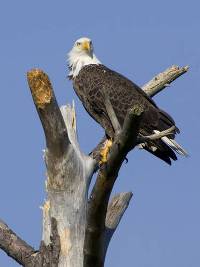 Eagle Watch, Saturday, November 27, 9- 11 a.m. Join Carl Sorrentino, a fun and talented Master Naturalist volunteer to see and learn about majestic bald eagles which visit Fort Collins in the winter. Eagle Watches include a short walk on a paved trail to the viewing area. Drop-in any time on Saturday, November 27, 9-11 a.m. at Fossil Creek Reservoir Regional Open Space. Dress for the weather, binoculars and scopes provided. Free, no registration necessary.
More Eagle Watches will happen in December- stay tuned...



Thanks for reading!

Natural Areas News is usually sent on the first Tuesday of the month. Newsletter comments are welcome. Please contact Zoe Whyman, Natural Areas Community Relations Manager, 970-221-6311 or zwhyman@fcgov.com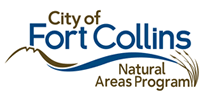 Back to Natural Areas News Archive »