Naturally Yours
Upcoming Free Activities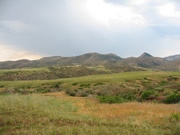 The Slippery Side, Saturday, March 27, 10 a.m. - noon, Hop on over to the Slippery Side, a free morning of fun, learning and surprises about reptiles and amphibians, also known as herptiles. A 45-minute educational presentation will be followed with a visit from live herptiles from the Fort Collins Museum and Discovery Science Center, kids activities and more scientific information for the grown-ups. Free, registration is required. Details >>>
Birds and Bugs in Your Backyard, Wednesday, March 31, 7-9 p.m., Local experts Dr. Boris Kondratieff, CSU, and Dave Leatherman, retired Colorado State Forest Service, will provide tips to welcome and observe a variety of birds and beneficial insects in your yard. Free! Details >>>
Starry Night: Changing Seasons, Thursday, April 8, 7:15 p.m., Learn about changing seasons at Bobcat Ridge Natural Area and then enjoy night sky viewing through telescopes. Free, registration required. Details >>>
Friday Night Astronomy, Friday, April 16, 7 p.m. Join knowledgeable and friendly volunteers from the Northern Colorado Astronomical Society for a free evening of star gazing at Fossil Creek Reservoir Regional Open Space. Free! Details >>>

Moon Magic at Bobcat Ridge, Sunday, April 25, 7:30 p.m. Hike under the moon light and explore nocturnal animal senses, moon stories and more. Free, registration required. Details >>>
Is It Happening? Program cancellations due to weather or other factors are posted at www.fcgov.com/naturalareas, please check here before you go.

Tracks and Trails is on its way!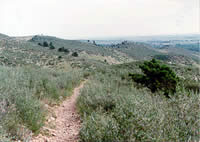 Tracks and Trails, the Natural Areas Program's 2010 Program and Activity Guide is due to be released in mid-April, watch for a special announcement in your email box. A full schedule of free programs and activities sponsored by the Natural Areas Program starts in May. Tracks and Trails will be available online, at trailhead brochure boxes and at businesses around town.
Wildlife Candid Camera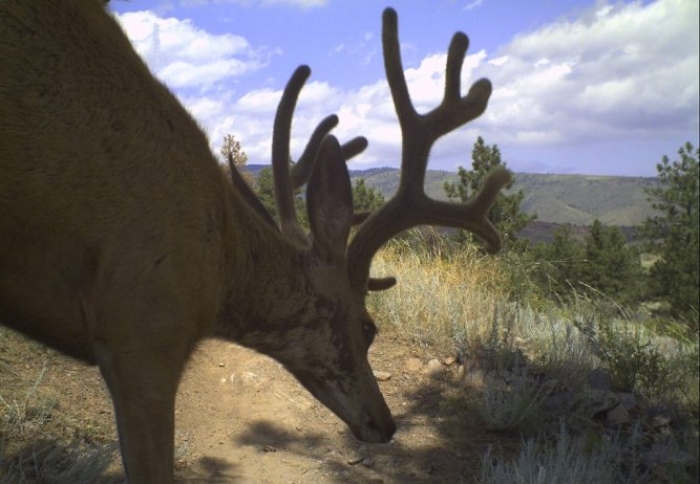 Did you know, the City of Fort Collins Natural Areas Program is working with the Rocky Mountain Cat Conservancy to monitor wildlife at Bobcat Ridge Natural Area? There are eight motion/heat activated cameras which capture images of wildlife on and off trail. City of Fort Collins Master Naturalists and Rocky Mountain High School students regularly check the cameras. The images confirm that bobcats, elk, wild turkeys and mountain lions are just some of the residents of Bobcat Ridge! You can view some of the wildlife captured on the cameras.
Know Before You Go: Trail Conditions Online

Sometimes trails or natural areas are closed because of wet and muddy conditions, wildlife or other projects. Did you know you can check trail status online ?


Thanks for reading!

Newsletter comments are welcome. Please contact Zoe Whyman, Natural Areas Community Relations Manager, 970-221-6311 or zwhyman@fcgov.com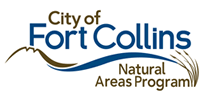 Back to Natural Areas News Archive »