Trail Status
Open without issues.
Description#
Experience the foothills meeting the plains at this beautiful site. Trail connections to Rimrock Open Space, Prairie Ridge Natural Area, and the Blue Sky Trail make Coyote Ridge Natural Area quite popular with recreationists who shuttle vehicles to have an excellent mountain biking, horseback riding or long distance hiking experience.
Visitors often see mule deer and coyotes, and sometimes mountain lions, bears and rattlesnakes. Rabbitbrush, mountain mahogany, and three-leaf sumac provide habitat for songbirds, lizards, rabbits, deer mice, and foxes.
The approximately 600-foot rise in elevation makes for nice views of the Front Range and eastern plains as well as the Cheyenne Ridge to the north. At the top, views to the west are gorgeous.
Note: This is one of the few Fort Collins natural areas on which dogs are not allowed.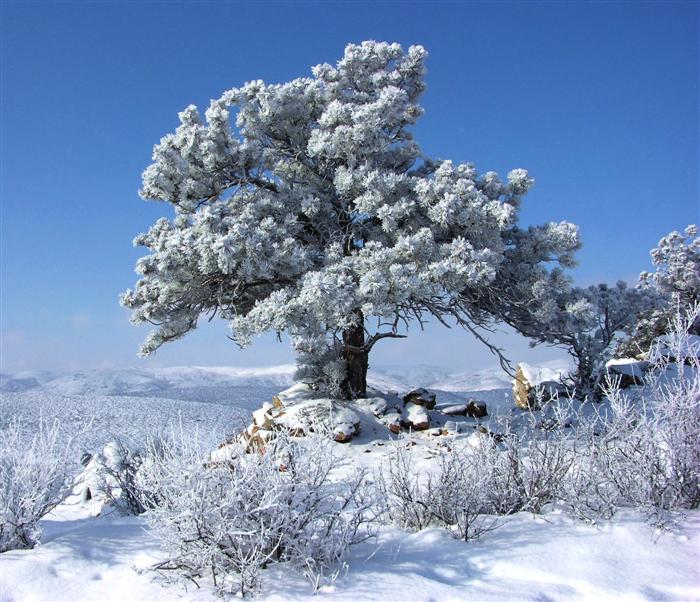 January Morning, Coyote Ridge by Jim Disney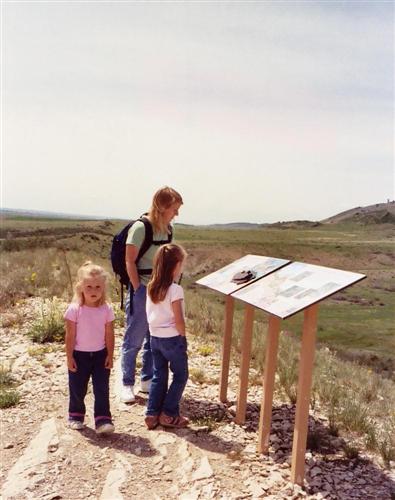 Family looking at sign at Coyote Ridge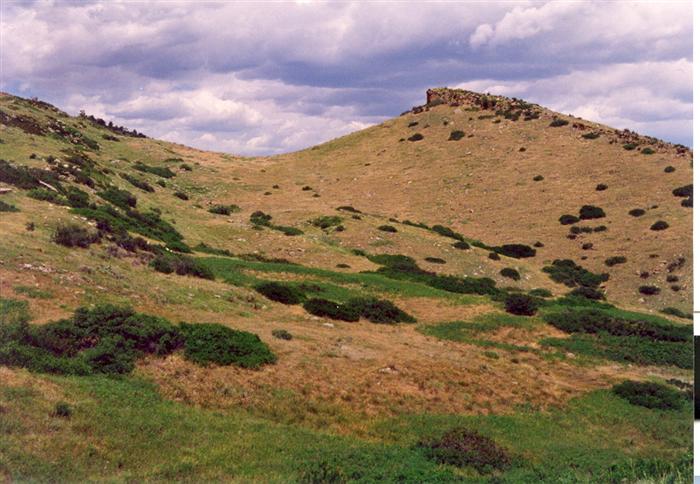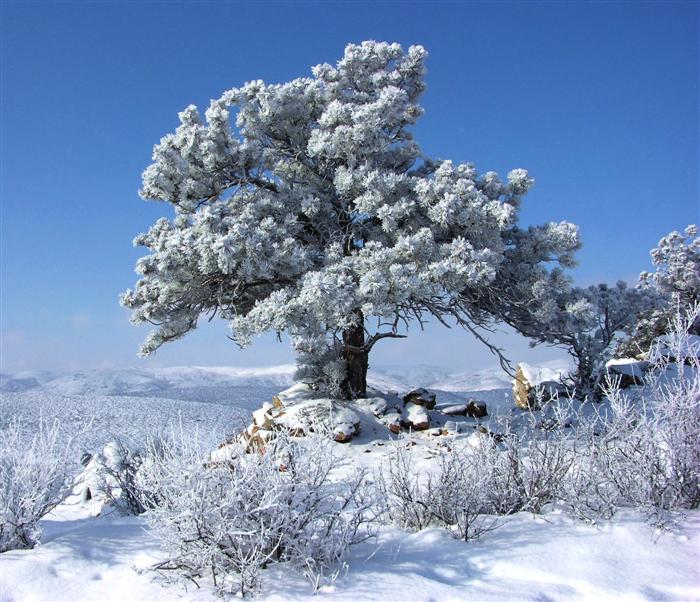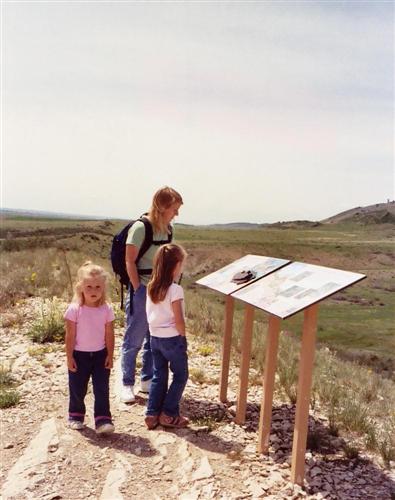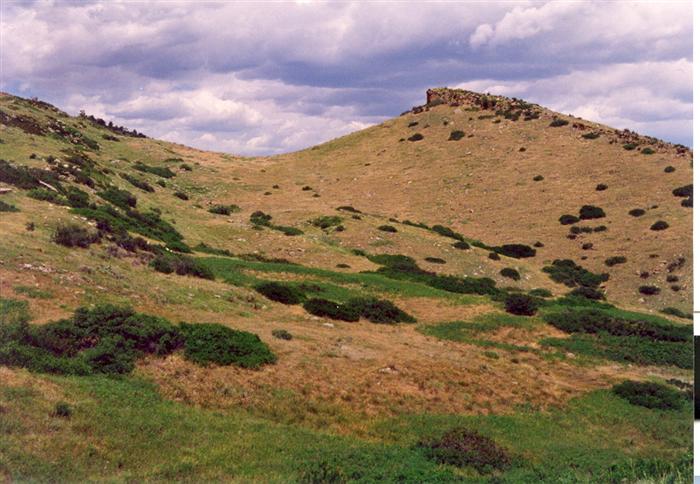 Trails#
There are 4.1 miles of natural surface trails with an elevation gain of about 600 feet.
The Coyote Ridge Trail connects to Devils Backbone Open Space, Loveland's Prairie Ridge Natural Area, and the Blue Sky Trail
The Hidden Clues Trail is a 1/4 mile interpretive loop located about 1 mile into the site.The interpretive loop is wheelchair accessible. The City will make arrangements for groups of persons with limited mobility to have vehicle access to the accessible trail loop. Call 970-416-2815 or email naturalareas@fcgov.com for further information.
The Ridge to Ridge trail is 1.8 miles with a connection to Prairie Ridge Natural Area.
Directions#
Parking lot on west side of Taft Hill Road approximately 3 miles south of Harmony Road (about 1 mile south of the Larimer County Landfill). There are 5 designated horse trailer parking spots available. Coyote Ridge is a popular destination, if the parking lot is full please have an alternate destination in mind and come back another time. Please do not park cars in the horse trailer spots, in undesignated parking areas, or along Taft Hill Road. Coyote Ridge Natural Area has no entrance fee or parking fee.