Colina Mariposa Natural Area
---
Trail Status
Open without issues.
Description
A unique feature of Colina Mariposa Natural Area is the high butterfly diversity on the eastern ridge, which led to the site name, Colina Mariposa - Spanish for butterfly hill. Bald eagles, turkey vultures, northern harriers, red-tailed hawks, and ferruginous hawks also use the habitat here. Currently, there is no public access to Colina Mariposa, but the future Long View Trail (connecting Fort Collins and Loveland) will traverse the site parallel to Shields Street.
---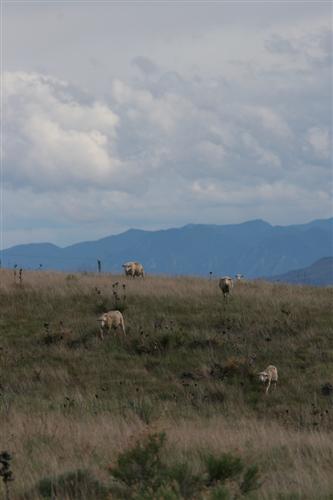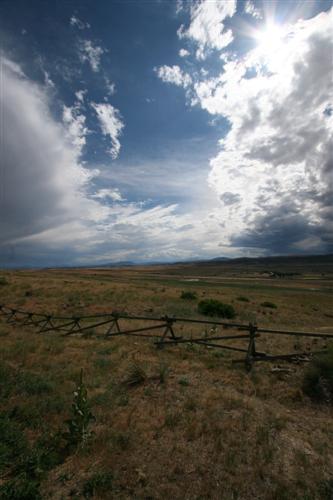 Trails
Approximately 1 mile of soft surface trail is accessible only from the adjacent neighborhood. In the future, the Fort Collins/Loveland paved trail is planned to traverse Colina Mariposa parallel to Shields Street.
---
Hours
5:00 a.m. 11:00 p.m.
---
Directions
Neighborhood access only. Colina Mariposa extends south from the intersection of Trilby Road and Shields Street. Colina Mariposa's approximate address is 901 West Trilby Road, Fort Collins.
---
---
---