Colina Mariposa Natural Area
Find a Natural Area | View All Natural Areas
Trail Status:
Open without issues.
Description
A unique feature of Colina Mariposa Natural Area is the high butterfly diversity on the eastern ridge, which led to the site name, Colina Mariposa - Spanish for butterfly hill. Bald eagles, turkey vultures, northern harriers, red-tailed hawks, and ferruginous hawks also use the habitat here.
Photos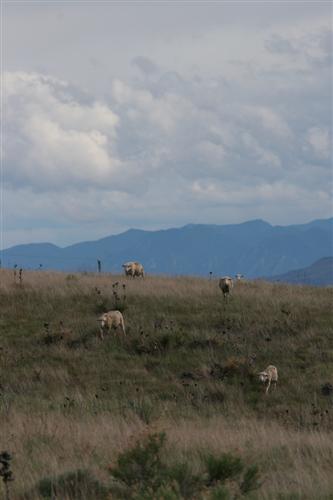 Sheep on the Range, Colina Mariposa: by Jaime Yarbrough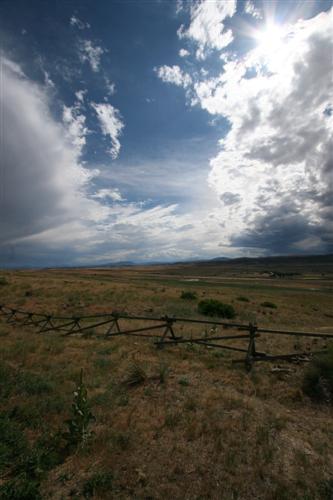 Natural View, Colina Mariposa: by Jamie Yarbrough
Trails
Approximately 1 mile of soft surface trail is accessible only from the adjacent neighborhood. In the future, the Fort Collins/Loveland paved trail is planned to traverse Colina Mariposa parallel to Shields Street.
Hours
5:00 a.m. 11:00 p.m.
Directions
Neighborhood access only. Colina Mariposa extends south from the intersection of Trilby Road and Shields Street. Colina Mariposa's approximate address is 901 West Trilby Road, Fort Collins.
Events & Activities
Free educational activities and events in June-October are listed in the Tracks & Trails booklet guide.
Last minute activity additions, trail recommendations and events offered between November-May are in our free monthly electronic newsletter- sign up in the upper right-hand corner of this page.
Customized free educational programs at natural areas are available for groups, call the Master Naturalist Program at 970-224-6118 or email c2tlbm5leUBmY2dvdi5jb20=.
Related Information
Know before you go safety and recreation information.
The Holyoke Street Homeowners have adopted this natural area, helping to keep it free of trash and litter. Thank you!