Dept Head: Karen McWilliams
Historic Preservation Staff
Development Review Center Closed to the Public: Staff on Call for Permits, Applications and Submittals
In response to national, state, and local declarations of emergency, we are temporarily changing how we provide our services, effective immediately until further notice.
All City facilities closed to the public beginning at noon on Wednesday, March 18. Due to the City's ability to conduct most business transactions online or by phone, this step is intended to reduce risk to both community members and City staff.
The City remains committed to providing customer service during this time. Under this temporary protocol, we cannot accept in-person submittals or permit applications, or issue permits in person, nor can we respond to inquiries or engineering concerns in-person. Customers may contact us using the following information:
For more information on the City's coronavirus response, visit fcgov.com/coronavirus.
Historic Preservation Services Status Update
Historic Preservation Services remains open but due to the City's active COVID-19/Coronavirus response, the Development Review Center at 281 N. College Avenue closed to the public at noon on Wednesday, March 18.
To ensure your questions or application are processed in a timely manner, it is strongly recommended that you contact the office by email rather than phone at cHJlc2VydmF0aW9uQGZjZ292LmNvbQ==. This includes questions about historic review for building and development permits, as well as general inquiries about services, funding, and landmarking. Voicemails left with City staff are forwarded to staff e-mail.
NOTE: The March 18 regular meeting of the Landmark Preservation Commission was canceled.
NOTE: The April 8 Work Session and April 15 Regular meeting of the Landmark Preservation Commission were canceled.
Support Our Old Town Businesses
Curious how to support businesses in Old Town in and around the historic district? Check out the Support and Save Old Town campaign!
Explore the Women's Suffrage Movement in Fort Collins!
Between 1880 and 1920, Fort Collins women fought for the right to vote. From parlors to polling places, these women successfully secured the right to vote in state and local elections in 1893, making Colorado only the second state to do so. In 1920, they helped ratify the Nineteenth Amendment to the U.S. Constitution, guaranteeing women the vote nationally. In 2020, we celebrate the centennial of those successes, and remember their determination in the face of adversity.
What
is

Historic Preservation?

Welcome to the City of Fort Collins' historic preservation program. Historic preservation is a citizen-led process of preserving places that reflect the history and culture of a community. Whether it is the home of an important civic, artistic, or social leader, an outstanding example of architecture or building construction, a park that has served a neighborhood for a century, or a reflection of past technology or community development, the places around us speak to our ancestors and connect us to the unique identity that makes Fort Collins what it is today.

Fort Collins preserves its important places because they:
Connect residents to the history and culture of their community.
Conserve building materials and reduce construction waste.
Support sustainable economic development goals.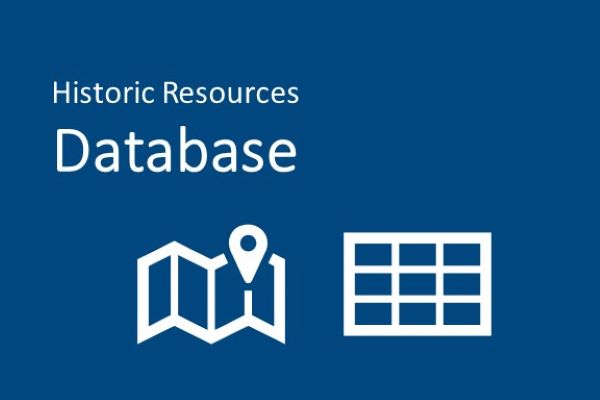 Fort Collins Preservation
At

A

Glance
Nearly 1,000 designated historic resources, from individual properties to historic districts.
Over 230 Fort Collins Landmarks and 4 Landmark Districts that have been officially recognized and protected by City Council.
Over 800 properties in the National Register of Historic Places or Colorado State Register subject to advisory review.
The City has completed over 70 historic preservation grant projects, translating into over $21,000,000.00 in direct and indirect revenue.
Trying to look up an historic building or place? Check out our online database.