Friend
of

Preservation Awards#

Begun in 1985, the Friend of Preservation awards are the highest preservation honor given by the Historic Preservation Commission. Annually, the awards are given to a person, organization, or project for exemplary work in preservation, rehabilitation, restoration or reconstruction done over the past year.

The Mayor and Historic Preservation Commission Chair present the City's Friend of Preservation Awards for excellence in historic preservation before a regular City Council meeting at 300 Laporte Avenue.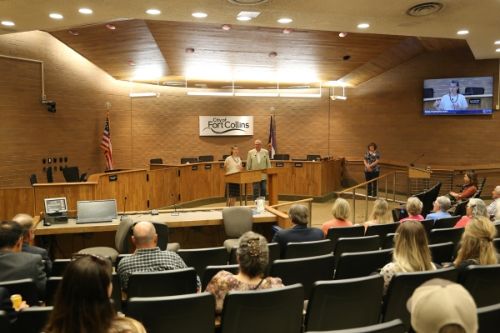 On September 3rd, 2019 representatives of three exceptional projects received recognition at City Hall. The City also recognized the lifetime contributions of Myrne Watrous to preserving Fort Collins' historic places. Congratulations and thank you!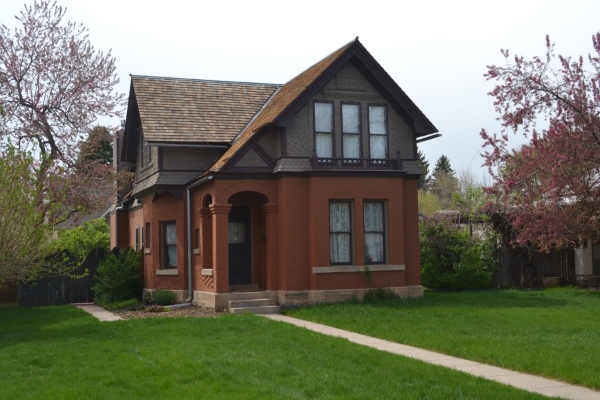 Landmark Designation and Preservation of Historic Resources
Susan Hoskinson
The McMillen-Patterson Property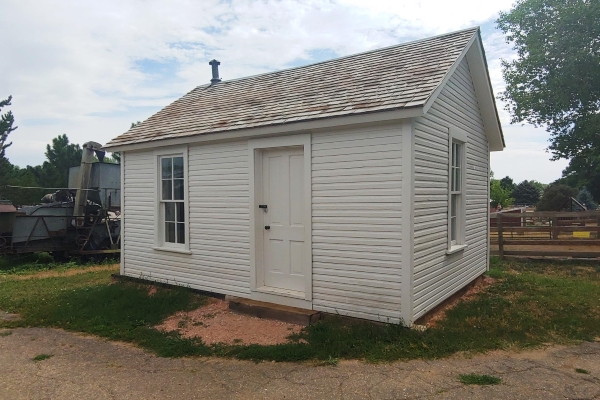 Outstanding Dedication to Preserving Historic Resources
City of Fort Collins Recreation Department
City of Fort Collins Parks Department
Ethan Cozzens
Empire Carpentry
Poudre Heritage Alliance
The Ross Proving-Up House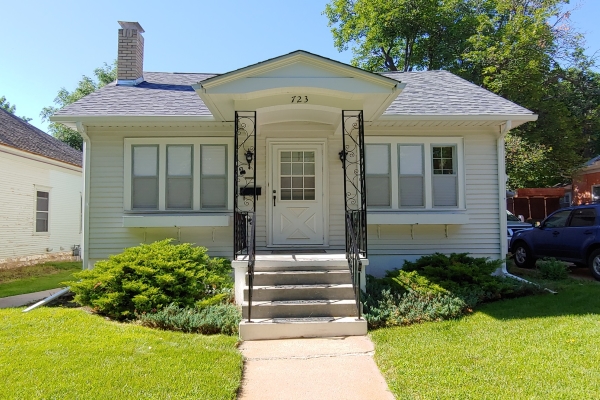 Exceptional Contributions to Historic Preservation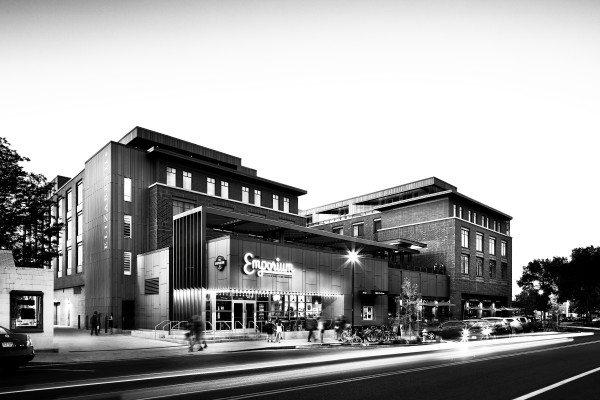 Superior Infill Development Project
Bohemian Companies
4240 Architecture
The Elizabeth Hotel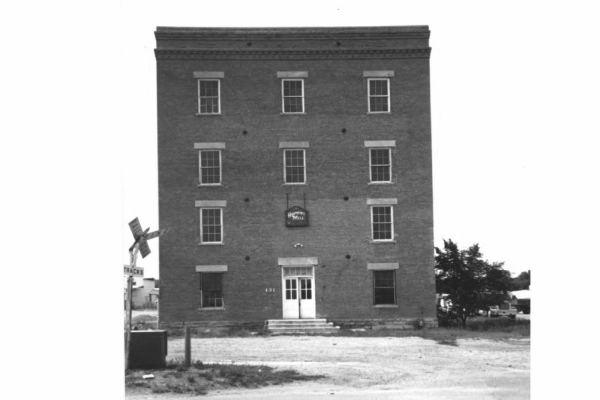 Outstanding Dedication to Preserving Local History
Renewing the Heart of Our Premier Historic District
Downtown Development Authority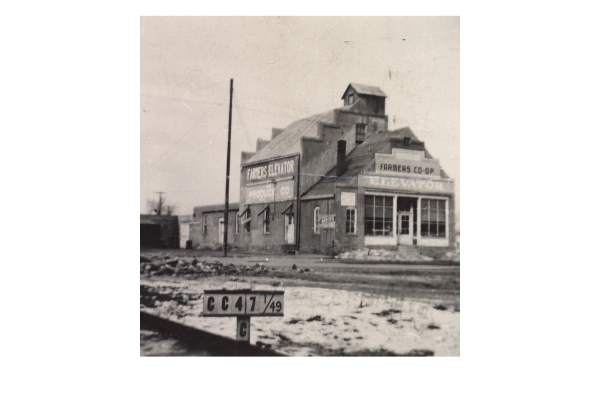 Outstanding Rehabilitation and Adaptive Reuse of the Feeder Supply Building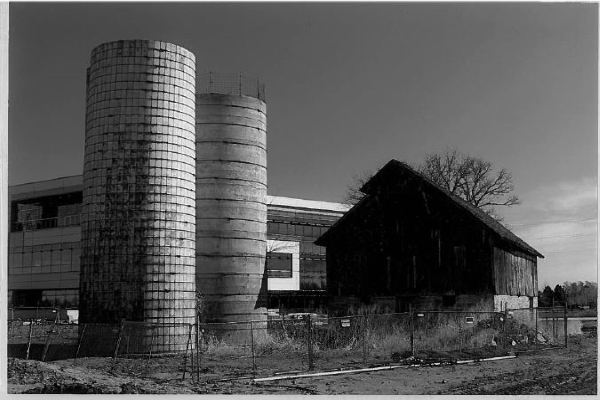 Outstanding Dedication to Preserving Local History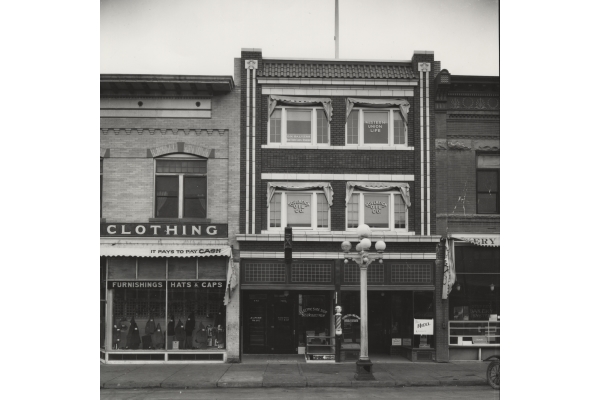 Lifetime Achievement Award for Excellence in Historic Preservation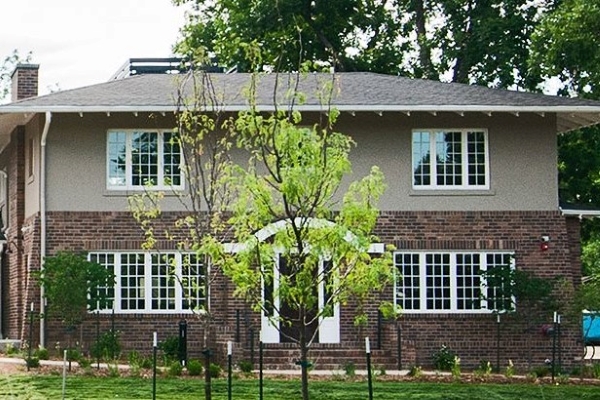 Outstanding Rehabilitation/Adaptive Reuse
Bohemian Companies - The Music District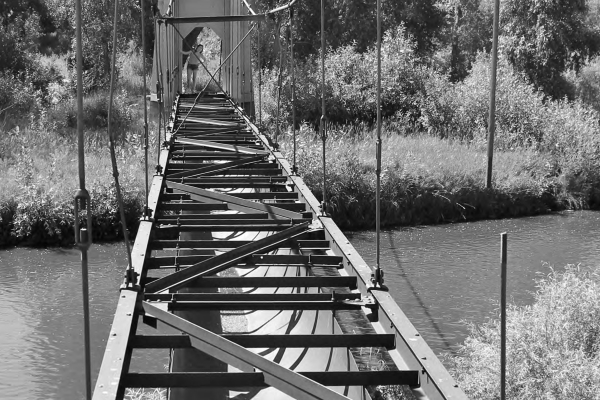 Outstanding Interpretation and Documentation
City of Fort Collins Natural Areas Department - Great Western Sugar Company Flume and Bridge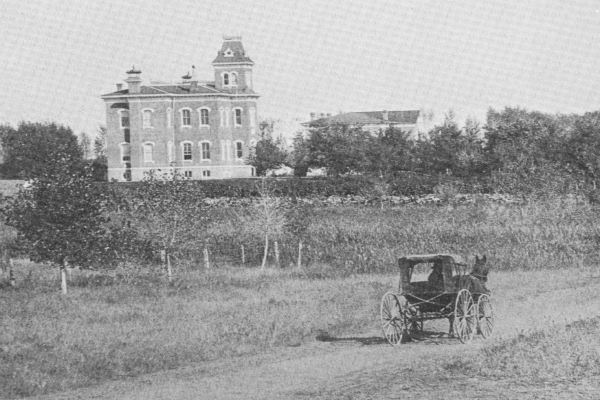 Outstanding Dedication to Historic Preservation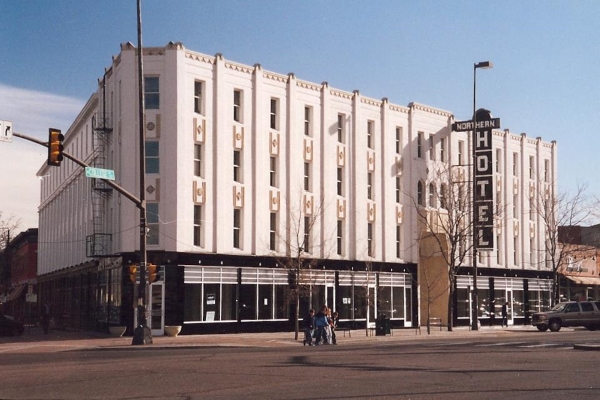 Outstanding Dedication to Preserving Local History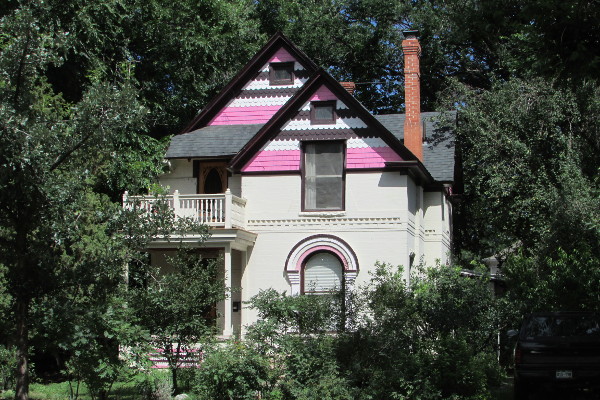 Outstanding Restoration and Rehabilitation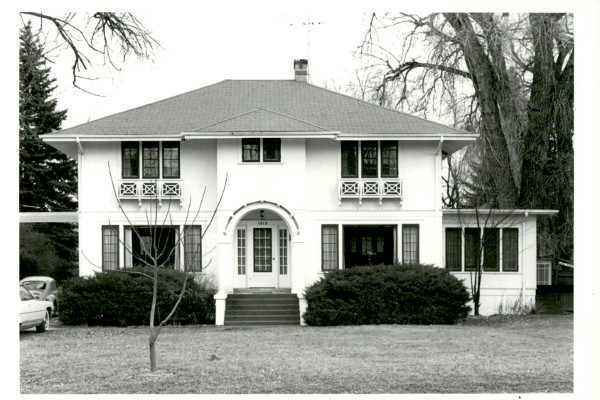 Outstanding Restoration and Rehabilitation
March, Olive & Pharris, LLC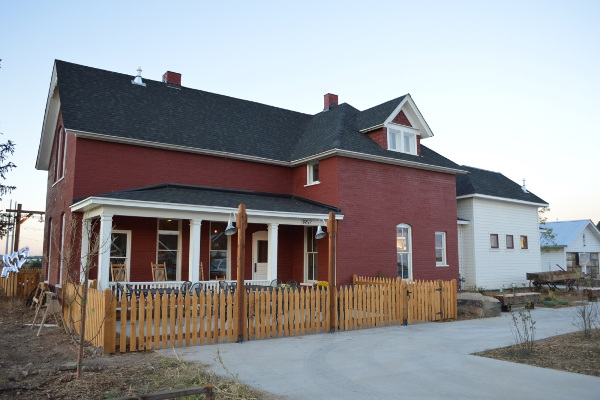 Outstanding Rehabilitation of an Endangered Farmstead
Superior Infill Development Project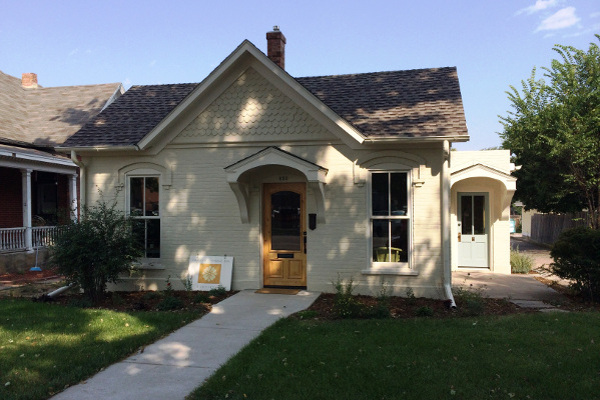 Outstanding Adaptive Reuse
Outstanding Rehabilitation
Jim Kelly and Betsy Markey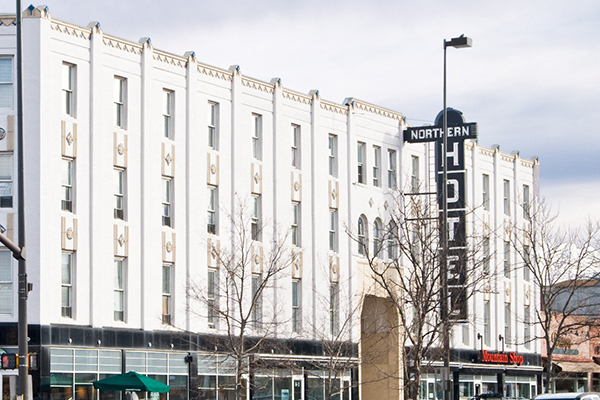 Outstanding Dedication to Historic Preservation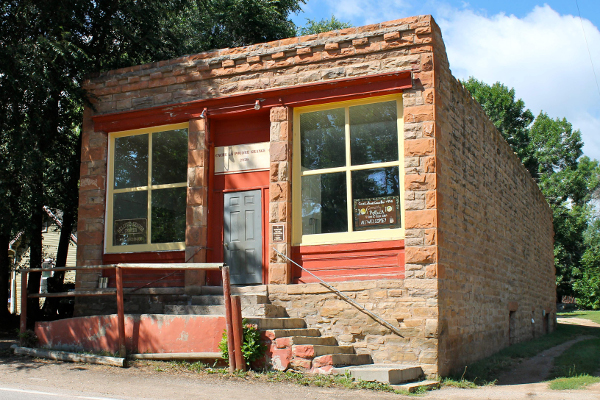 Outstanding Dedication to Historic Preservation
Bellvue Historic Foundation