Dept Head: Karen McWilliams
Historic Preservation Staff
How
the

Cost Calculator Works

Open up the tool (Excel XLSX format) to begin understanding how repairing historic materials versus replacing with modern materials will effect your cost as well as understand the expected longevity of the products.

Steps to using the cost calculator:

1. Save the file onto your computer for maximum usability.

2. Each tab is labeled to give a quick description of what you'll find on that tab. If you are looking to find information on windows, click over to the third tab labeled "Enter Your Window Size Here."

3. Follow the directions on the tab for entering dimensions, then click over to other tabs to understand the cost of repair versus replacement of different types of windows.

4. Continue clicking over to check out the other tabs on siding, eaves, doors, and more!
---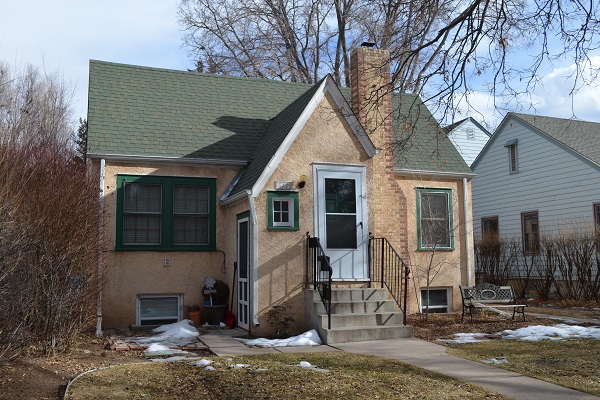 Cost Calculator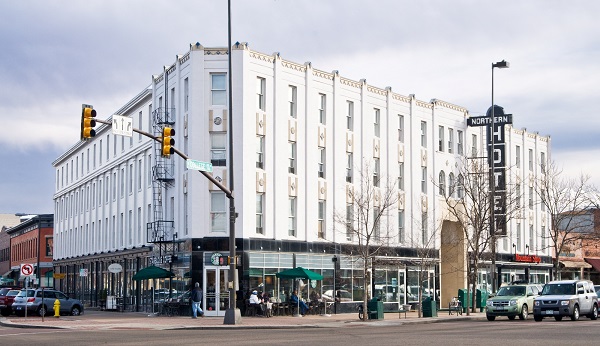 Commercial Cost Calculator