Rehab Right - Design Assistance#
Have work to do on your historic building but not sure where to start? The Rehab Right Design Assistance Program is here to help! Design Assistance provides support for design and planning costs associated with historic building projects. Some examples include:
evaluating your historic windows for weatherization upgrades and repairs.
determining appropriate new mortar mixtures to repoint your historic masonry.
determining if an addition or exterior modification to your property is feasible and will meet historic design requirements.
City Council created the Design Assistance Program (DAP) in 2011 as a way to help owners of historic property and property in historic areas minimize the effects of additions, alterations, and new construction on the overall historic character of Fort Collins.
Want to learn more? Contact City preservation staff at preservation@fcgov.com or 970-416-4250.
How
to

Apply#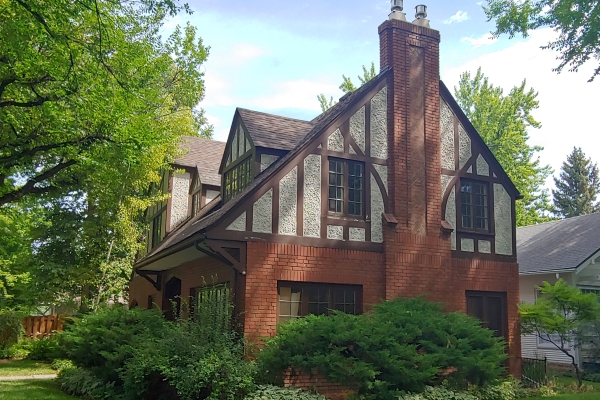 The Design Assistance Program has no deadlines - you can apply for funding at any time during the year. Want to learn more about how the program works or see if your project/property qualifies? Contact staff and check out these guidelines.
Download the Design Assistance Program Application here! Applications can be submitted to preservation@fcgov.com.
Approved Consultants#
Historic Preservation staff will work with you to identify local consultants who can address the design or planning needs of your project. You will attend a project planning meeting with staff and your consultant before submitting your application to make sure the project is a good fit for the program and meets the Secretary of the Interior's Standards for the Treatment of Historic Properties.