Rehab Right: Best Practices
and

Guidance#

Looking for advice on how to plan your next project on a historic building? This is the place for you!

Check out the resources and tools below on best practices, recent research, and other important guidance on how to keep your historic building for the next century. The City of Fort Collins offers guidance and support through its Rehab Right programs, bringing national preservation guidance home to the city and providing financial incentives and other programs to help keep historic buildings in good shape for the next century.
Secretary
of

the

Interior's Standards#

The Secretary of the Interior's Standards and Guidelines for the Treatment of Historic Properties are the national best practices for how to take care of historic resources, from buildings to landscapes and everything in between. They are the basis for most preservation projects in the United States, are required to be met for exterior developments on many of Fort Collins' historic properties, and are requirements for most financial incentives available to owners of historic property. At the link above, you'll find lots of great information from the National Park Service about how to take care of every aspect of an historic resource, from site improvements to windows to roofing. The Standards divide into four treatment approaches depending on what your overall goal for a project is:

Not sure where to start? Contact the staff at the Historic Preservation Services staff and we can direct you to the guidance that's right for your problem or project.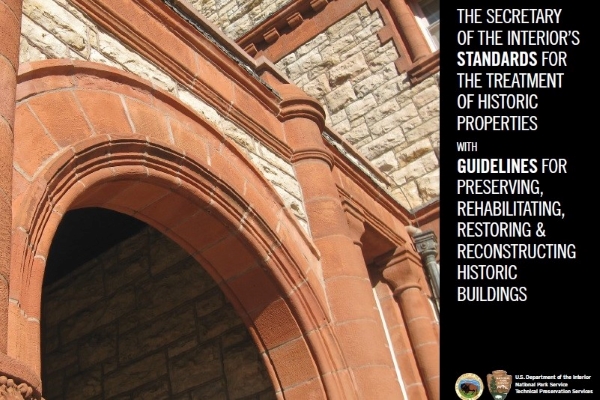 Standards & Guidelines for Treatment
The current (2017) version of the guidelines for the Secretary's Standards for Treatment. This includes guidance on the four main approaches to projects on historic buildings: rehabilitation, preservation, restoration, and reconstruction.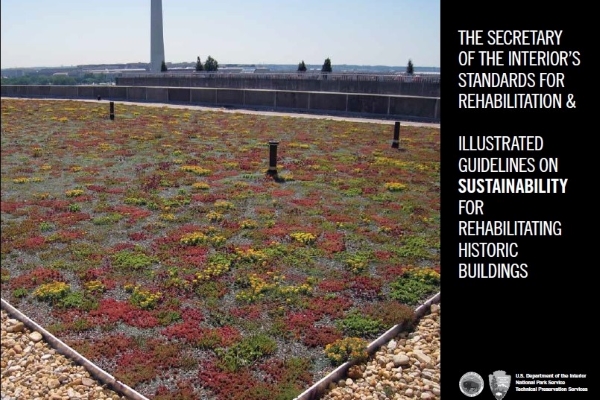 Standards & Guidelines on Sustainability
National best practices maintained by the National Park Service, specifically on how to increase the energy efficiency and sustainability of an historic property. A supplement to the guidance to the left.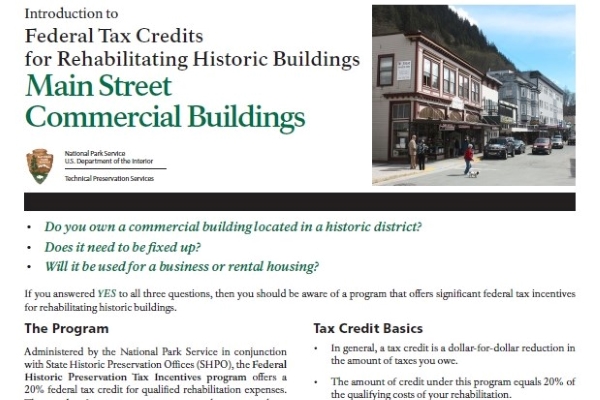 NPS Preservation by Topic Database
The National Park Service maintains the national best practice guidance on a variety of topics, from rehabbing commercial store fronts, to re-roofing an historic house. Check out this searchable database of guidance by topic.
Guidance Database#
Check out the table below for a list of current best-practice guides for historic preservation, ranging from best roofing practice on historic buildings, to how to incorporate solar panels on an historic house.