Community Capital Improvement Program
In April 2015, the voters of Fort Collins passed a 10-year quarter cent tax renewal dedicated to community improvements.
Improvements include ongoing funds to support affordable housing, intersection improvements, bicycle infrastructure, bike and pedestrian grade separated crossings, ADA sidewalk improvements, and implementation of Nature in the City.
Other projects include the City Park train and Club Tico Renovations, Downtown Poudre River White Water Park, a Visitor's Center at the Garden's on Spring Creek, Willow and Linden Street improvements, the bridge on Lincoln Avenue, and a Southeast Community Center.
Building on Basics Projects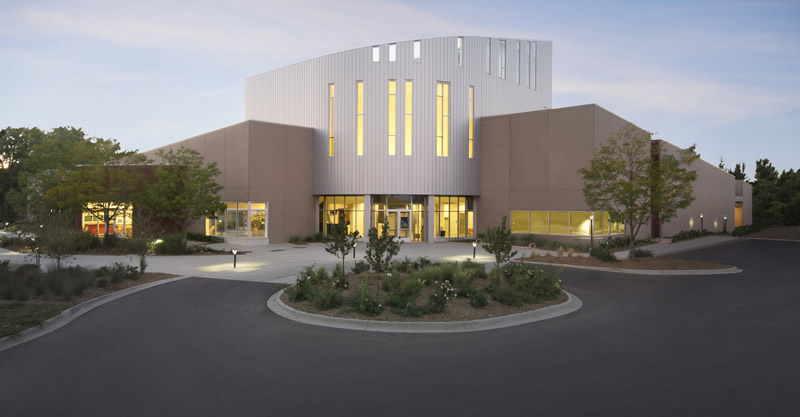 Fort Collins Museum of Discovery Center
The new facility was built in Downtown, on the corner of Cherry and Mason Streets. The Museum of Discovery Center is a regional attraction complete with modern museum exhibits and classroom space.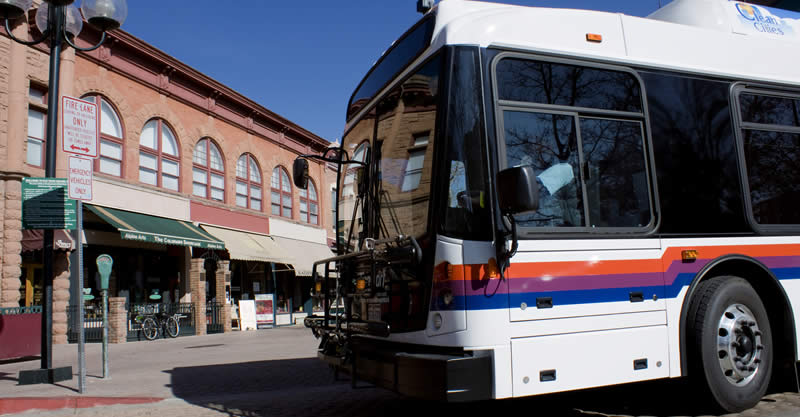 Transportation
Transportation replaced transit vehicles at the end of their useful lives. Timberline Road was improved to a 4-lane arterial street that includes sidewalks, bike lanes and landscaped medians.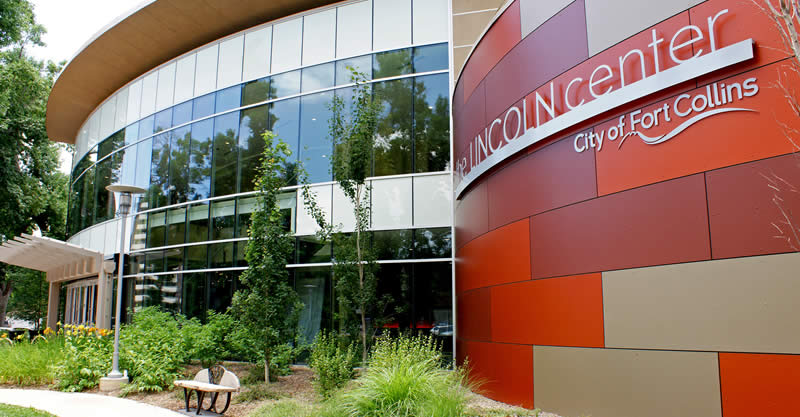 Lincoln Center
The center of Fort Collins' cultural life for 27 years, the Lincoln Center was renovated with new lighting, carpeting, restrooms, better acoustics, modern conference facilities and an elevator to the balcony.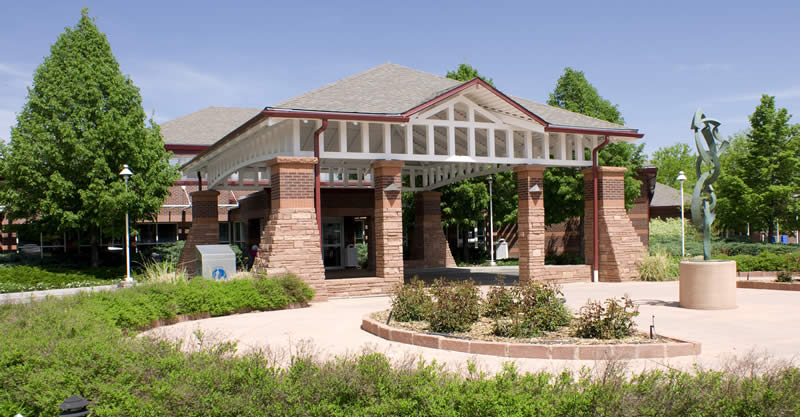 Senior Center
The Senior Center added about 17,000 square feet to the center, including new multipurpose rooms for classes, meetings and social gatherings, a fitness wing and an Internet cafe.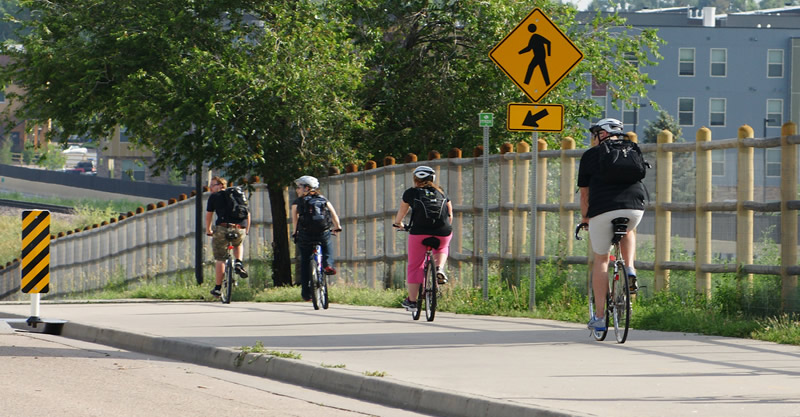 Bicycle Program Plan Implementation
Elements of the adopted Fort Collins Bicycle Program Plan have been constructed, including additional street grade bike lanes and paved trails.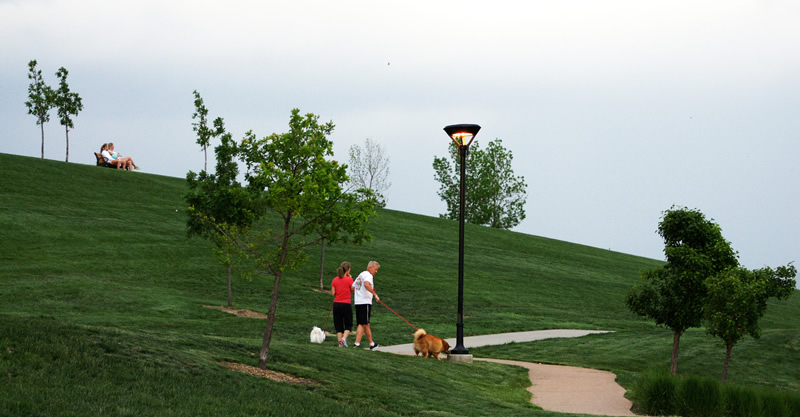 Park Upgrades and Enhancements
Four community parks and more than 30 neighborhood parks were upgraded to include new playground equipment, picnic shelters, restrooms, landscaping and sidewalks.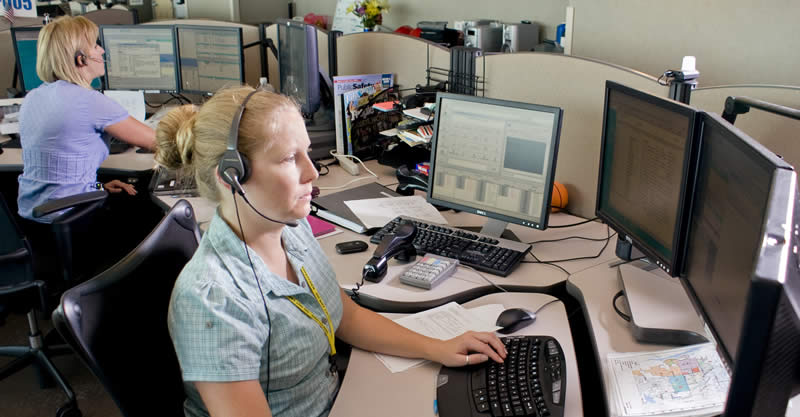 Police Computer Aided Dispatch, Records and Jail Management System
The dispatch and record keeping servces were upgraded to a high-speed efficient system.