Fossil Creek Trail#
The Fossil Creek Trail extension is a 1.7-mile stretch of paved recreational trail that connects the east and west sides of Fort Collins and expands the multimodal trail system to include more than 36 miles of paved trail.
Construction of the $4.5 million Fossil Creek Trail extension project began in 2016. This addition extends from College Avenue to Shields Street and Cathy Fromme Prairie Natural Area. Fossil Creek Trail navigates through four Fort Collins Natural Areas: Cathy Fromme Prairie, Pineridge, Redtail Grove, and Two Creeks Natural Areas.
A key component to the Fossil Creek Trail extension is the railway underpass that runs beneath the Burlington Northern Santa Fe (BNSF) Railway. The tunnel is 14-feet in diameter and is lit by a solar panel located near the east entrance.
Fossil Creek Trail opened in entirety in December 2018.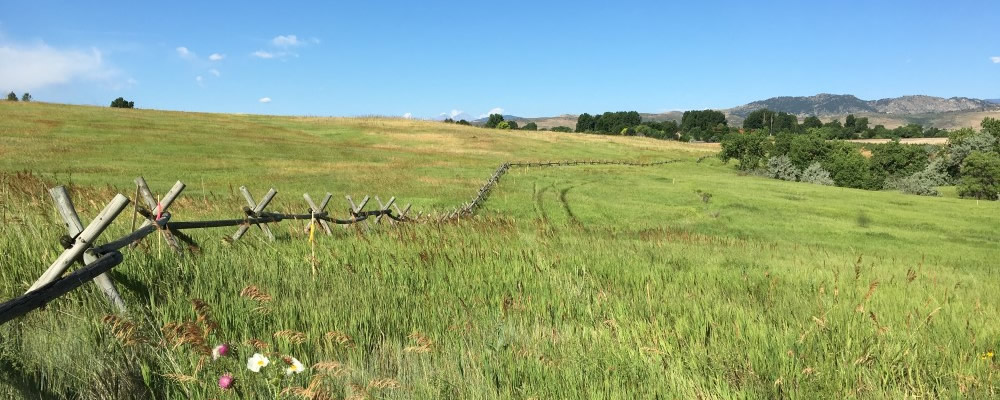 Prior to construction, Fossil Trail pasture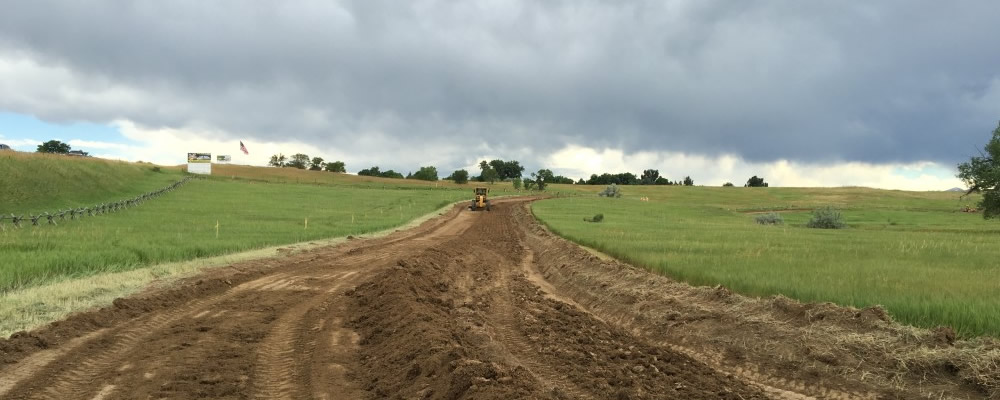 Construction equipment clears the pasture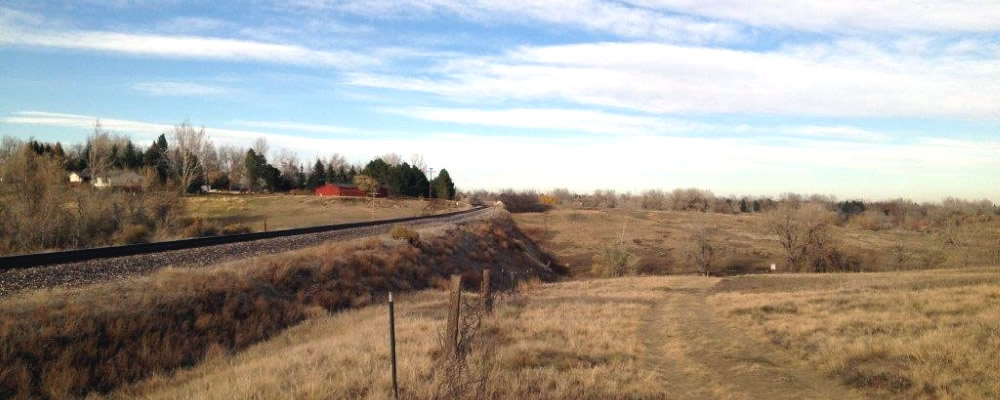 The proposed path near railroad track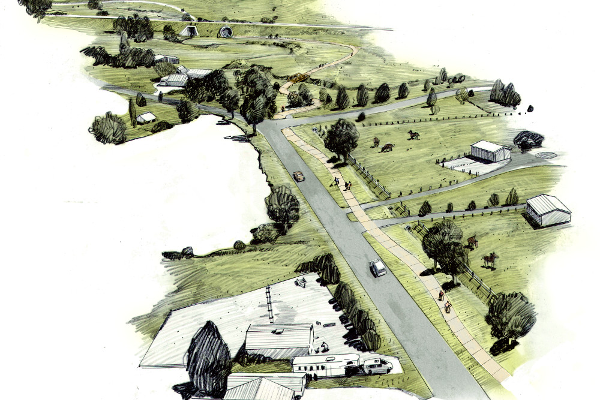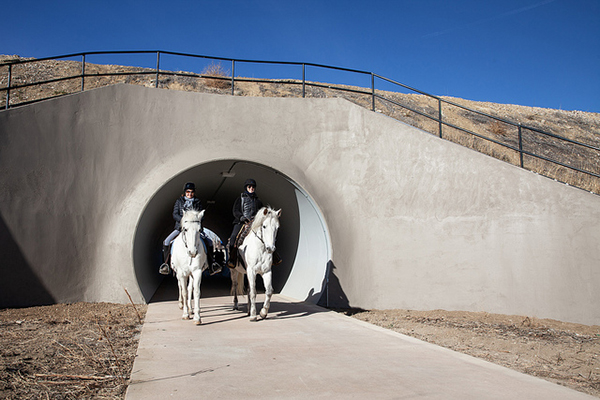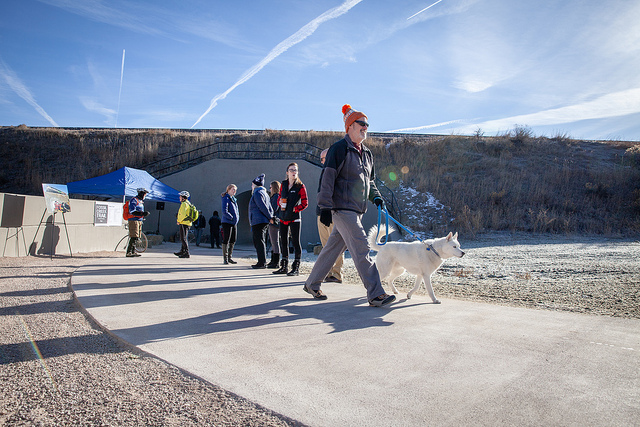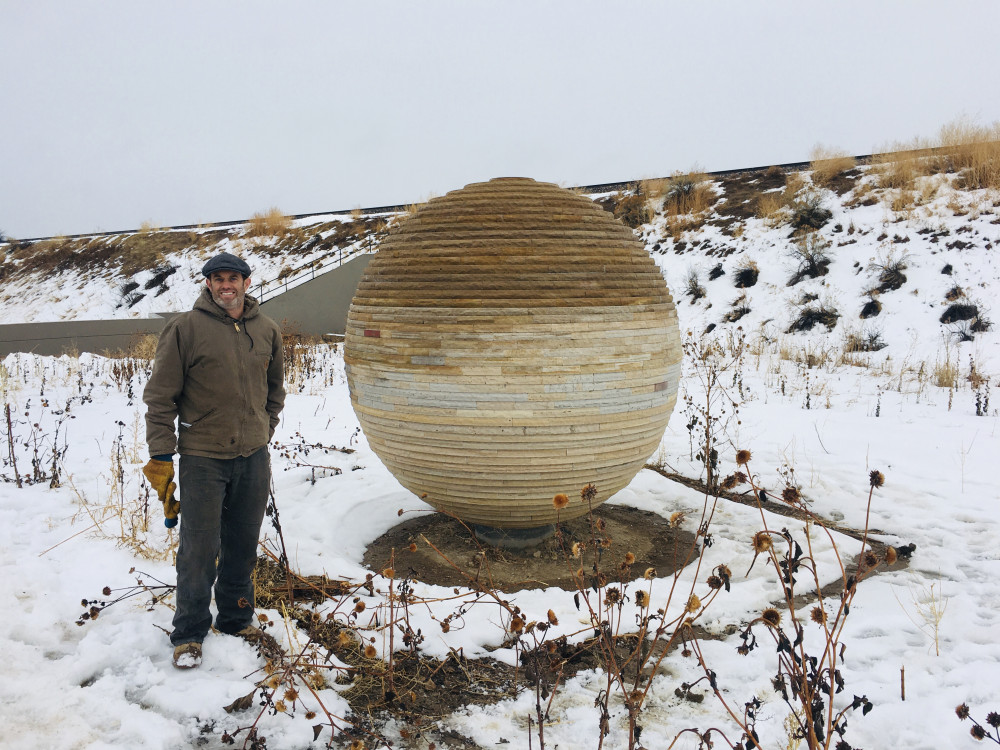 Fossil Creek Trail Sphere by Steve Shachtman, installed December 2019