Twin Silo Park#
Twin Silo Community Park became the seventh community park to open in the City of Fort Collins. The 54-acre park cost $16 million and opened in November 2017.
Twin Silo Community Park is one of a kind, featuring community gardens, paved recreational trails, an orchard, a BMX park, pickleball courts, a dog park, original artwork designed specifically for the park, and a playground that includes the tallest slide in Fort Collins. The slide extends between two 48-foot tall farm silos that were relocated to Twin Silo Park from Prospect and Timberline Roads.
The design of the park was intricately planned to honor the agricultural heritage of the south side of Fort Collins. To learn more about the park, browse our resources below or visit the park at the intersection of Ketcher and Ziegler roads.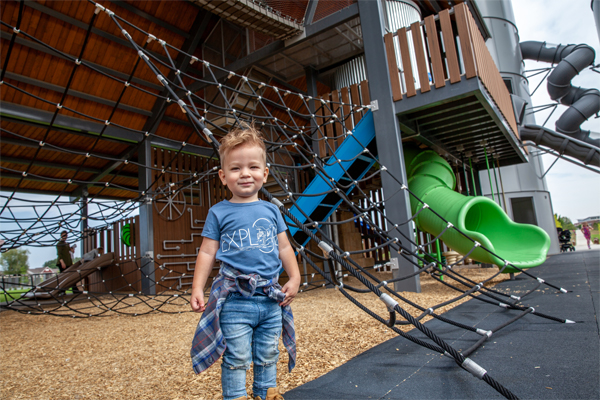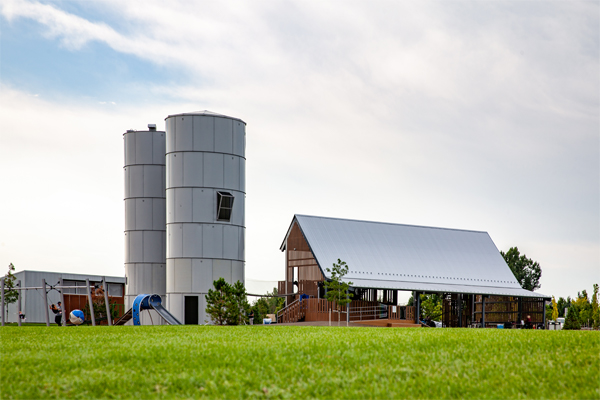 48-foot silo slide and playground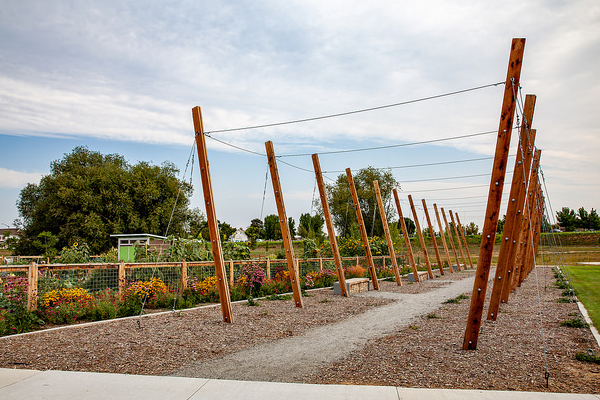 Community gardens and hop trellises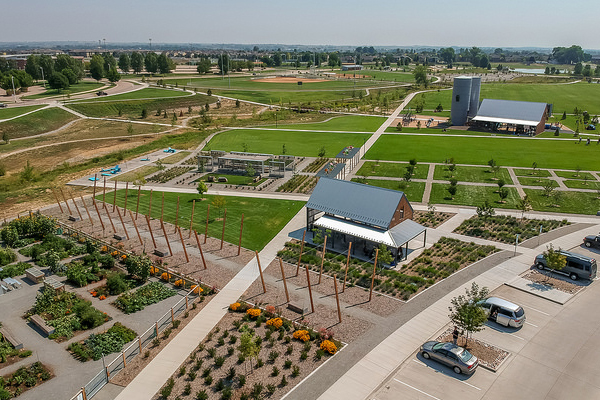 Community gardens and pavilion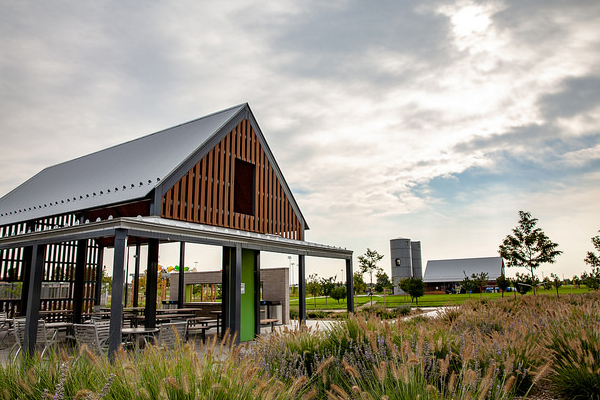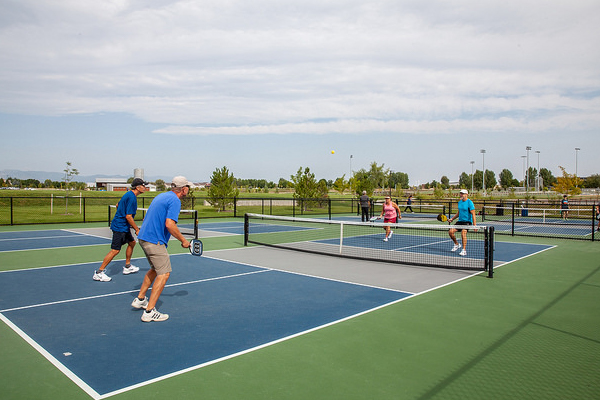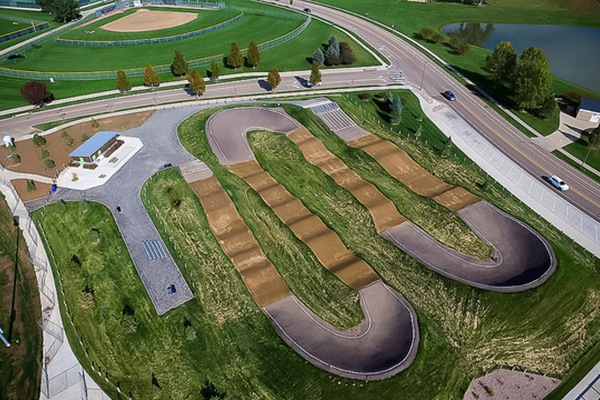 BMX course on the east side of the park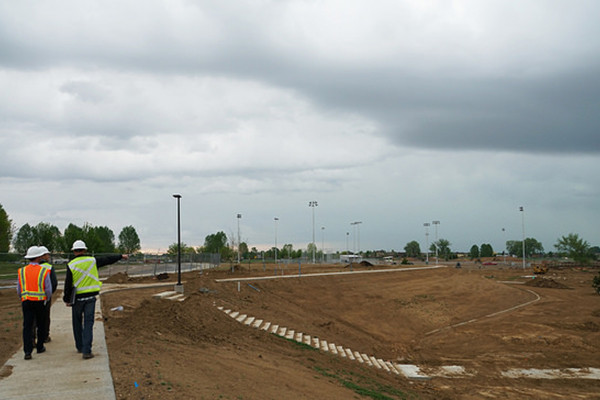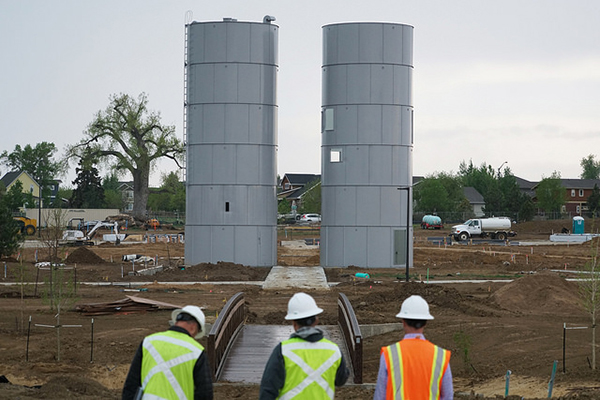 The iconic twin silos were relocated from Prospect and Timberline Roads and repurposed into a slide at Twin Silo Park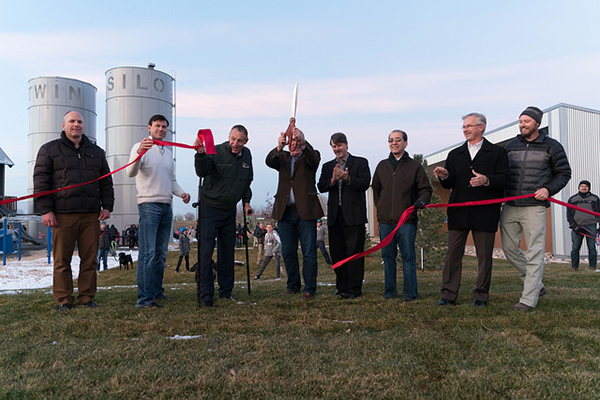 Opening Day, November 9, 2017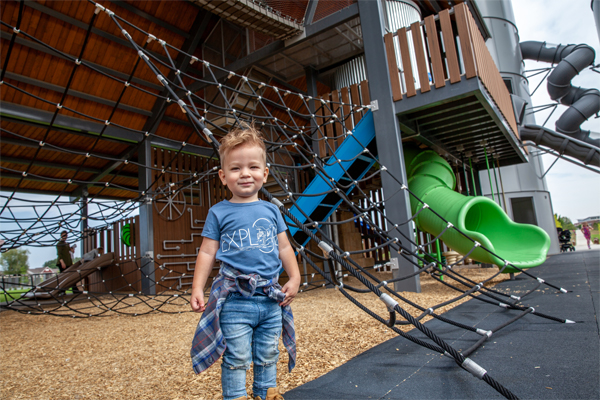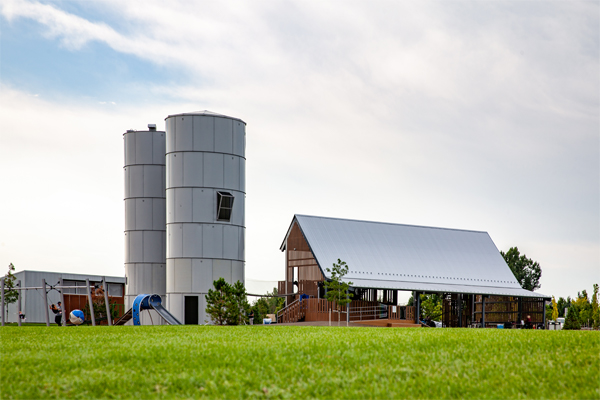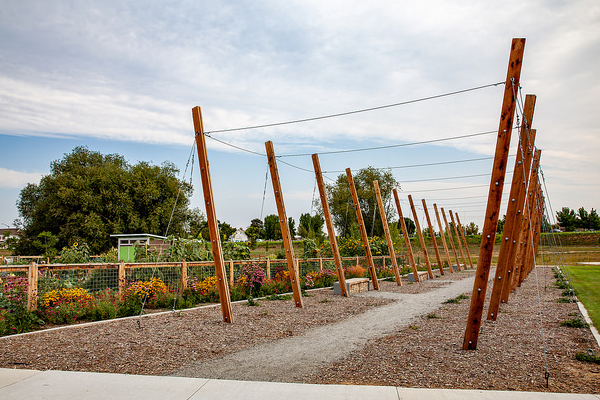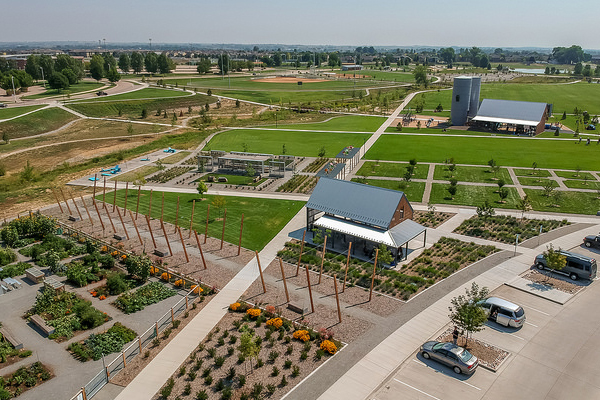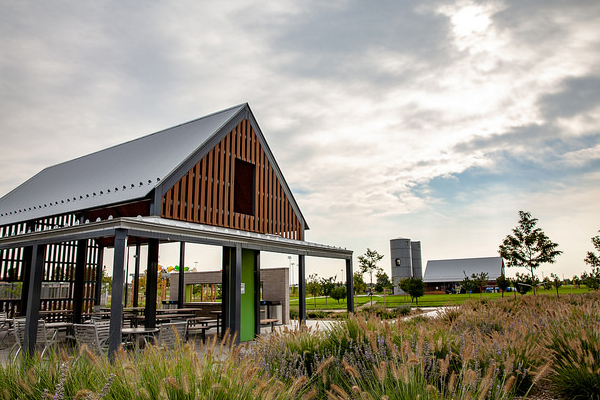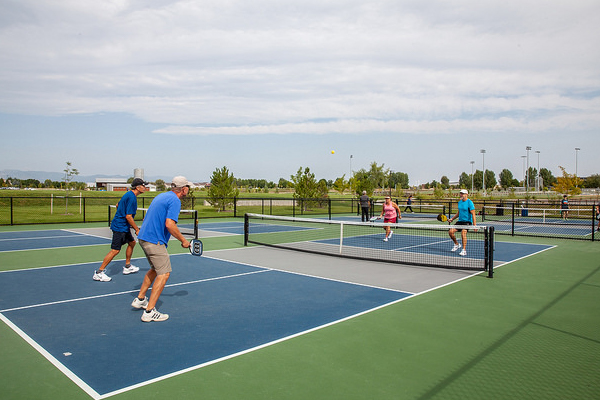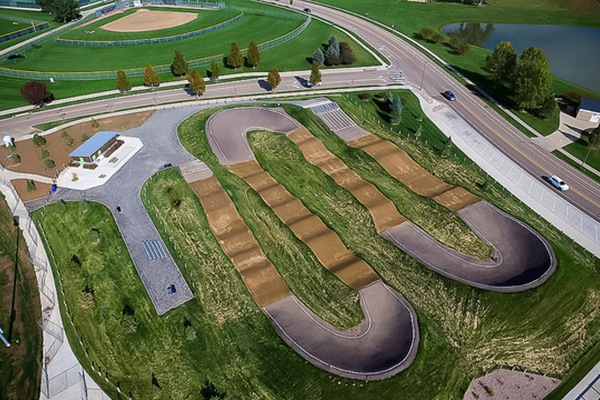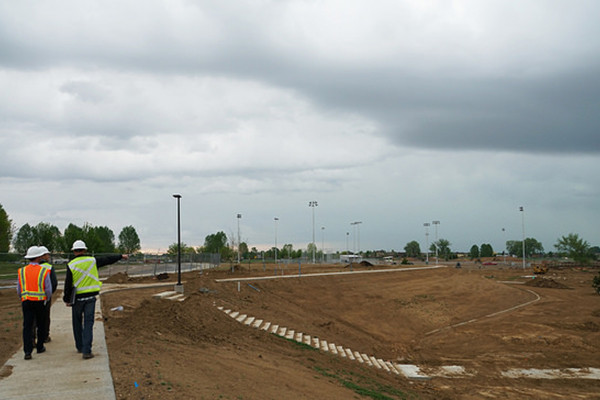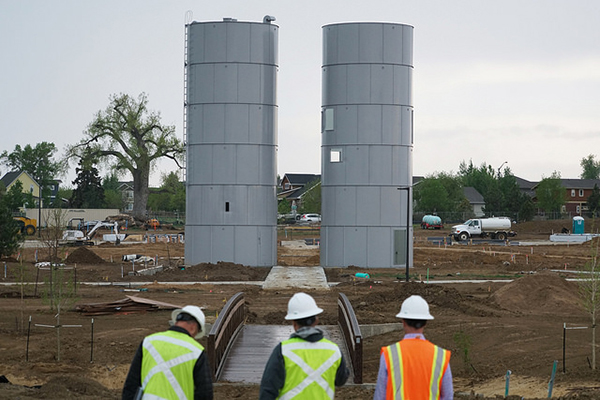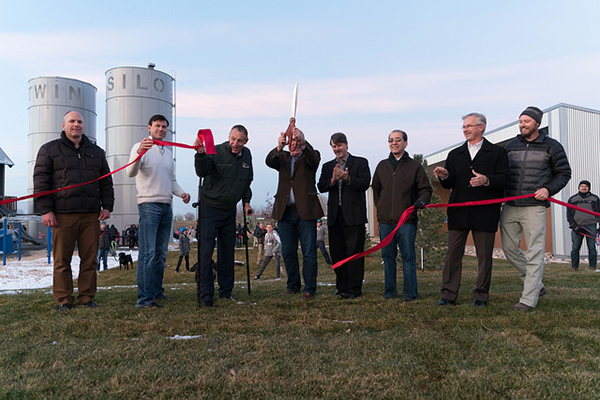 Project History#
Timelapse Videos
In the News
Resources