Stewardship Volunteer Opportunities#
Natural areas are yours to treasure today, and for the future. You can help manage and restore the land as a stewardship volunteer. The Natural Areas Department provides opportunities for individuals, families, large and small groups.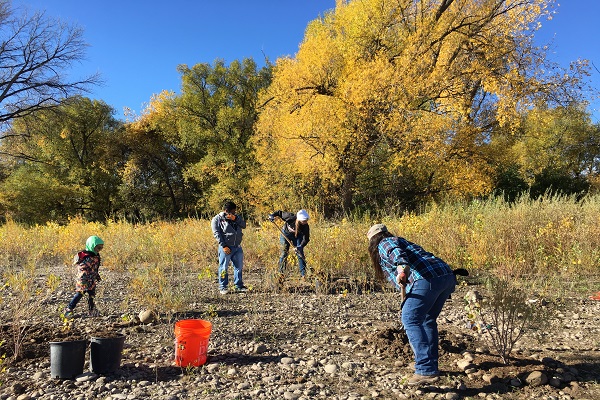 One-Day Projects
Individuals, families and small groups can participate in one-day stewardship volunteer projects. These projects typically take place each year on Earth Day, Colorado Public Lands Day, National Trails Day, and National Public Lands Day. Get notified about these events by subscribing to the Natural Areas e-newsletter.
Large groups of eight or more can also make a stewardship service project request. Due to high demand, only two activities per group per year are permitted.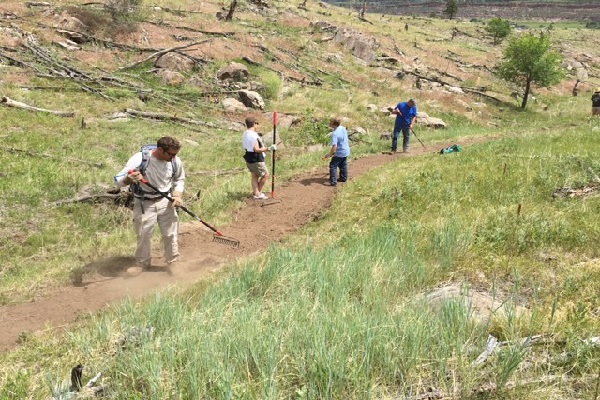 Long-Term Opportunities
Support stewardship in the natural areas by volunteering long-term. Opportunities include adopting a natural area, becoming a Volunteer Crew Leader on stewardship projects, or becoming a Volunteer Gardener.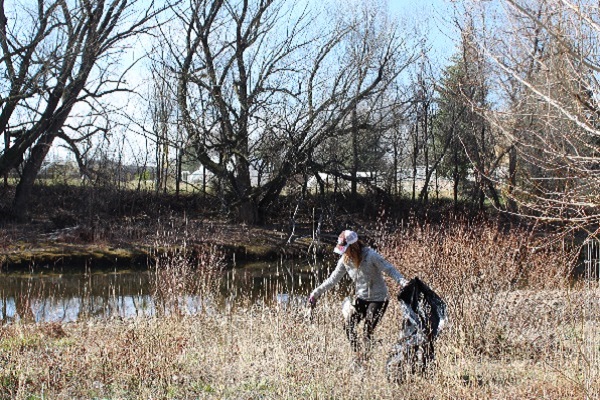 Other Opportunities
Groups and volunteers can also volunteer to clean up a natural area through Pick It Up FoCo. This volunteer opportunity can be planned independently, just follow the steps linked below and start volunteering. For groups of 15 or more, you will need to get a special-use permit.