Natural Areas One-Day Stewardship Projects#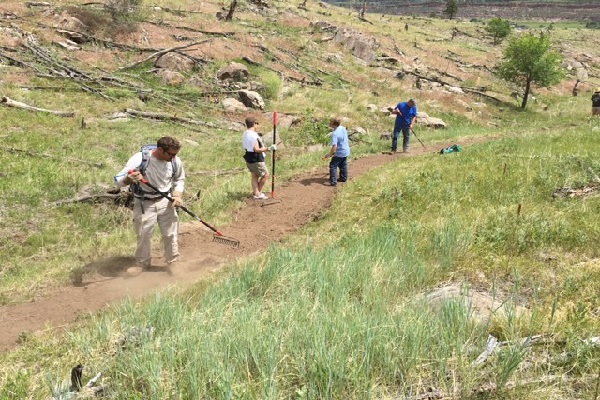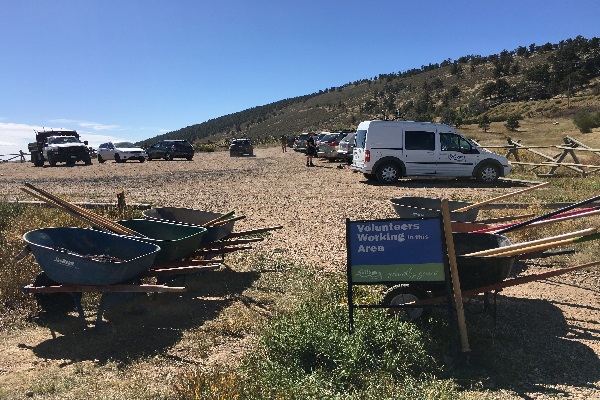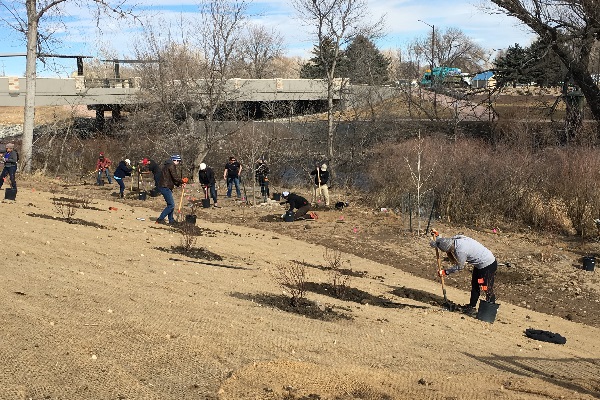 Monthly Stewardship Projects#
Individuals, families and small groups can participate in community stewardship volunteer projects offered approximately monthly, May-October. These actitivites are announced in Enews (subscribe on this page) and registration is through Engage. Often projects are offered in conjunction with these special dates:
Earth Day - April
National Volunteer Week- April
Colorado Public Lands Day- May
National Trails Day- June
Native Plant Gardening Days- Once a month in June, July, August
National Public Lands Day- September
Make a Difference Week- October
Request
A

Project

For

Your Group#

Stewardship volunteer projects are great for team-building, networking, and camaraderie. Projects in this section are for larger groups.
Login or create an account in Engage. It is easy and free! Need assistance? Call us at 970-416-2815 or email naturalareas@fcgov.com .
Complete the Group Stewardship Project Request form.
Staff from the City of Fort Collins Natural Areas Department will contact you soon. Your request is not confirmed until you are contacted by a staff person.
Keep in mind:
Service projects are dependent on the needs of the natural areas.
Six weeks notice is preferred. A minimum of two weeks notice is required.
A "group" has a minimum of eight (8) volunteers.
Due to high demand, two activities per group per year are permitted.
Contact For Stewardship Volunteer Opportunities#
Rachel Balduzzi, Volunteer and Stewardship Coordinator
970-224-6153 (office)
rbalduzzi@fcgov.com