Master Naturalist
Master Naturalists care about natural areas and share their enthusiasm with others. During the annual training, volunteers learn about ecology, gain public speaking skills, and discover how to lead a variety of activities. Volunteer Description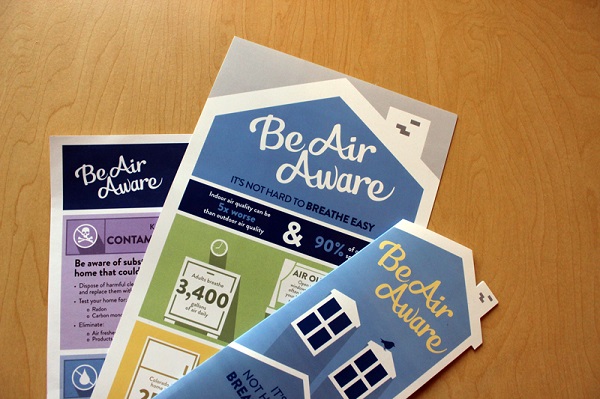 Master Home Educator
Master Home Educators lead home assessments to improve indoor air quality in our community. Complete 20 hours of free, comprehensive training on the home as a system and make a difference in the lives of others. Volunteer Description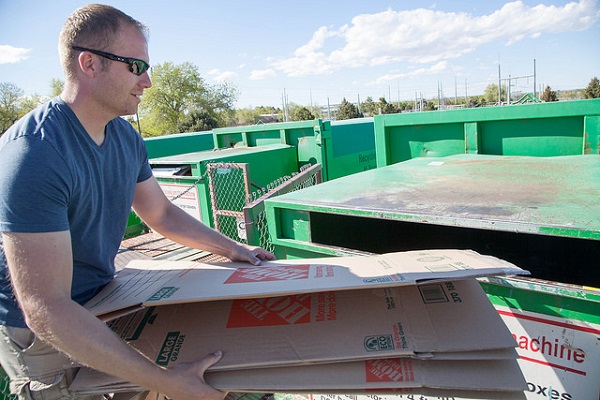 Recycling Ambassador
Do you think recycling is important? As a Recycling Ambassador, you will help people recycle
right! Volunteers greet and welcome recyclers and answer recycling questions at the Timberline Recycling Center. Volunteer Description
The City of Fort Collins (FC) Volunteer Program is designed to creatively engage people in their unique talents. Everyone has unique talents, and when those are paired with a passion to help the results can be amazing. With that aim, the City promotes volunteer involvement to improve services and create community.
---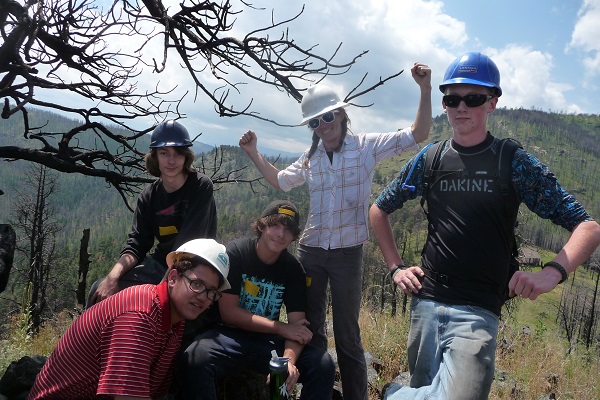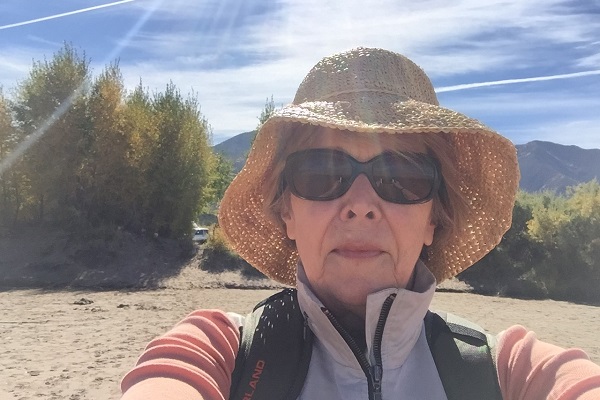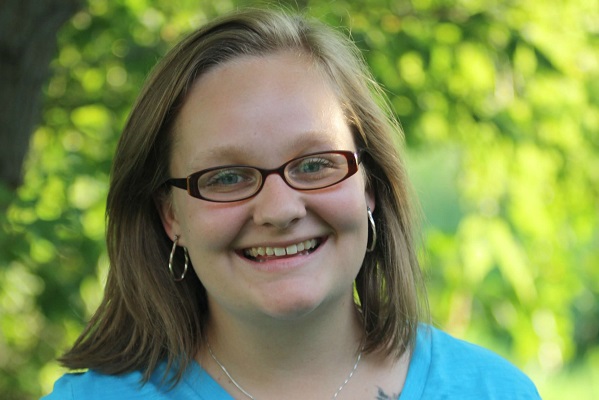 Are you already a volunteer and need to log hours or browse opportunities?
---
Need a Volunteer Project?
---

FC Volunteers contribute over 161,000 hours per year with an annual economic impact of $4.18 million for our City. 9,085 people volunteered for the City of Fort Collins in 2016. The top three departments for volunteer hours include Recreation, Parks, and Natural Areas.