The City of Fort Collins (FC)is a wonderful place to live, thanks in large part to the residents who live here and are active and involved in their community. Part of an engaged City is a community that selflessly gives back making the world a better place for those around them. Using their time, talents, treasures, hearts and hands to help others, these people are the backbone of a community. They are volunteers.
The City of Fort Collins Volunteer Program is designed to creatively engage people and their unique talents. When talent and passion are working together, the results are amazing. With that aim, the City promotes volunteer involvement to improve services and create community.
To view current goals and areas The City of Fort Collins Volunteer Program hopes to improve check out our strategic plan!
Volunteer Services manages over 30 departments. Each has its own unique purpose, goals, interest groups, time commitments, and skill sets.
Here are some ongoing volunteer opportunities: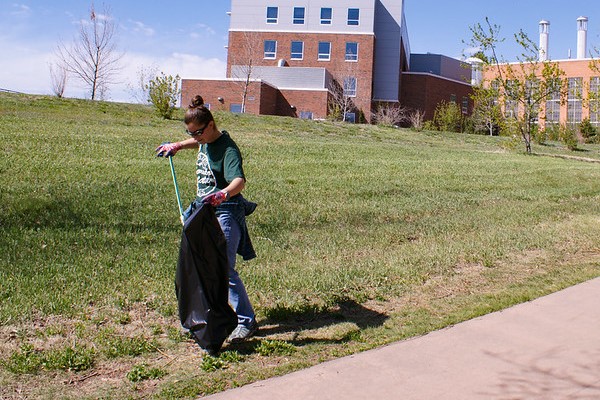 Pick it Up FOCO
Help do your part by picking up trash in your community. Join the community to stop single-use plastics in their tracks before they impact wildlife and our waterways. This volunteer opportunity can be accomplished independently, follow the steps linked below and start volunteering now!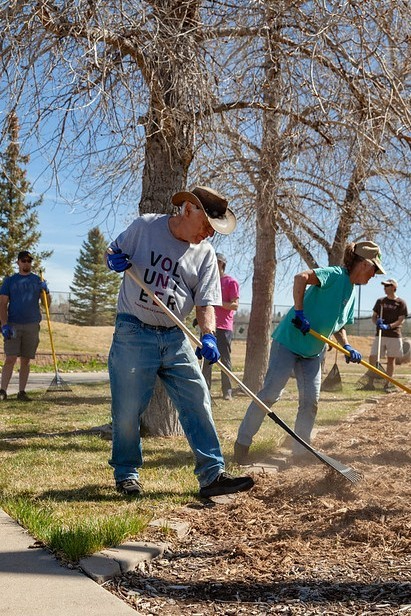 FC Volunteers are huge contributors to the functions of the City. According to pre-pandemic statistics the City has seen volunteers donate nearly 150,000 hours of time, which is equivalent to an economic impact of $3.9 million! This is the direct result of the passion and hard work of nearly 11,000 volunteers across all our departments, however, departments with some of the largest contribution to our city wide volunteer statistics include Recreation, Parks, and Police Services. The volunteer effort from all departments and our amazing volunteers make our program what it is, the 6th best volunteer program nationwide for midsized cities with a volunteerism rate of 38%!
FC Volunteer Services Guiding Principles:
Enhance services by supplementing the efforts of paid city staff with volunteer engagement
Offer volunteers opportunities to learn and grow
Collect data to show the program's commitment to cost effectiveness
Volunteers are able to see firsthand how the City government operates and function by being involved in world-class programs
Volunteers share their unique areas of expertise
Volunteers promote understanding and awareness of City government issues and programs
Provide a positive experience and environment for both volunteers and paid staff
Volunteers are recognized for the value they add to their community
Meet
the

Volunteer Services Team#
If you have a group of interested or potential volunteers and would like to hear about the Volunteer Services Program, please request a presentation by our team. We can share the history, purpose, and strategic goals of volunteerism and community engagement in the Fort Collins Community.