The City of Fort Collins (FC) Volunteer Program is designed to creatively engage people in their unique talents. Everyone has unique talents, and when those are paired with a passion to help the results can be amazing. With that aim, the City promotes volunteer involvement to improve services and create community.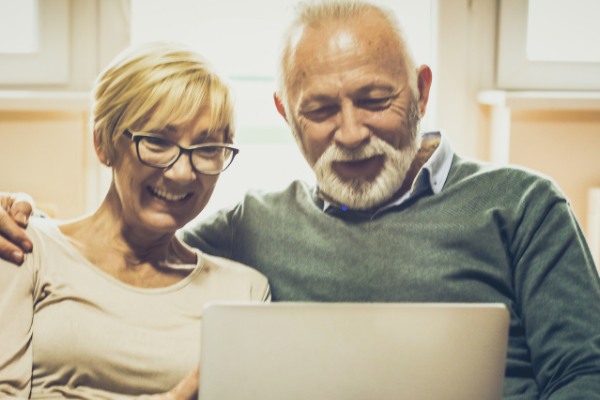 VirtuVisit
The City of Fort Collins Volunteer Services is working to reduce the impact of social isolation by engaging volunteers in an innovative way.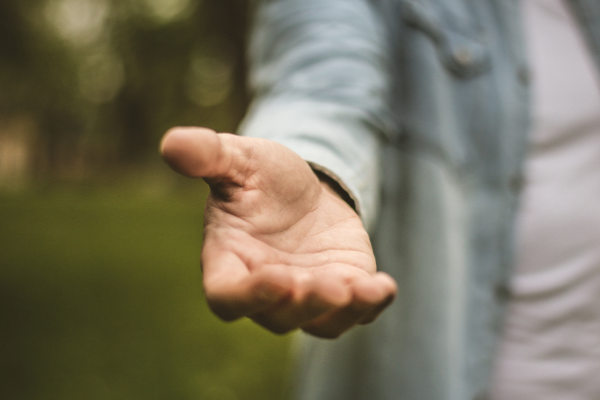 Adopt A Neighbor
The Adopt A Neighbor program pairs volunteers with residents needing assistance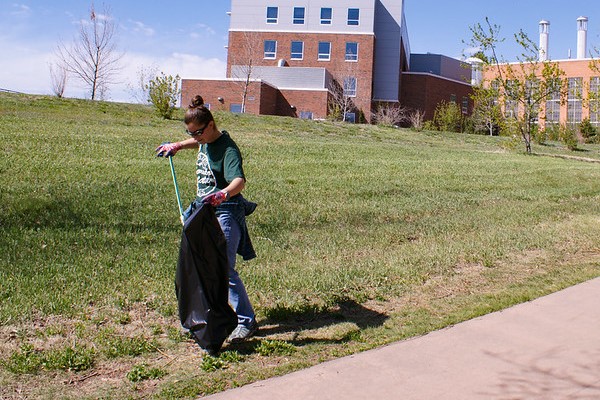 Pick It Up FOCO
Help do your part by picking up trash in your community.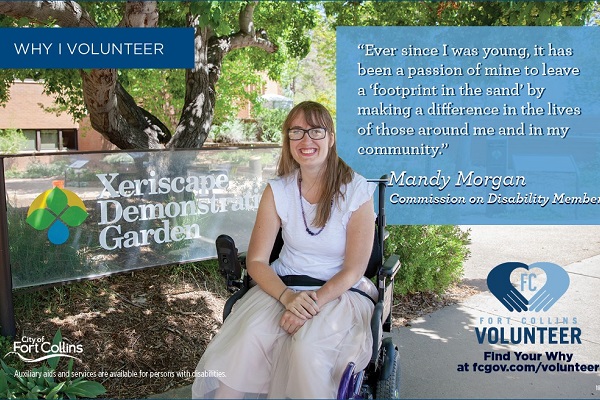 Your Journey Starts Here!
Join a unique community of volunteers.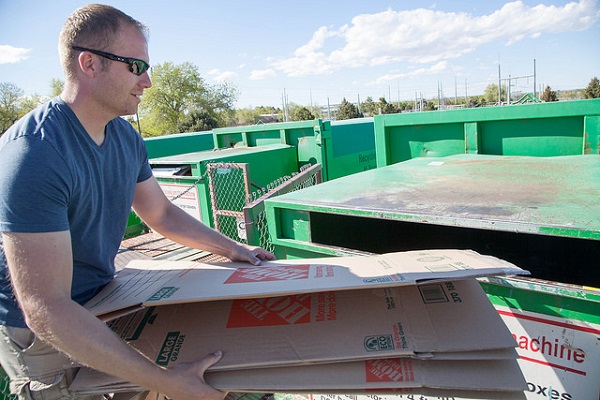 Resources for Current Volunteers
You are part of our community of over 10,000 volunteers! Find more resources available to you.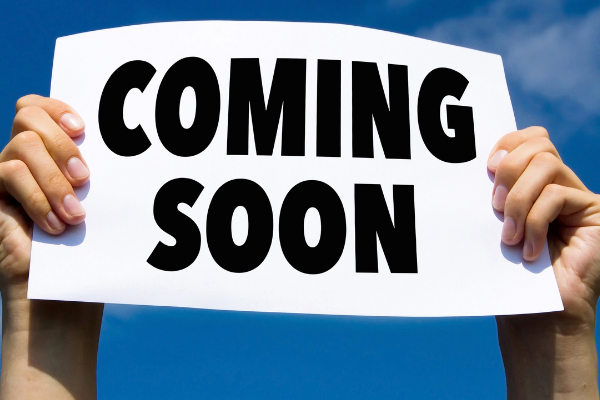 New Opportunities
Exciting new volunteer opportunities are in the works! check back for more information.

FC Volunteers contribute over 150,000 hours per year with an annual economic impact of $3.9 million for our City. Almost 11,000 people volunteered for the City of Fort Collins in 2019. The top three departments for volunteer hours include Recreation, Police Service and Parks.