Sharing
the

Joy

of

Service with

the

Next Generation#
NextGenServe#
Looking for ways to engage your teens in service to the community? NextGenServe was created just for them. Youth ages 13-18 can now join a series of service projects designed just for them. Volunteering provides valuable life experience that is helpful for college applications and future jobs. NextGenServe is meant to feel like a club that combines fun + learning + service for a meaningful summer experience. Projects vary by date and time. Teens will be supervised by trained, young adults who have passed a stringent background check.
Schedule of Events:
June 9 Larimer County Food Bank
June 16 The Farm at Lee Martinez
June 17 Edora Park
June 23 Larimer County Food Bank
July 15 Larimer County Humane Society
July 27 The Farm at Lee Martinez
July 29 Warren Park
The City of Fort Collins (FC) Volunteer Program is designed to creatively engage people in their unique talents. Everyone has unique talents, and when those are paired with a passion to help the results can be amazing. With that aim, the City promotes volunteer involvement to improve services and create community.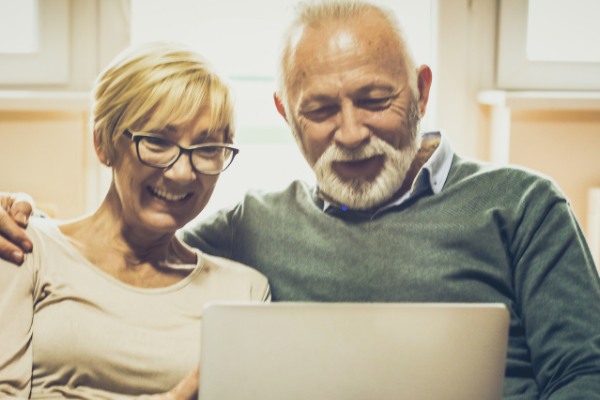 VirtuVisit
The City of Fort Collins Volunteer Services is working to reduce the impact of social isolation by engaging volunteers in an innovative way.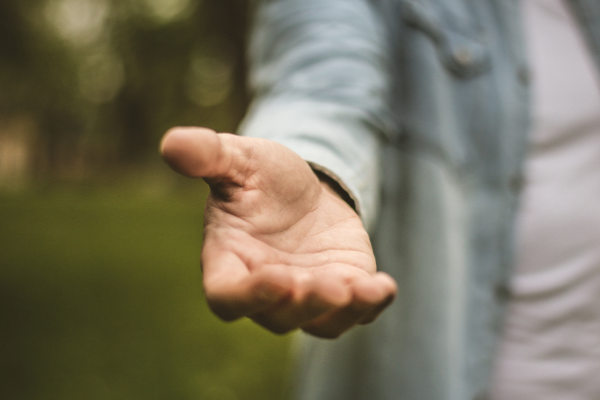 Adopt A Neighbor
The Adopt A Neighbor program pairs volunteers with residents needing assistance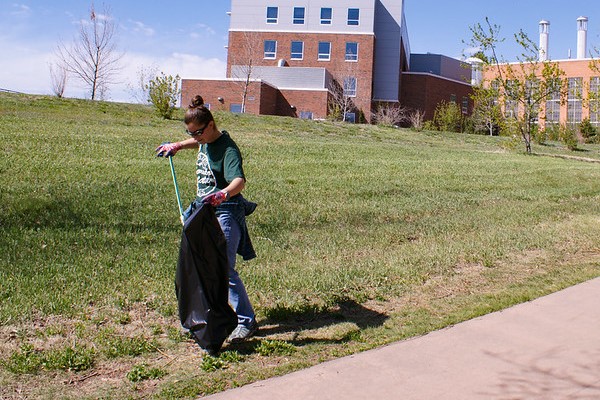 Pick It Up FOCO
Help do your part by picking up trash in your community.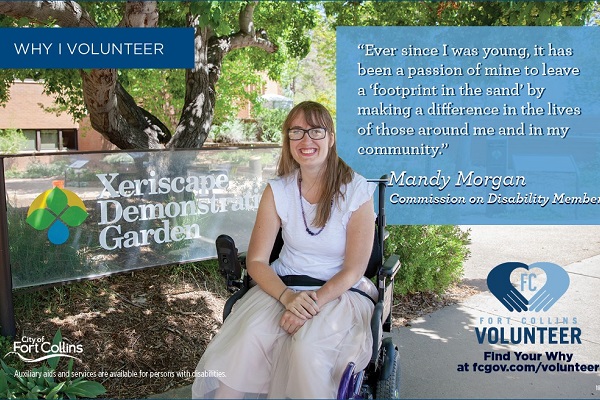 Your Journey Starts Here!
Join a unique community of volunteers.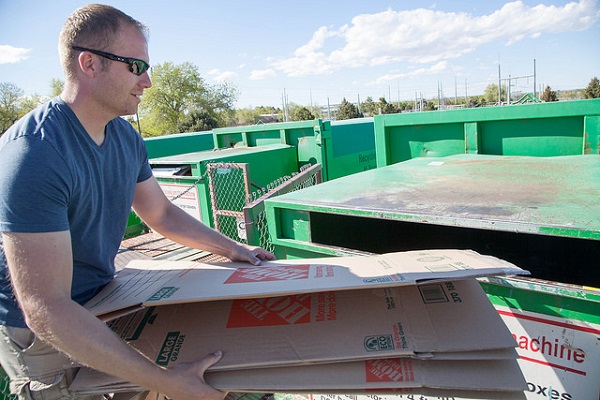 Resources for Current Volunteers
You are part of our community of over 10,000 volunteers! Find more resources available to you.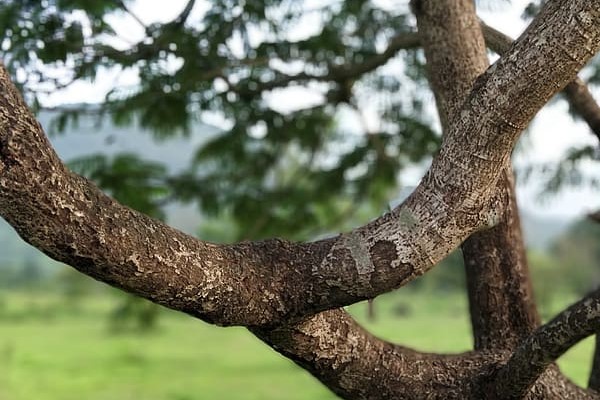 Become a Branch Manager!
The City of Fort Collins seeks willing volunteers who want to help their neighbors with tree branch removal in response to the damage left by the March snowstorm. Volunteers will be assigned in pairs to neighbors who face challenges tending to branch removal and need one-time assistance. Volunteers should have access to reliable vehicle. Access to a trailer and hand tools are helpful, but not required.

FC Volunteers contribute over 150,000 hours per year with an annual economic impact of $3.9 million for our City. Almost 11,000 people volunteered for the City of Fort Collins in 2019. The top three departments for volunteer hours include Recreation, Police Service and Parks.