Great communities don't just happen, they're made. More than 10,000 people a year volunteer for the City of Fort Collins. Volunteers are an essential part of what makes Fort Collins a great place to live, work and play.

Last year volunteers donated over 153,000 hours to our City. From Earth Day to the grand opening of the Whitewater Park, from Adaptive Recreation to Neighborhood Night Out—volunteers make it possible!

Your financial support allows FC Volunteers to provide high-quality, meaningful experiences to the thousands of your neighbors who give their time.
Take Our Volunteer Quiz
Want to volunteer for the City but aren't quite sure where to start? Take our Volunteer Personality Quiz to find out which opportunities best match your interests.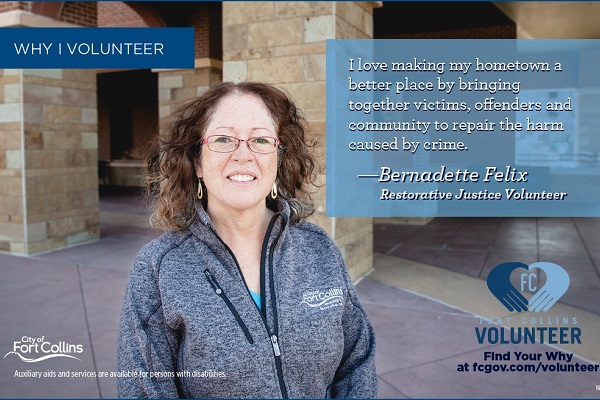 Restorative Justice
Every year our volunteers donate thousands of hours to work with program participants to help them understand the ripple effect created by their crime. Volunteer to participate in community conferences for youth who commit offenses and the victims of their crimes. Volunteer Description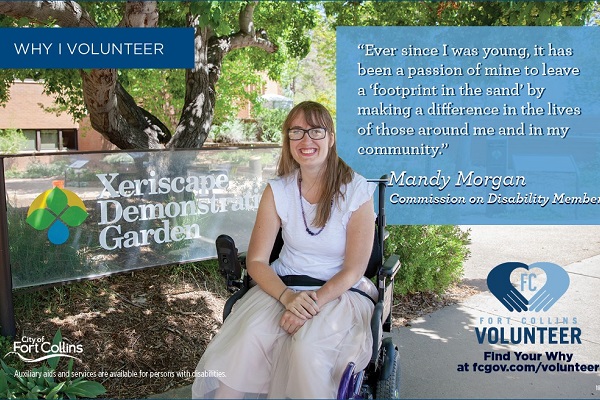 Boards & Commissions
Serve a term on one of the City's 27 Boards & Commissions to inform and advise City Council. Board or
commission service provides you with a valuable opportunity for genuine public service. The focus areas and specific duties of each board and commission vary widely. Volunteer Description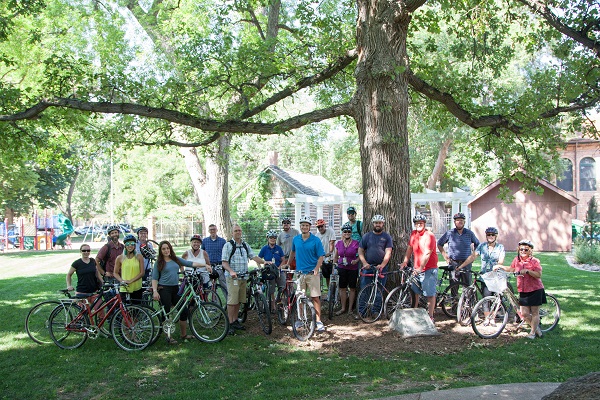 See All Opportunities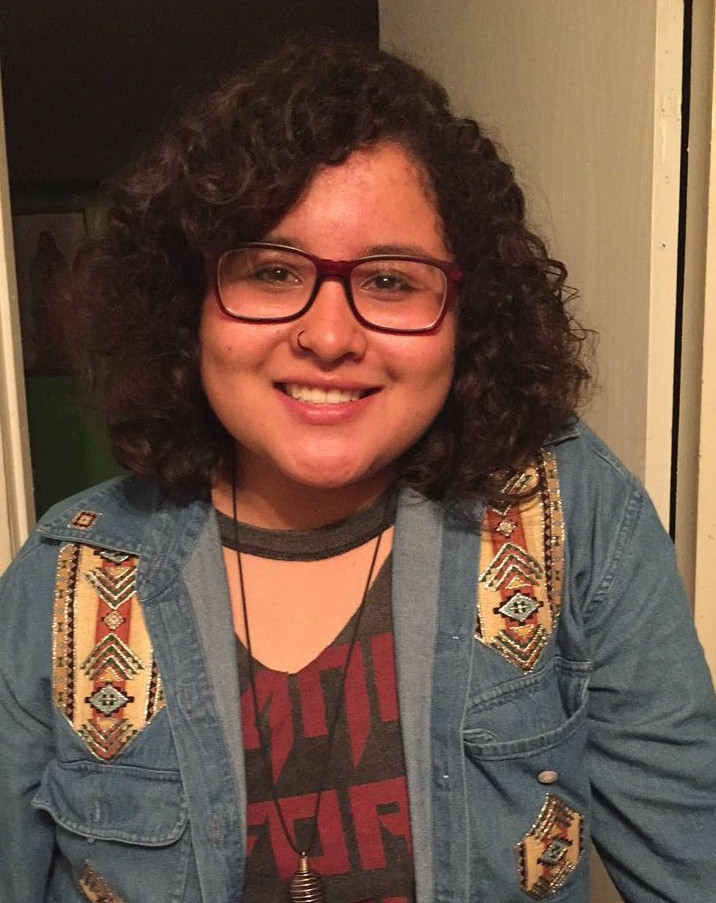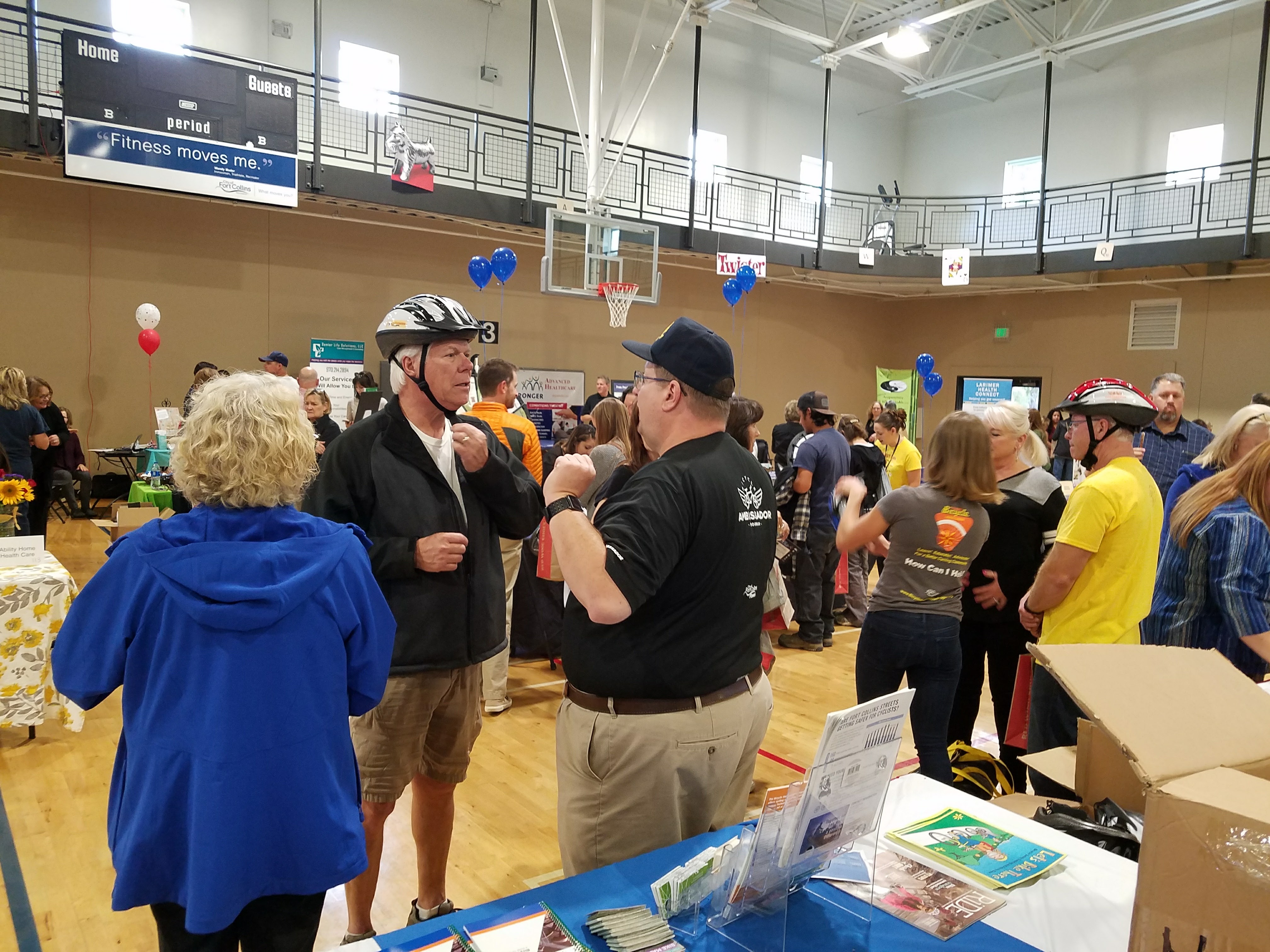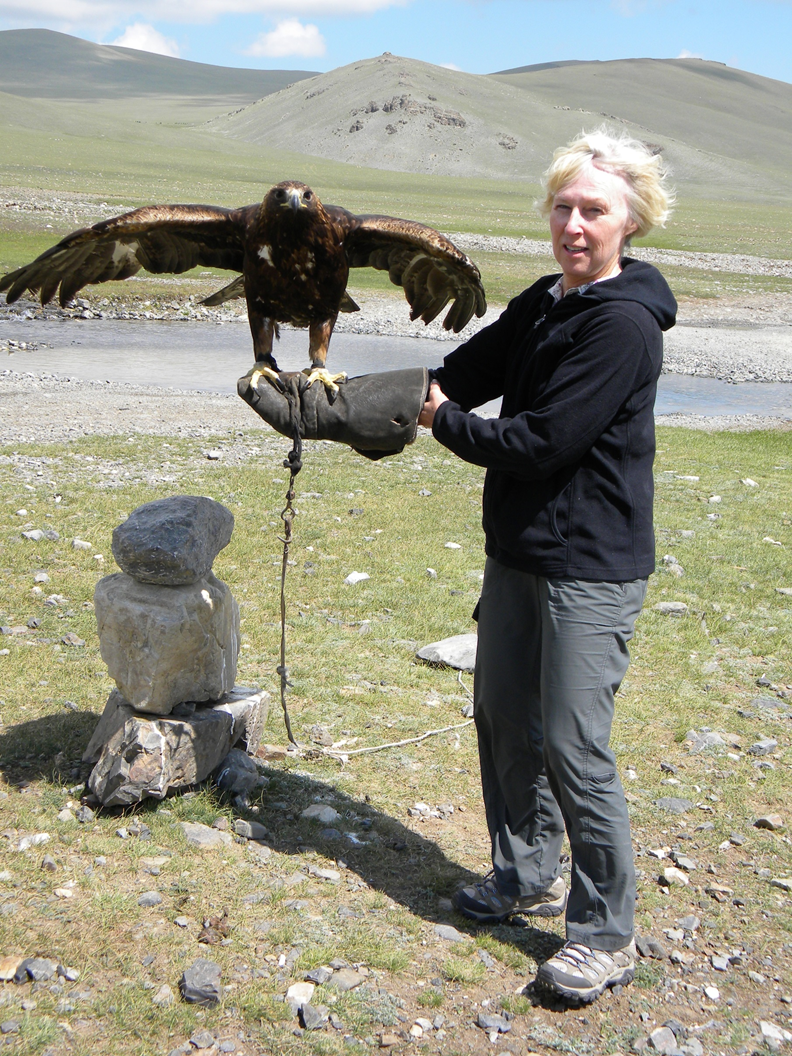 Are you already a volunteer and need to log hours or browse opportunities?
Need
a

Volunteer Project?

FC Volunteers contribute over 146,000 hours per year with an annual economic impact of $3.8 million for our City. 8,126 people volunteered for the City of Fort Collins in 2017. The top three departments for volunteer hours include Recreation, Cultural Services and Parks.