Trail Status
Open without issues.
Description#
A former gravel mine, Topminnow is being restored with the help of hundreds of volunteers, thank you! About 10,000 wetland shrubs were planted in the summer of 2015. The name of the natural area refers to one of the native fish species that will be reintroduced there (plains topminnow). State endangered northern redbelly dace will also inhabit the pond. A grant from Colorado Parks and Wildlife's Wetland for Wildlife is supporting restoration work.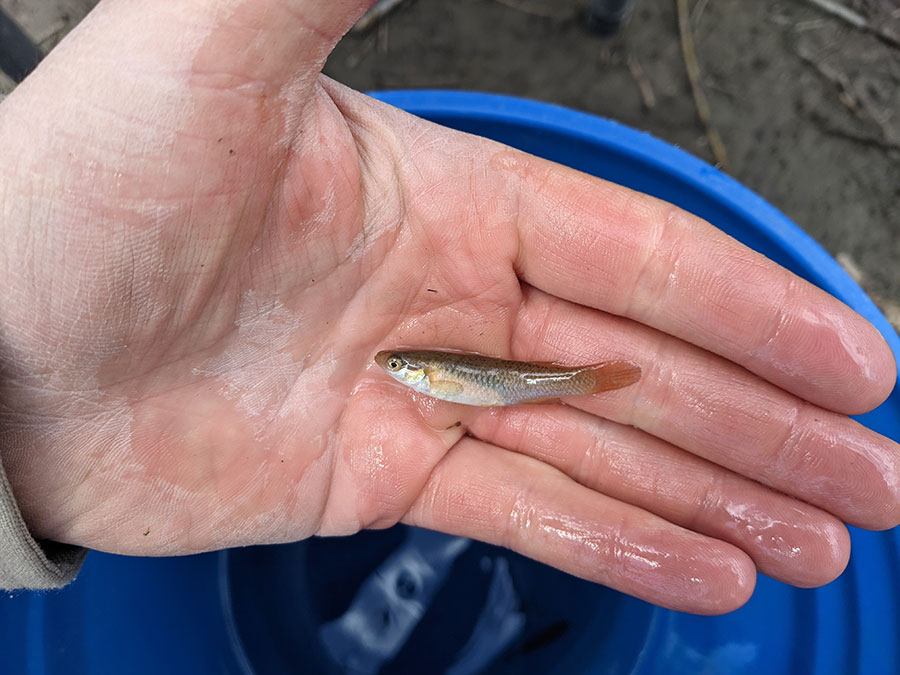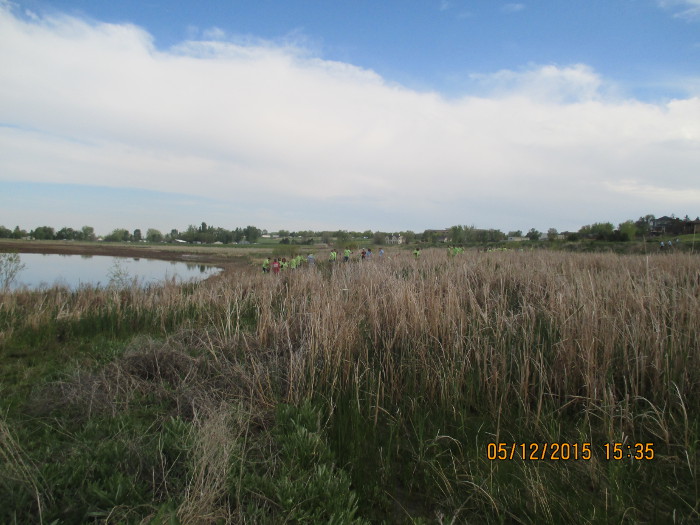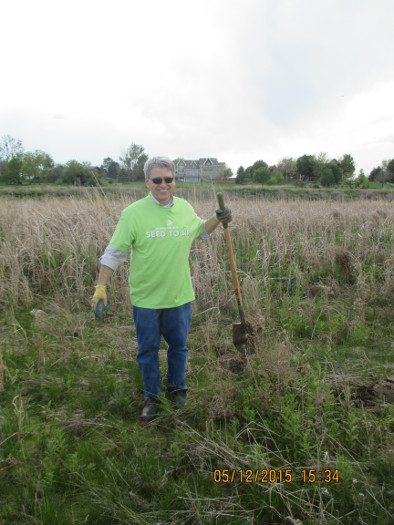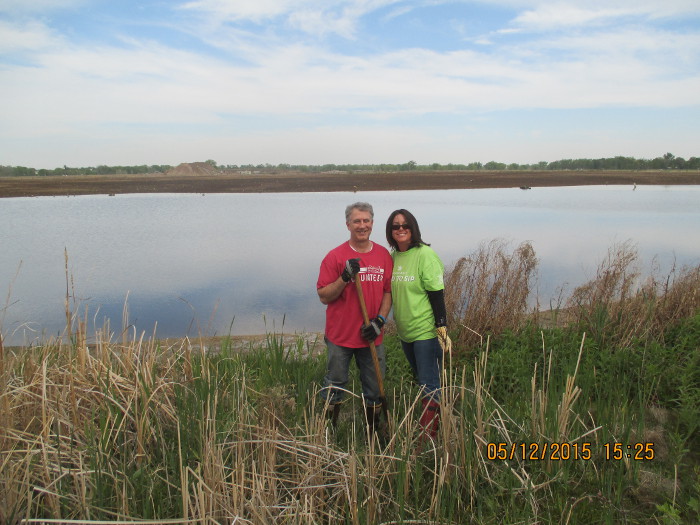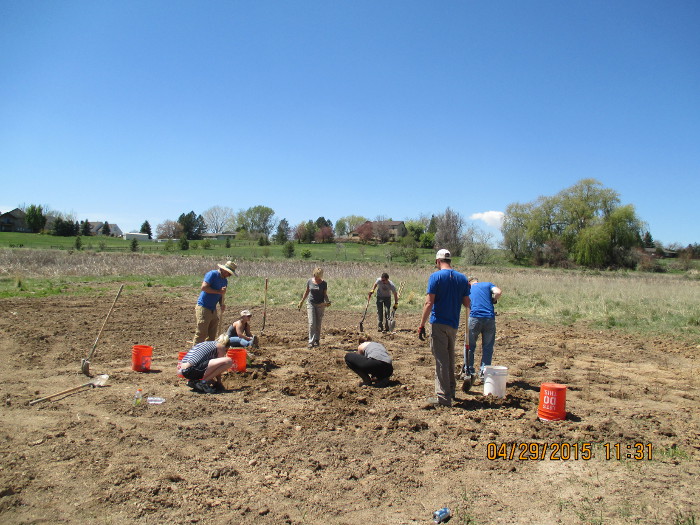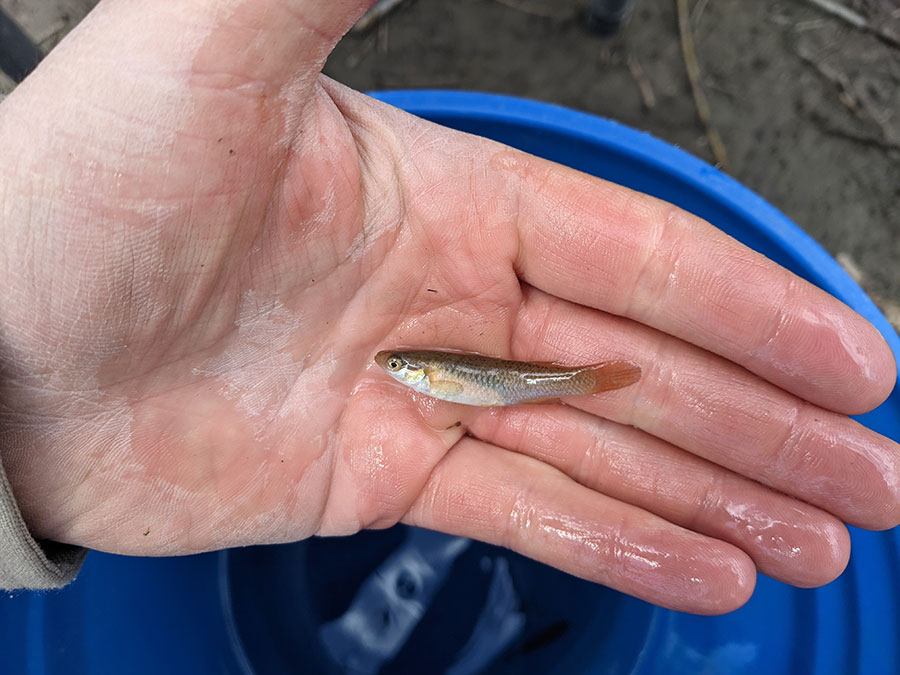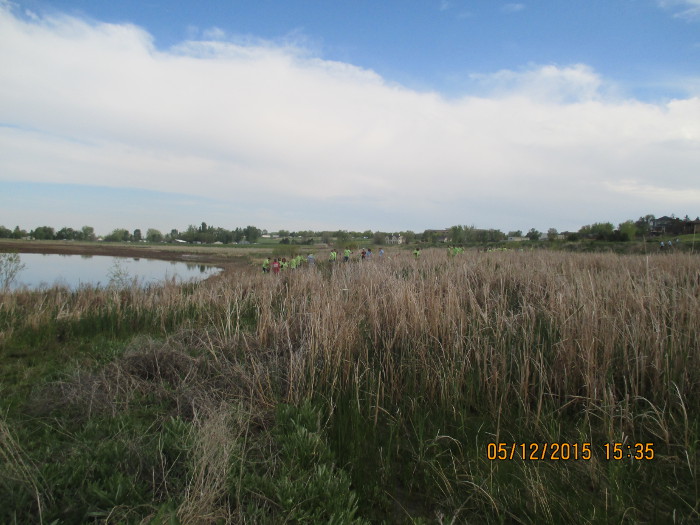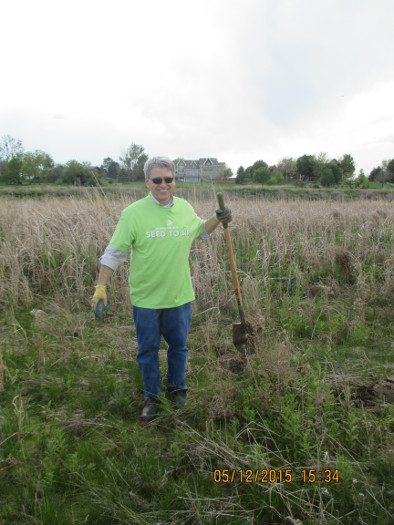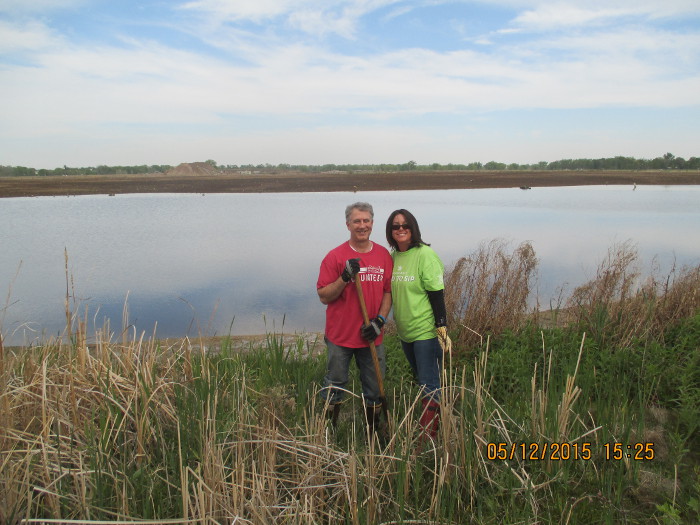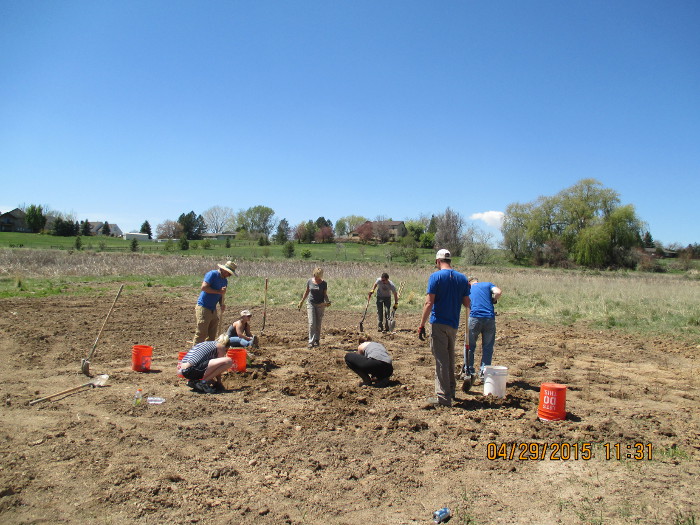 Trails#
Not yet open to the public because restoration is underway. A short trail to an overlook is tentatively planned.
Directions#
Topminnow is on East Horsetooth Road, between Strauss Cabin Rd and Ziegler, on the south side of the road. There is no public access at this time.