Trail Status
Open without issues.
Public Engagement Update
Thank you to everyone who shared feedback about Kestrel Fields and Soapstone Prairie natural areas and the 21 natural areas along the Poudre River. Over 330 people participated in onsite drop-in events, online feedback opportunities, and presentations.
The feedback is being processed and will influence the trail alignment at Kestrel Fields, and how Soapstone Prairie and the Poudre River natural areas are managed.
Kestrel Fields Natural Area
The feedback is informing exploration of an updated trail alignment. There will not be access from the Greyrock Commons private property.
The entry sign will feature mountains in the background and a grasshopper in the kestrel's beak.
Further updates will be available by the fall.
Soapstone Prairie/Mountains to Plains Zone Update
Further engagement is underway (see feedback opportunity below) to respond to comments that its hard to tell when you have arrived at Soapstone Prairie and that the trail signage is confusing.
Minor changes are being made to the Zone Update document and a final draft is expected in the fall.
Poudre River Natural Areas
The feedback will inform the upcoming draft Zone Update.
Description#
Springer is a forested natural area along the Poudre Trail near the junction of Mulberry and Riverside Ave. It is home to the American black currant, listed as critically imperiled in Colorado. Wildlife watchers are likely to see and hear the many migratory songbirds, waterfowl, and waterbirds that are typically found here. You may also see evidence of beaver activity on this natural area.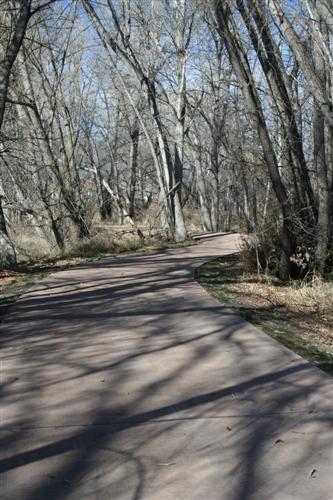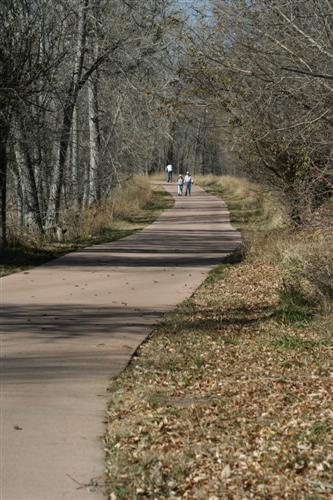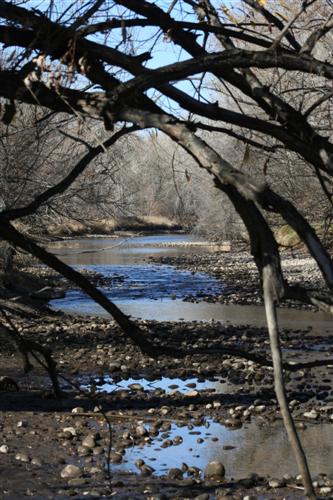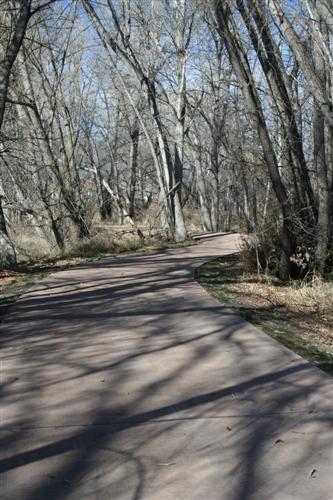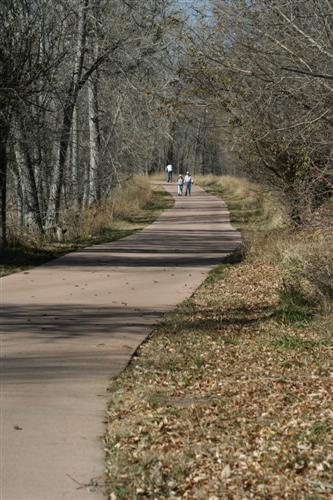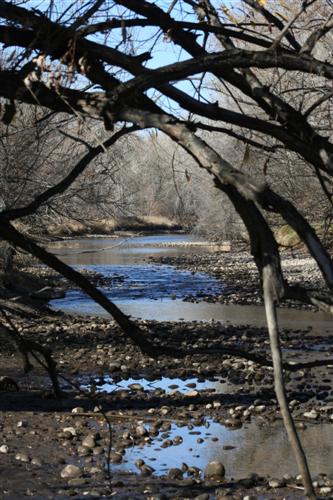 Directions#
Nearest parking is at Lemay/Mulberry (Qdoba/Dairy Queen area). Trail access from the Poudre River Trail.