Trail Status
Open without issues.
Natural Areas is Listening
The draft Poudre River Zone Update will be available by May 1 for review and comment here.
Please share your input on how ten Urban Zone natural areas and local natural spaces are managed. Your feedback will inform the priorities and tactics that will appear in the draft Zone Update.
Description#
Springer is a forested natural area along the Poudre Trail near the junction of Mulberry and Riverside Ave. It is home to the American black currant, listed as critically imperiled in Colorado. Wildlife watchers are likely to see and hear the many migratory songbirds, waterfowl, and waterbirds that are typically found here. You may also see evidence of beaver activity on this natural area.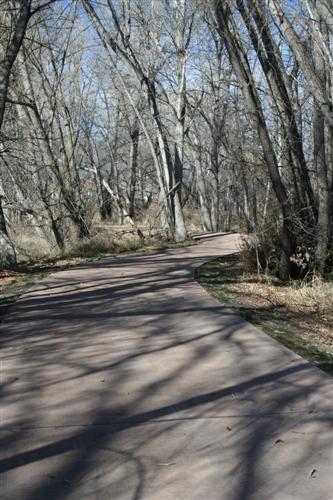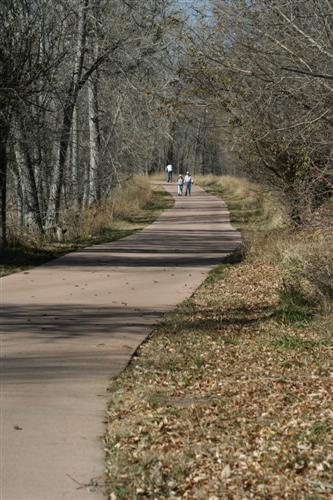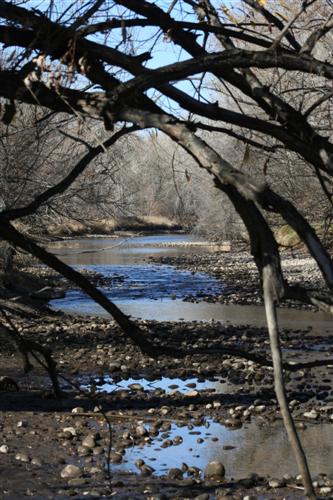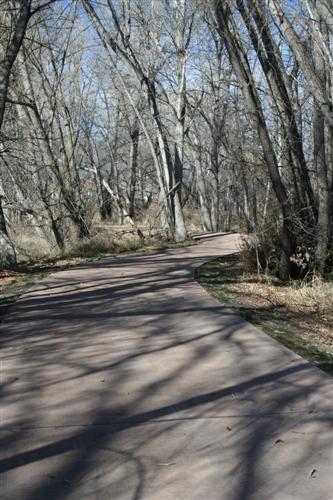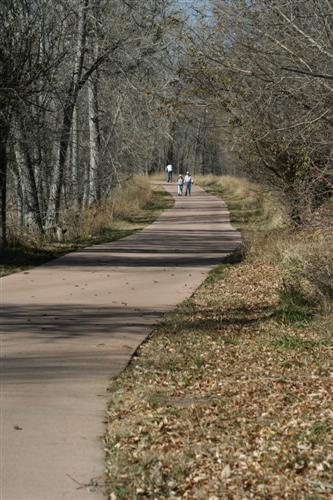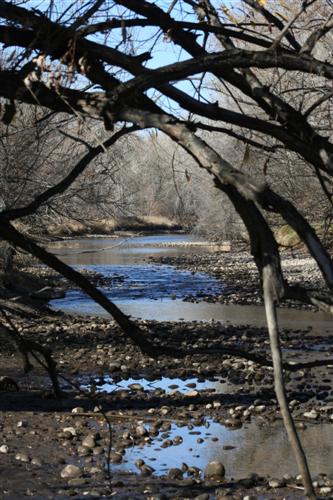 Directions#
Nearest parking is at Lemay/Mulberry (Qdoba/Dairy Queen area). Trail access from the Poudre River Trail.