Springer Natural Area
Find a Natural Area | View All Natural Areas
Trail Status:
Open without issues.
Description
Springer is a forested natural area along the Poudre River Trail. Just a short distance east of Lemay on the Poudre River Trail, visitors will find an interpretive sign that describes the American black currant, listed as critically imperiled in Colorado, which grows on Springer Natural Area. Wildlife watchers are likely to see and hear the many migratory songbirds, waterfowl, and waterbirds that are typically found here. You may also see evidence of beaver activity on this natural area.
Photos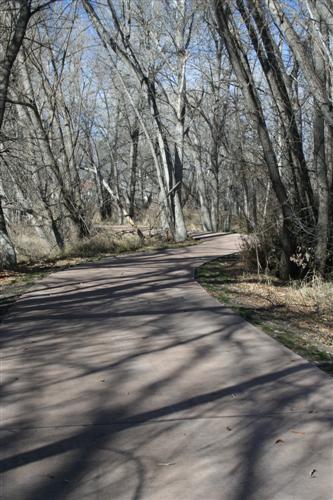 IMG_1543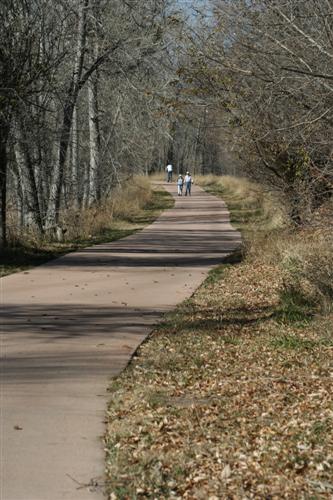 IMG_1549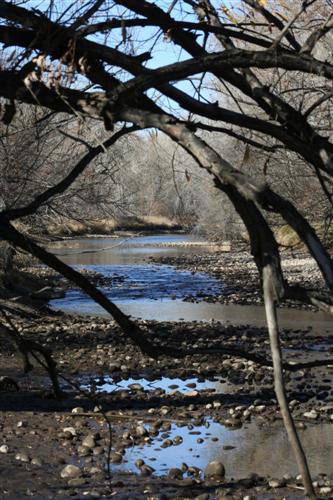 IMG_1565
Trails
0.3 miles of the paved Poudre River Trail (wheelchair accessible) Trail Map >>>
Hours
5:00 a.m. 11:00 p.m.
Directions
Nearest parking is at Lemay/Mulberry (Qdoba/Dairy Queen area). Trail access from the Poudre River Trail.
Events & Activities
Free educational activities and events in June-October are listed in Tracks & Trails booklet guide.
Last minute activity additions, trail recommendations and events offered between November-May are in our free monthly electronic newsletter- sign up in the upper right-hand corner of this page.
Free educational programs at Springer Natural Area are available for groups by request, call the Master Naturalist Program at 970-224-6118 or email c2tlbm5leUBmY2dvdi5jb20= .
Related Information
Know before you go safety and recreation information.
Springer Natural Area is available for adoption! By picking up litter, volunteer adopters enhance habitat for wildlife and native plants while increasing fellow visitors' enjoyment.