Soaring Vista Natural Area
Find a Natural Area | View All Natural Areas
Trail Status:
Not yet open to the public.
Description
Soaring Vista is a 113-acre site on County Road 30 in the Loveland Community Separator which will be managed for local agriculture and wildlife habitat. The views from the site are wide open. Raptors and mountain views are easily seen. Management proposals will be included in the Fossil Creek Natural Areas Management Plan Update; outreach is planned for 2017.
Photos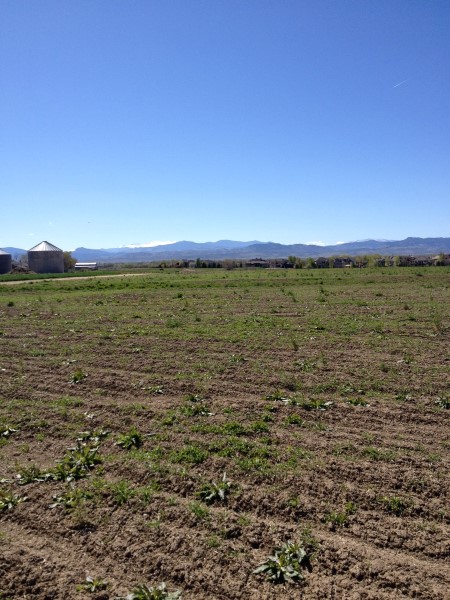 The views from here are wide open.
Trails
No public access is available at this time.
Related Information