Trail Status
Open without issues.
Description#
Soaring Vista is a 113-acre agricultural site on County Road 30 in the Loveland Community Separator. Soaring Vista is being managed for local agriculture and wildlife habitat. The site is flat with an 8-acre cattail marsh and salt meadow in the northwest corner. The views from the site are wide open. Raptors and mountain views are easily seen. Eighteen species of birds, mammals and reptiles have been recorded at Soaring Vista. The site will remain closed until a trail system and other public amenities are completed. Learn more in the Fossil Creek Natural Areas Management Plan Update, (pdf p.85- 88, document pages 77-80).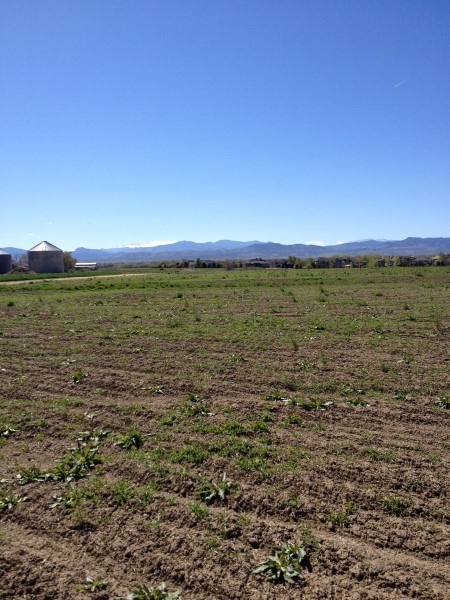 The views from here are wide open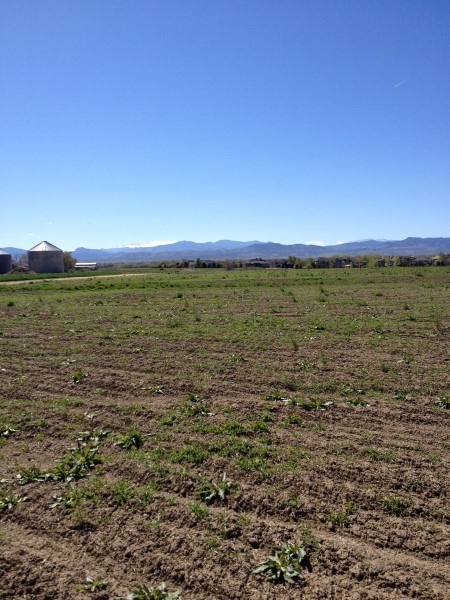 Trails#
No public access is available at this time.
Soaring Vista's approximate address is 4200 East County Road 30, Loveland, CO.
Related Information#
Special people have volunteered to take an active role in the stewardship of natural areas by doing monthly litter pick-ups. You can join the fun and adopt a natural area, too!