Dept Director
8 a.m. to 5 p.m. (M-F, except for holidays)
Trail Status
Open without issues.
Description
Easy to get to from the Poudre Trail and nearby neighborhoods, this site is an enjoyable part of the natural area experience along the north side of the Poudre River. Look for waterfowl and birds such as killdeers, belted kingfishers, and song sparrows.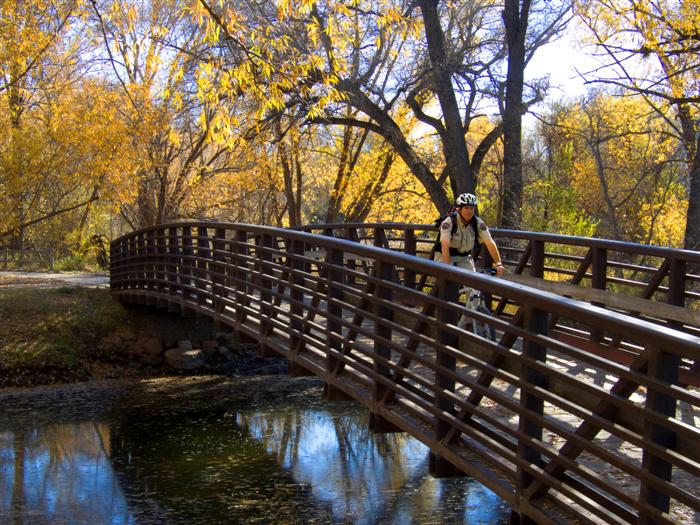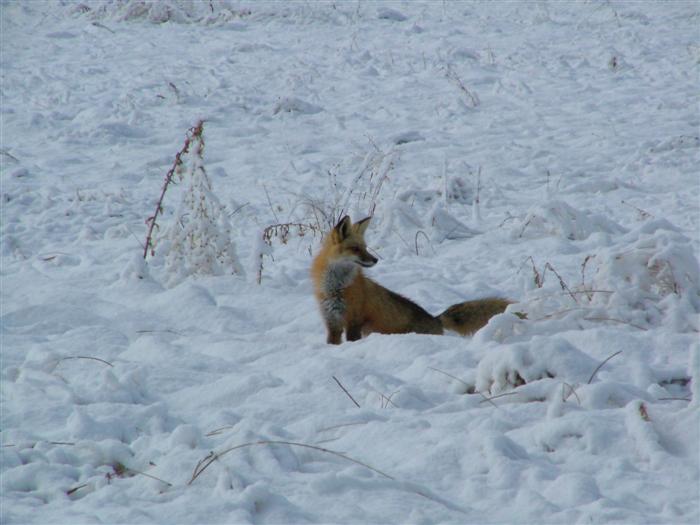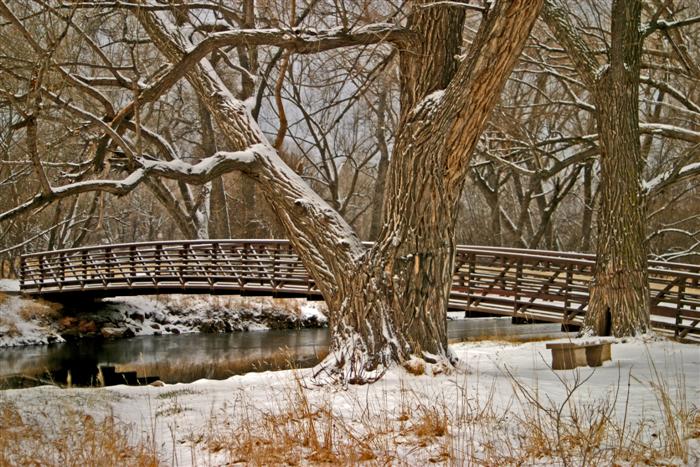 Trails
0.3 miles paved (wheelchair accessible); 0.3 miles natural surface. Trail Map >>>
Hours
5:00 a.m. 11:00 p.m.
Directions
Nearest parking is at the west end of Woodlawn Drive or the west end of Hemlock Street (at approximately 499 Hemlock St). Trail access from Lee Martinez Park and McMurry Natural Area.