Trail Status
Open without issues.
Description#
Visit Magpie Meander and you'll discover a wooded area with a small stream and pond. Its location adjacent to Soft Gold Park makes Magpie Meander ideal for a family picnic and easy nature exploration. There is an accessible fishing pier too. A natural surface trail connects to McMurry Natural Area and the Poudre Trail.
When you visit Magpie Meander look for its namesake the magpie, as well as great blue herons, red-tailed hawks, and downy woodpeckers. You might also see rabbits, squirrels, foxes, and mule deer, as well as painted turtles and plains garter snakes. What a lively place!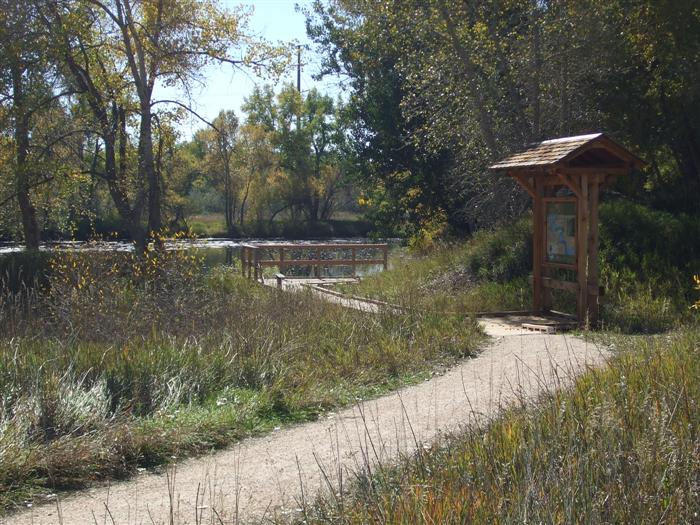 Magpie Meander K Manderbach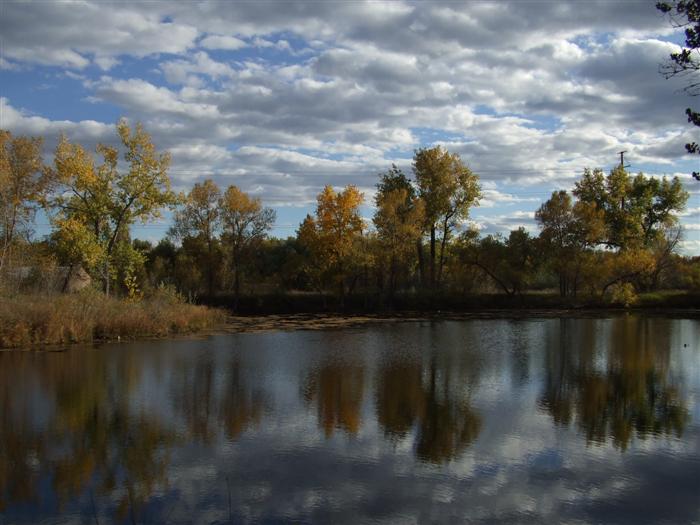 Magpie Meander 2 K Manderbach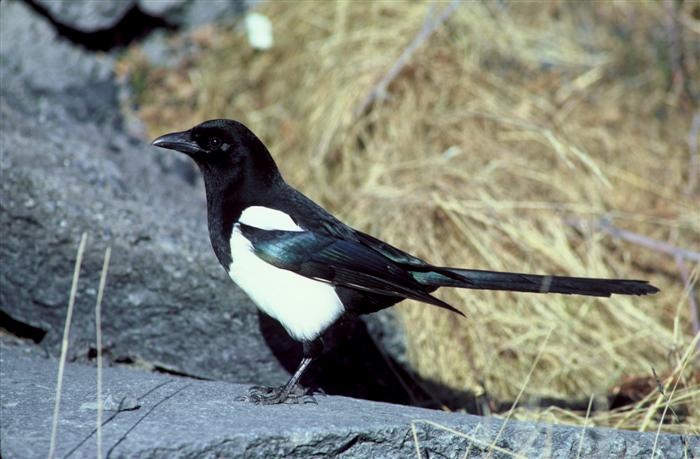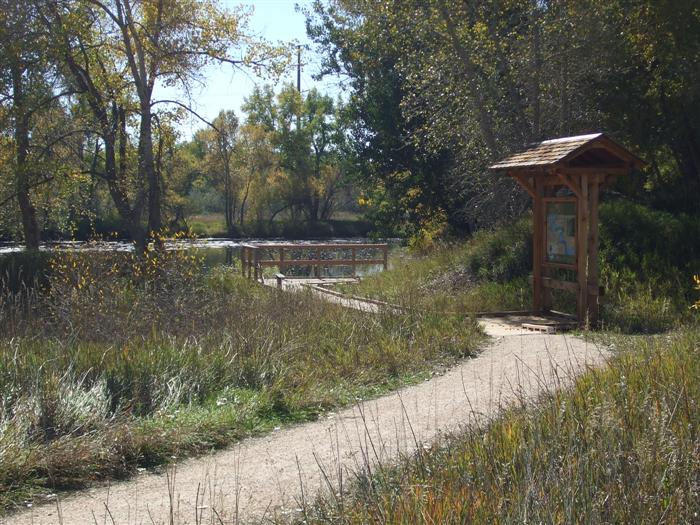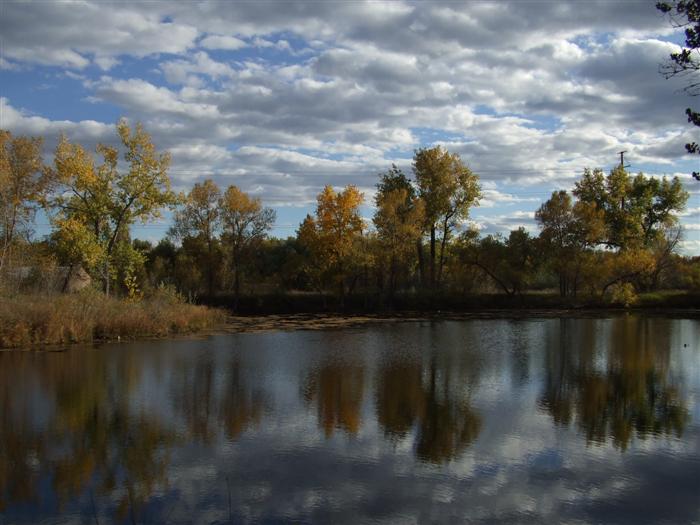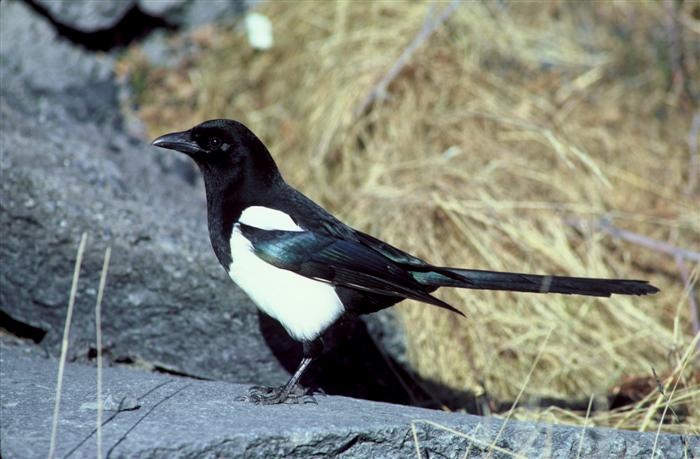 Directions#
Park at Soft Gold Park (520 Hickory Street), or there is trail access from McMurry Natural Area and the Poudre Trail.
Activities
and

Events#
Free educational activities and events in June-October are listed in the Natural Areas Explorer booklet guide.
Last minute activity additions, trail recommendations and events offered between November-May are in our free monthly electronic newsletter- sign up on this page.
Bird Checklist- Courtesy of Fort Collins Audubon Society
Free educational programs at Magpie Meander Natural Area are available for groups by request, call the Master Naturalist Program at 970-224-6118 or email achlebnik@fcgov.com .