Kingfisher Point Natural Area
---
Trail Status
At Gadwall Pond, you'll see restoration underway for the next few months. Instead of steep banks, a more natural and gently sloping wetland edge is being created. The new habitat will host a variety of waterfowl, marsh birds, native bees, and butterflies. When the project is finished there will be an additional two acres of wetlands and three acres of upland shrub and grass thicket at Kingfisher Point Natural Area. No trail closures will be necessary.
Description
Recreationists on the Poudre River Trail, anglers and people looking for a nature break in the city enjoy Kingfisher Point Natural Area. You might see birds such as great horned owls (they occasionally nest here), kingfishers, wood ducks, pelicans and western tanagers. On a warm evening, you might hear chorus frogs.
Some portions of Kingfisher Point do not look like you might expect a natural area to look. That is because sugar beet waste was dumped on the land for many years. The resulting lime, while not a hazardous material, is more hospitable to the invasive weed, kochia, than to native plants. Part of Kingfisher Point was once a farm. Restoration is in progress- watch how this site changes over the years, gradually returning to its natural state. Part of Kingfisher Point Natural Area was acquired with the help of a Great Outdoors Colorado grant.
Ponds near the parking lot (west side of Timberline Road) are enjoyed by anglers and occasionally by boaters (non-motorized). More fishing details are listed here.
---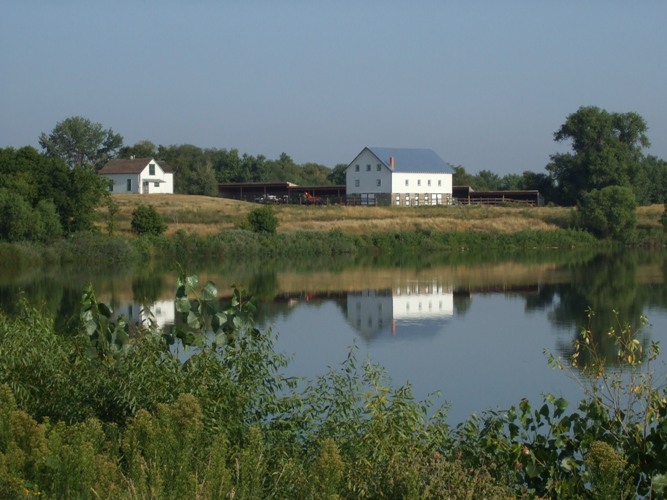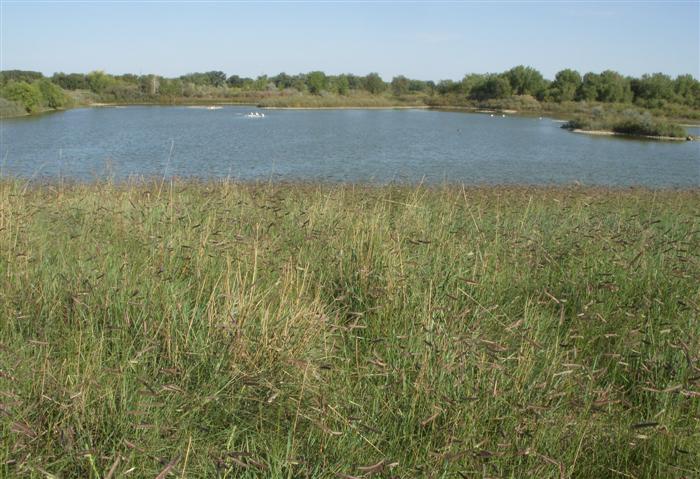 Trails
Approximately 0.8 miles of the paved Poudre Trail (wheelchair accessible), 0.2 miles soft surface trail from parking lot on Timberline. Note that there is no trailhead parking at 1745 Hoffman Mill Road. A short spur trail goes from the Poudre Trail south to the Natural Areas Department's headquarters and maintenance facility (called Nix Farm). Check out the native plant demonstration garden that surrounds the office (Monday- Friday, 8 a.m.- 5 p.m.). Native Plant Garden Brochure.
---
Hours
5:00 a.m. 11:00 p.m.
---
Directions
Parking lot on Timberline, between Prospect and Mulberry (approximate address is 745 South Timberline Road) or from Poudre Trail between Lemay and Timberline.
---
---
---