Trail Status
Open without issues.
Description#
A beautiful wetland on Fossil Creek, rich with wildlife. The best place to enjoy Fossil Creek Wetlands is from the observational road pull-out on the south side of Trilby Road approximately mile west of Timberline Road. From here you may see some of the over 140 species of birds sighted here including bald eagles and ferruginous hawks. Like its neighbor to the east (Fossil Creek Reservoir Natural Area), Fossil Creek Wetlands Natural Area was designated part of the Fossil Creek Important Bird Area by National Audubon Society.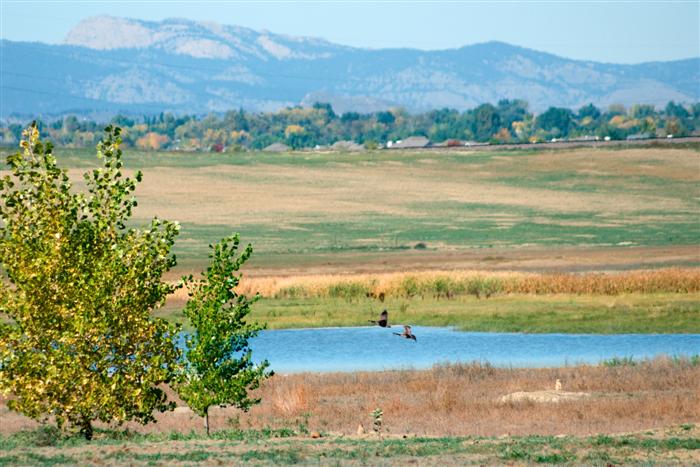 Fossil Creek Wetlands by Ryan Burke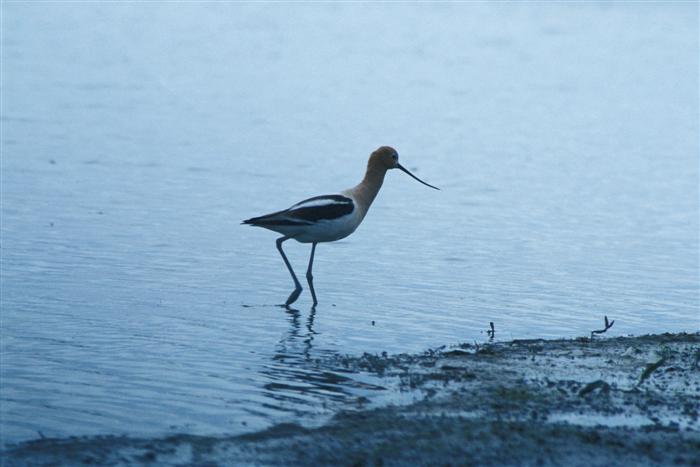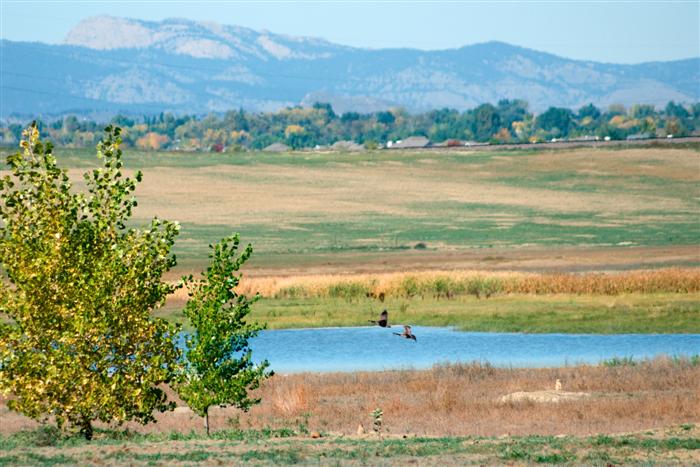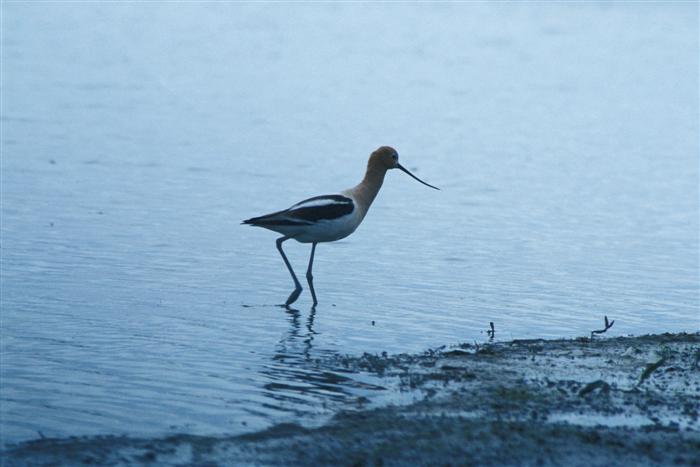 Trails#
Access is from the neighborhood on the west side of the site, to a 0.5 mile section of the paved Fossil Creek Trail. There is no trailhead parking.
Directions#
Fossil Creek Wetlands Natural Area extends from Trilby Road to Carpenter Road, bordering Timberline Road on the east. There is an informal pull-out on the north side of the site (along Trilby Road east of the railroad tracks) where drivers can stop and watch wildlife.