Trail Status
Open without issues.
Description#
Not yet open to the public, a small parking lot and a natural surface trail system is envisioned for this site, with care being taken to avoid disturbing great horned owls and other wildlife that use this habitat. The steep Fossil Creek Reservoir Inlet Ditch is a prominent feature on this former agricultural site, providing open water for wildlife nearly year-round. The southern portion of Eagle View provides a quiet spot for eagles that perch in the trees at the edge of Fossil Creek Reservoir. Great horned owls roost in cottonwoods near the irrigation ditch, and great blue herons, black-crowned night-herons, ferruginous hawks, and prairie falcons are sometimes seen here. Rabbits, coyotes, foxes, and deer also visit this natural area.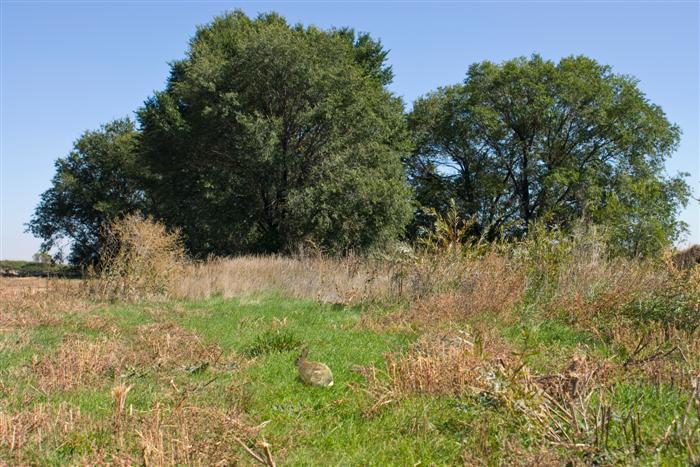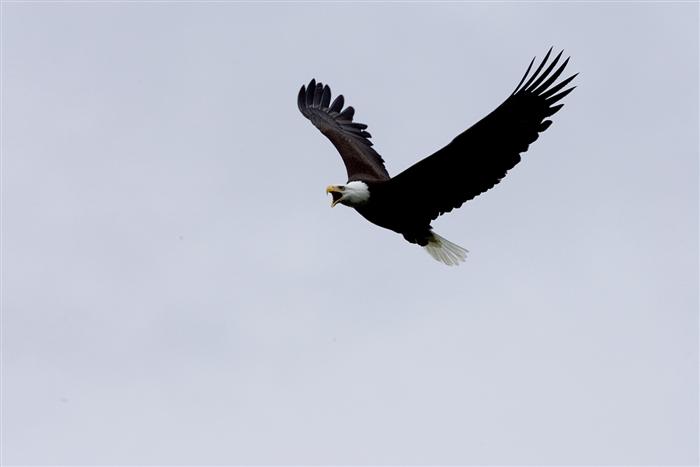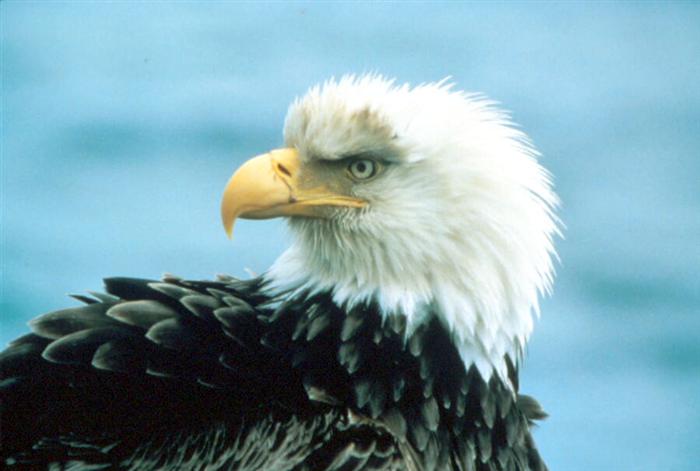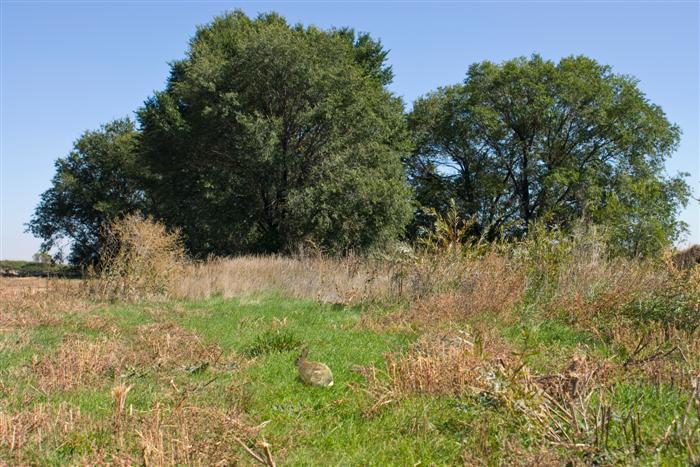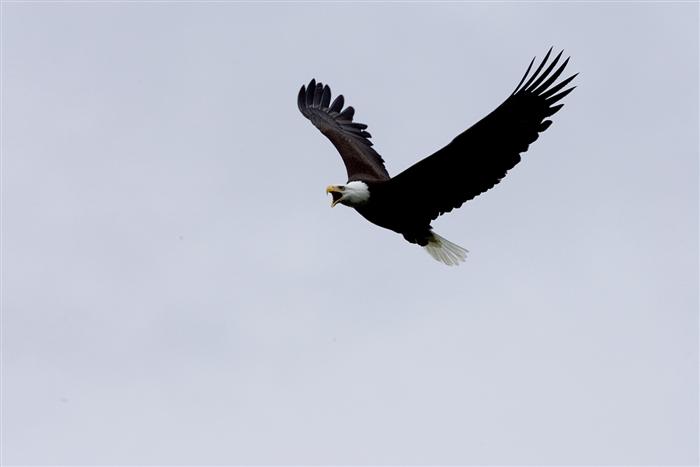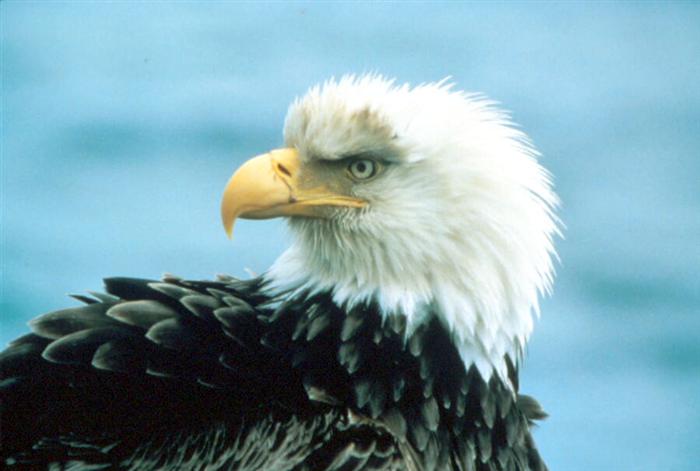 Trails#
Trails are planned. A loop trail around much of the site is planned and a connection to both Fossil Creek Trail and the Poudre Trail will be provided in the future.