Rental Housing Task Force Recommendations at Council Work Session - August 23, 2022
The Rental Housing Task Force has completed a series of ten meetings, and has developed draft recommendations that will be presented to City Council during a Work Session on August 23, 2002 @ 6pm.
Meeting documents and link for a livestream can be found at the City Council homepage.
Rental Housing Strategies#
Following a Council Work Session in October 2021, staff has begun exploring implementation of three interrelated strategies in the Housing Strategic Plan:
Strategy 20 - Explore the option of a mandated rental license/registry program for long-term rentals and pair with best practice rental regulations
Strategy 21 - Explore revisions to occupancy limits and family definitions in order to streamline processes and calibrate the policy to support stable, healthy, and affordable housing citywide
Strategy 26 - Develop small landlord incentives
This work seeks to address the Greatest Challenge that "housing policies have not consistently addressed housing stability and healthy housing, especially for people who rent."
Subscribe to our Housing Strategic Plan Newsletter!
If you would like to receive periodic updates on milestones and engagement opportunities, please enter your email address. Your information will not be shared outside of updates for this project.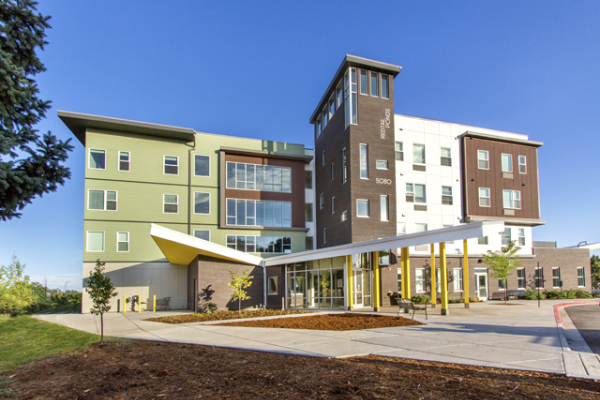 Rental Housing Strategies Questionnaire
* March 18, 2022: The questionnaire is now closed. Thank you to the 1,000+ people who responded! Preliminary results are available HERE *
*August 22, 2022: Rental Housing Strategies Community Engagement Questionnaire summary and analysis now available.
Community comments about rental housing indicated a range of concerns: a need to proactively ensure healthy, safe units, fears of retaliation because of the current complaint-based system, and also a lot of concern about the best ways to maintain neighborhood quality of life. We want to hear your thoughts about what a successful rental program might look like. This questionnaire will be used to inform the development of a potential pilot program and should take about 15 minutes to complete.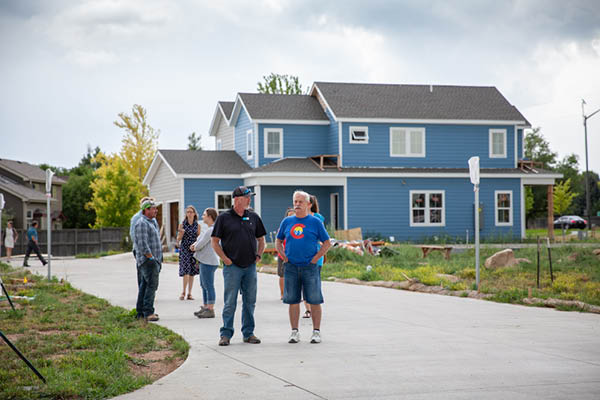 Rental Housing Advisory Group
* Applications for the Rental Housing Advisory Task Force are now closed. Thank you to all who applied for this opportunity! Selection is currently underway, and the group will begin meeting in late March, 2022. *
This Advisory Task Force will support deeper exploration of three Housing Strategic Plan strategies: occupancy (also called U+2), rental licensing/registration, and landlord incentives. To accomplish its work, the Task Force will need to include representation of a diverse mix of Fort Collins residents - renters, homeowners, landlords, property managers, students, and more!
Meeting Materials
3/30/2022 - Introductions and Purpose
4/13/2022 - Rental Housing Discussion pt.1
4/27/2022 - Rental Housing Discussion pt. 2
5/11/2022 - Occupancy Discussion pt. 1
5/25/2022 - Occupancy Discussion pt. 2
6/8/2022 - Landlord Incentives
6/22/2022 - Return to Occupancy and U+2 Discussion
7/6/2022 - Rental Housing Licensing, Registration, and Inspection
7/20/2022 - Draft Recommendations, Pt. 1
8/3/2022 - Draft Recommendations, Pt. 2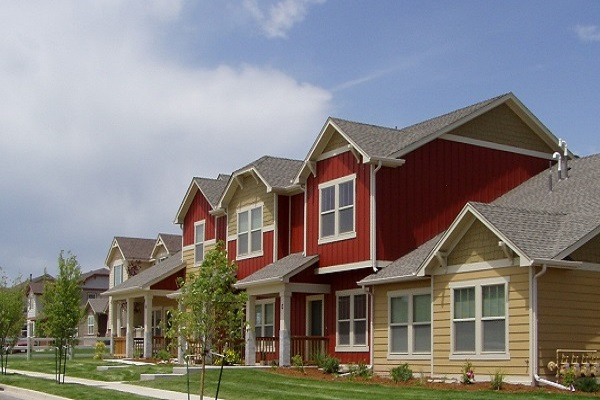 About the Housing Strategic Plan
The rental housing initiatives work is directly tied to the implementation of the City's Housing Strategic Plan, adopted in March 2021. The Housing Strategic Plan sets out an ambitious vision that everyone in Fort Collins has healthy, stable housing they can afford. Seven greatest challenges to this vision have been identified, and twenty-six strategies have been prioritized as first steps to address each of these challenges.
Timeline#
All three of the strategies being explored are "transformational" strategies in the Housing Strategic Plan. This means we expect that they will take 2+ years to fully implement. Work over the next 6+ months will be focused on public engagement before returning to Council to share what we have learned and present a range of potential options for a pilot rental program.
Council Work Session

Public Engagement

Council Work Session
Share your thoughts!#
Do you have comments, questions, or ideas to share about the Rental Housing Initiatives work? Please share your thoughts below. We would love to hear from you!