2023 Land Use Code Updates
On November 1, 2022, City Council adopted a new Land Development Code that would have replaced the 1997 Land Use Code. A referendum was received and certified sufficient by the City Clerk regarding the City's new Land Development Code. As a result, the new code was repealed and did not go into effect on January 1, 2023. Click HERE for additional information on the referendum.
At a City Council work session on February 14th, City staff outlined potential paths forward for housing-related changes to the Land Use Code, as a replacement for the repealed Land Development Code. Over the coming months City staff will be re-engaging the community and drafting new code language, with the hope of returning to City Council with a new code for adoption in late summer or early fall.
NEW: City Council will see a new draft of the Land Use Code on October 3, 2023. You can read it at our Land Use Code page here: https://www.fcgov.com/housing/lucupdates
Need answers fast? Don't know if you should talk to someone in Planning or Zoning? Use this tool to get to the right resource! Click below to get started.
Zoning districts dictate what you may build and how you may build it in different areas of the city. Click the button below to find what zone district you are located in! Once you identify your zone district, you can use the Zoning Matrix to see what uses are allowed in your zone district.
Water Adequacy Code Updates#
The City of Fort Collins is in the process of creating and adopting updated Land Use Code requirements related to the determination of water adequacy for new development projects.
Click the button below to learn more.
NEW Technical Assistance Mini Grant Program#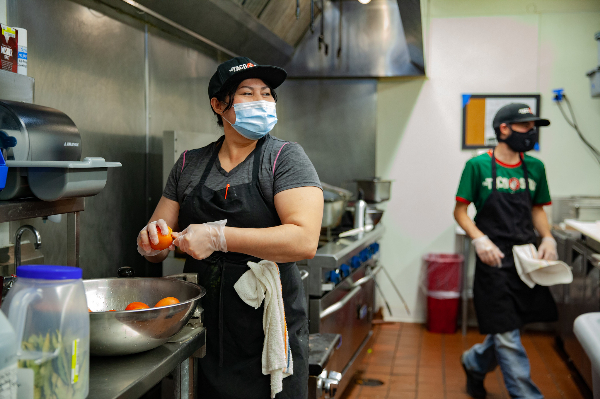 The Community Development & Neighborhood Services Department is awarding mini grants to small businesses and non-profits with 20 or fewer employees going through the Building or Development Review process to provide them with technical assistance. This funding is from the federal American Rescue Plan Act (ARPA) and is intended to help support our local business community recovery from the effects of COVID-19.
Give us your feedback!#
We'd like to know about your experience working with the Development Review Center. Please take a short survey to let us know how we're doing.
Historic Preservation Commission#
Land Use Review Commission#
Planning & Zoning Commission#
Building Review Commission#