Dept Head: Rebecca Everette
Specific Development Projects
General Development Review Questions
General Planning Questions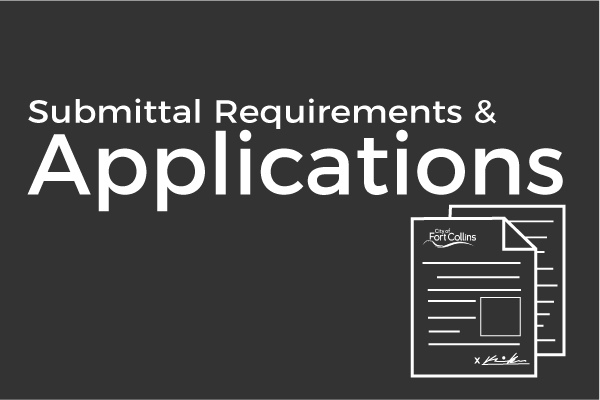 Conceptual Review & PDR Application
Development Review Application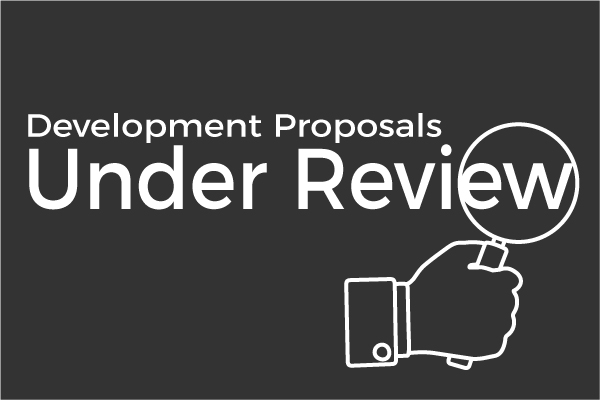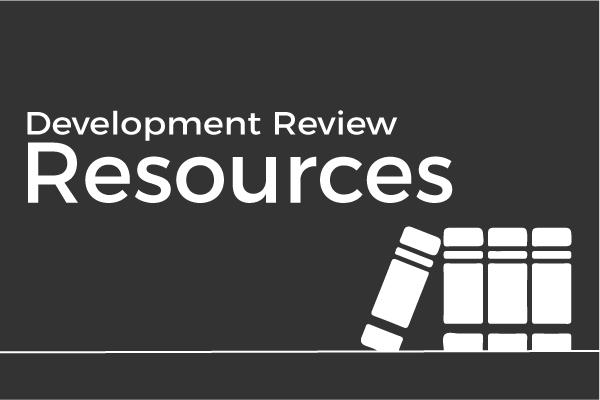 Public Records
Land Use Code
Online Zoning Map
FAQs
Come Visit Us
At

The

Development Review Center

The Development Review Center is a "one-stop shop" for all of your development needs. Our Development Review Coordinators are available as your one-stop point of contact to help guide you through the Development Review process and help answer any questions you have along the way!
DEVELOPMENT REVIEW CENTER LOCATION AND HOURS OF OPERATION
Customer Services Hours:
Customer Service Desk hours for the Development Review Center and Building Services are 9 a.m. to 4 p.m. (Located at 281 n. College Ave).
A City Staff member will be available in the atrium from 8-9 a.m. and 4-5 p.m. to greet customers and help where possible, permits cannot be issued during those times.
Hughes Stadium Redevelopment
Hughes Stadium Redevelopment: This is the hub of engagement for the Hughes Stadium Redevelopment proposal. Please visit this page for up-to-date information, including proposal documents, neighborhood meeting notes, neighborhood meeting announcements, public hearing announcements, development review process, Frequently Asked Questions and public commentary. You can also sign up to receive e-mail updates when new items are posted. City staff contact information can also be found on the page.
Please note: at this time, the applicant/developer has not yet submitted a formal development proposal. Once a submission has been received by the City, documents will be placed on the engagement page. There is no anticipated date for this submission.
Municipal Code Changes
Please join staff from the City Clerk's Office to discuss the proposed municipal code changes regarding appeals. We would also like to gather your feedback regarding the proposed changes. The proposed changes will then be discussed and voted on by City Council at a future, public Council meeting. Your feedback will be compiled and will be shared with City Council prior to making their decision.
Meeting Details:
Date: July 22, 2019
Time: 6:00pm
Place: CHANGED FROM PREVIOUS MEETINGS: 222 Laporte, Colorado River Room (First Floor)
If you cannot attend the meeting, materials from the meeting will be posted the day of the event for you to offer your feedback.
If you have questions regarding the engagement process or the proposed changes, please email: Sylvia Tatman-Burruss, c3RhdG1hbi1idXJydXNzQGZjZ292LmNvbQ==
Appeal Code Changes
Information on proposed changes to the appeals process:
Landmark Preservation Commission & Historic Preservation