Dept Head: Rebecca Everette
Specific Development Projects
General Development Review Questions
General Planning Questions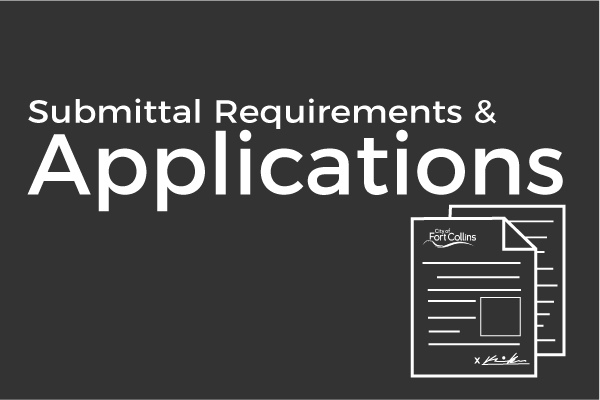 Conceptual Review & PDR Application
Development Review Application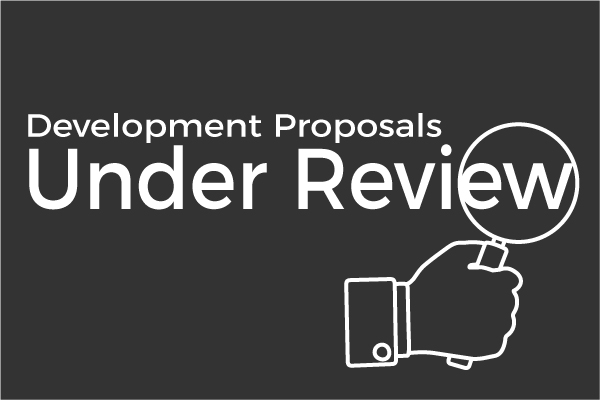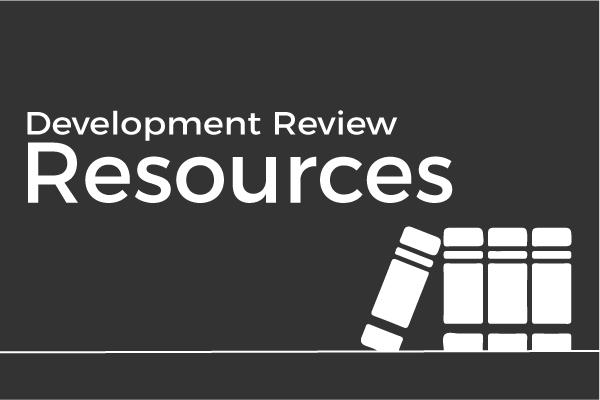 Public Records
Land Use Code
Online Zoning Map
FAQs
Come Visit Us
At

The

Development Review Center

The Development Review Center is a "one-stop shop" for all of your development needs. Our Development Review Coordinators are available as your one-stop point of contact to help guide you through the Development Review process and help answer any questions you have along the way!
DEVELOPMENT REVIEW CENTER LOCATION AND HOURS OF OPERATION
Customer Services Hours:
Customer Service Desk hours for the Development Review Center and Building Services are 9 a.m. to 4 p.m. (Located at 281 n. College Ave).
A City Staff member will be available in the atrium from 8-9 a.m. and 4-5 p.m. to greet customers and help where possible, permits cannot be issued during those times.
Update: Hughes StadiumRezoning
Update (8/30/2019): Hughes Stadium Rezoning, Planning and Zoning Board
Hello everyone - Thank you to everyone who participated in the neighborhood meeting for the Hughes stadium rezoning. A Planning and Zoning Board work session and hearing have now been scheduled for September. The agendas and materials for the work session and hearing are not yet posted, but will be posted next week. This will include public comment made so far. They can be viewed by visiting this link: https://www.fcgov.com/cityclerk/planning-zoning.php
Work Session: On September 13th, the Planning and Zoning Board will hold a work session at 12:00PM at 281 N College Ave, Conference Rooms A-D. At the work session, City staff will present a rezoning recommendation based on their analysis related to CityPlan and public comments. While the work session is public, public comment is not allowed at the work session. This is standard practice at all Council, Boards and Commissions work sessions.
Hearing: On September 19th, the Planning and Zoning Board will conduct a public hearing at 6:00PM at City Hall, 300 LaPorte Ave, Council Chambers. At the hearing, City staff will present a rezoning recommendation based on their analysis related to CityPlan and public comments. You are encouraged to make public comment at the hearing. If you cannot attend the hearing, you can watch it live here: https://www.fcgov.com/fctv/video-archive.php?search=PLANNING%20ZONING If you would like to make public comment prior to the hearing, please email them to: ZGV2cmV2aWV3Y29tbWVudHNAZmNnb3YuY29t
Appeal Code Changes
Information on proposed changes to the appeals process:
Landmark Preservation Commission & Historic Preservation