Technical Assistance Mini Grant Program#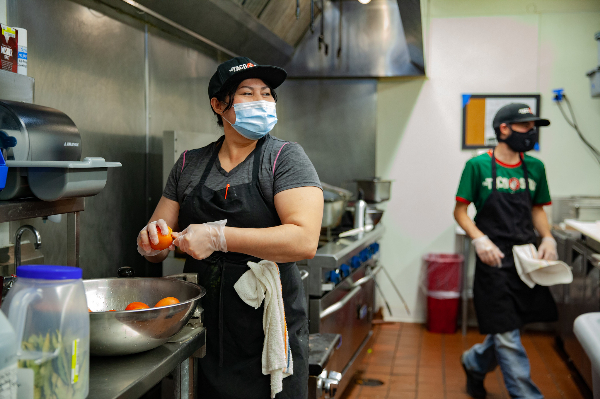 The Community Development & Neighborhood Services Department is awarding mini grants to small businesses and non-profits with 50 or fewer employees going through the Building or Development Review process to provide them with technical assistance. This funding is from the federal American Rescue Plan Act (ARPA) and is intended to help support our local business community recovery from the effects of COVID-19.
How do I apply?
Applications will be accepted and reviewed on a rolling basis. Funds will be distributed on a first come, first served basis for eligible Building and Development Review projects. Click the link below to get started!
Programa de pequeñas subvenciones de asistencia técnica#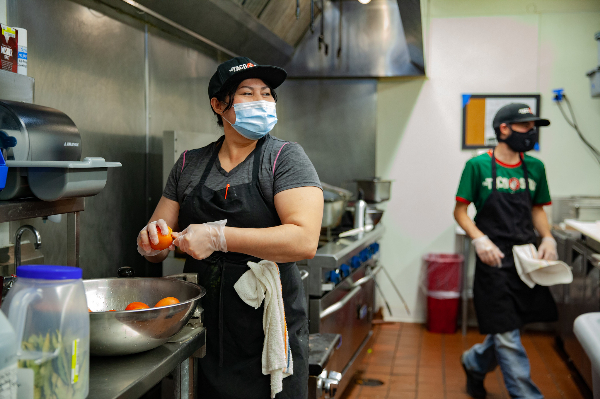 El Departamento de Desarrollo Comunitario y Servicios Vecinales está otorgando pequeñas subvenciones a pequeñas empresas y organizaciones sin fines de lucro con 50 empleados o menos que se encuentran en el proceso de Revisión de Construcción o Desarrollo para brindarles asistencia técnica. Esta financiación proviene de la Ley del Plan de Rescate Estadounidense (ARPA) federal y está destinada a ayudar a respaldar la recuperación de nuestra comunidad empresarial local de los efectos del COVID-19.
¿Cómo me inscribo?
Las solicitudes se aceptarán y revisarán de forma continua. Los fondos se distribuirán por orden de llegada para los proyectos elegibles de Revisión de Construcción y Desarrollo. ¡Haga clic en el enlace de abajo para empezar!
Frequently Asked Questions#
Each approved business or non-profit can receive a maximum of $3,000 to $7,500 for qualifying services depending on the development review application type. Recipients must use awarded assistance funds by Dec. 15, 2023.

Funds must be used towards projects that are applying for one or more of the following processes:

Building Permit
Change of Use and/or Tenant Finish
Basic Development Review (BDR)
Major Amendment (MJA)
Minor Amendment (MA)
Addition of Permitted Use (APU)
Project Development Plan (PDP)
Final Development Plan (FDP)
Minor Subdivision

Applicants will be notified by staff within 2 weeks of submitting their mini grant application.

If you have questions about the Technical Assistance Mini Grant Program or would like help in filling out the application, please email Katelyn Puga at kpuga@fcgov.com