The City of Fort Collins is an organization that supports equity for all, leading with race. We acknowledge the role of local government in helping create systems of oppression and racism and are committed to dismantling those same systems in pursuit of racial justice. Statements from leadership.
The mission of the Social Sustainability Department is to support a diverse and equitable community that successfully meets the basic needs of all residents. The Social Sustainability Department strives to achieve this mission through programs, policies, and partnerships that provide access and opportunities for all.
Equity Indicators Report#
The Equity Indicators Report is now available. Staff are currently working on opportunities to share more about the findings, including creating a public-facing dashboard to track progress—you can check back here for updates in February 2022.
WHAT ARE THE EQUITY INDICATORS FOR FORT COLLINS?
The CUNY Institute for State and Local Governance (ISLG) engaged our community to prioritize which indicators the City should track, a subset of which will be included in a public-facing equity dashboard. All fall in the following 10 categories, with indicators for each listed in the report:
Housing
Economic Opportunity
Education
Criminal Justice & Public Safety
Civic Engagement
Environmental Justice
Services
Public Health
Social Inclusion
Transportation
This initiative evaluated a wide range of data. While some indicator data represent Fort Collins' population specifically, data were also gathered from partner institutions such as Larimer County, Poudre School District and Health District, and may represent varying geographic areas.
We would like to thank community members who were able to anonymously participate in this process.
COVID-19 Resources & Response#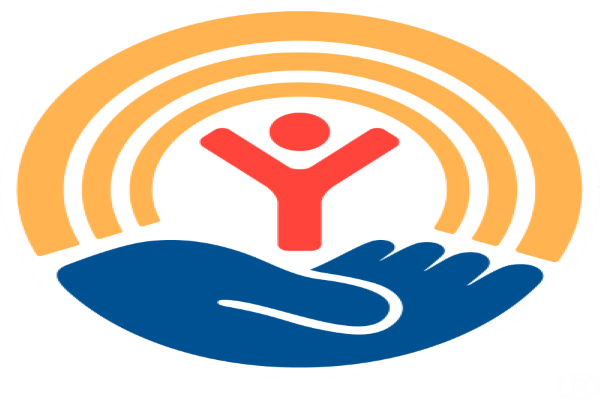 United Way of Larimer County
***Information for Larimer County residents in need of rent, food or utilities assistance.***
Also includes resources for seniors, small business, mental health support, families, unemployment and medical needs, and how to give and/or volunteer during the COVID-19 crisis.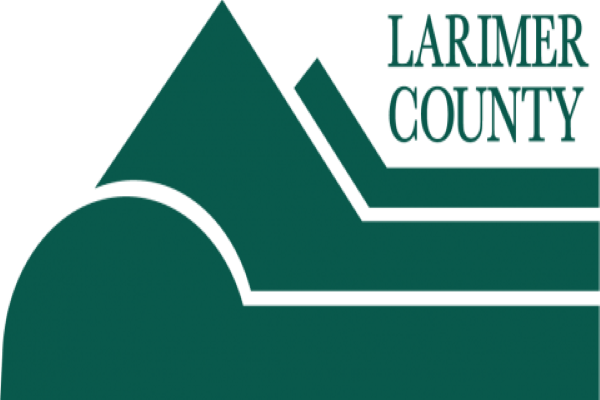 Larimer County COVID-19 Information Center
Call: 970-498-5500

Open Monday - Friday, 9:00 am - 4:30 pm

Text questions: 970-999-1770

Response within 4 hours during the day

To receive the latest information related to COVID-19 in Larimer County, text the word COVID19LC to 888777.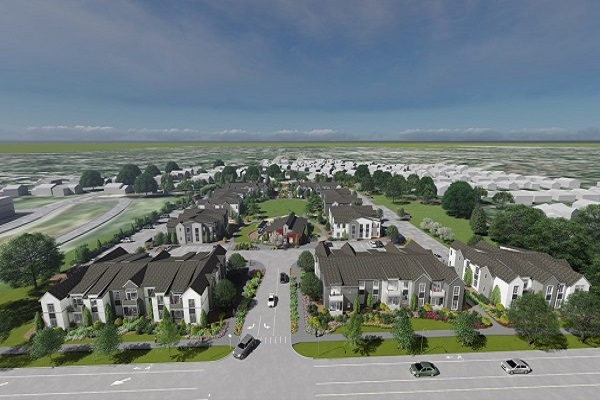 Public Notice: Environmental Review for 619 Conifer Street
Environmental Review for Activity/Project that is Categorically Excluded Subject to Section 58.5 Pursuant to 24 CFR 58.35(a)
Description of the Proposed Project [24 CFR 50.12 & 58.32; 40 CFR 1508.25]:
The property at 619 Conifer St. consists of one multi-family building with four affordable units. The building was constructed in 1980. The proposed project will involve extensive interior rehabilitation of the units and exterior improvements such as improved lighting, new steps, rebuilt trash/recycling enclosure, parking lot patching/repaving, addition of an outdoor seating area, and exterior siding replacement.
For questions about this proposal, please contact Beth Rosen, 970-221-6812 or brosen@fcgov.com.
Competitive Funding Process – Affordable Housing & Human Services
Applications for the FY22 Competitive Funding Process to support human service and affordable housing programs will open on January 6. Intent to Apply submissions must be submitted online no later than January 26 and the full application is due no later than February 14.
Please visit the Competitive Process landing page to view all the guiding documents, timeline, eligibility quiz and to access the application portal, as it becomes available: https://www.fcgov.com/socialsustainability/competitive-process
Programs & Projects#
Affordable Housing
The City of Fort Collins believes one of the keys to a healthy community is the ability to house its residents in good quality, affordable housing. The City plays an important role facilitating the supply of affordable housing, including allocating local, state, and federal funding to housing providers, setting policies and regulations, and coordinating with housing developers and initiatives.
Childcare
Information about childcare options in Fort Collins, and the City's role related to childcare centers and affordable childcare needs.
Equity & Inclusion
Equity and inclusion are frameworks to accomplish the City's goals of sustaining an environment where residents and visitors feel welcomed, safe and valued in the community. We seek to exemplify the highest standards of ethical behavior, provide outstanding service to diverse customer needs, and embody a culture of health, safety and wellness.
Homebuyer Assistance
Information about pay off and subordination of existing Homebuyer Assistance loans and community resources for homeownership and home improvement / emergency assistance.
Homelessness
The City plays an important role in removing barriers and increasing access to opportunities by addressing the root causes and impacts of poverty and homelessness.
Human Services
The City of Fort Collins assists low-moderate income residents of Fort Collins in the areas of affordable housing and human services. This assistance, allocated via a Competitive Process, comes in the form of grants or loans to local housing agencies and human service providers.