The City of Fort Collins is an organization that supports equity for all, leading with race. We acknowledge the role of local government in helping create systems of oppression and racism and are committed to dismantling those same systems in pursuit of racial justice. Statements from leadership.
The mission of the Social Sustainability Department is to support a diverse and equitable community that successfully meets the basic needs of all residents. The Social Sustainability Department strives to achieve this mission through programs, policies, and partnerships that provide access and opportunities for all.
COVID-19 Resources & Response#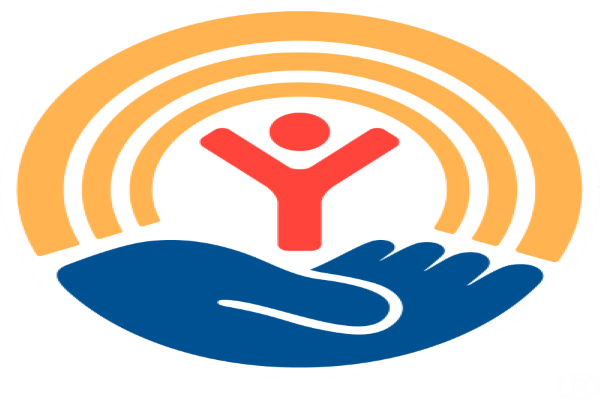 United Way of Larimer County
***Information for Larimer County residents in need of rent, food or utilities assistance.***
Also includes resources for seniors, small business, mental health support, families, unemployment and medical needs, and how to give and/or volunteer during the COVID-19 crisis.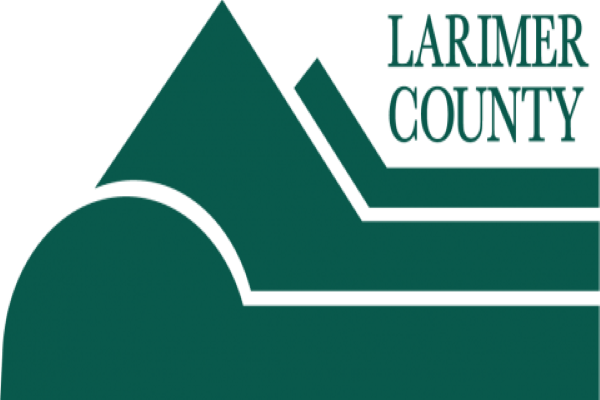 Larimer County COVID-19 Information Center
Call: 970-498-5500

Open Monday - Friday, 9:00 am - 4:30 pm

Text questions: 970-999-1770

Response within 4 hours during the day

To receive the latest information related to COVID-19 in Larimer County, text the word COVID19LC to 888777.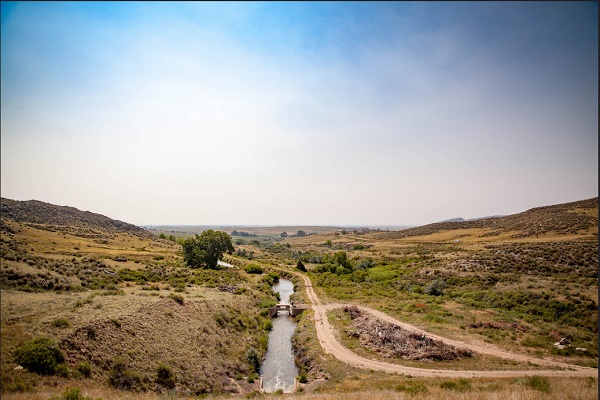 Environmental Review for 2155 West Plum
The subject property is located in an area characterized by a mix of residential and
commercial uses. The subject property is bound by West Plum Street and multifamily
residential uses to the north, and multifamily residential uses to the east, south, and west.
Description of the Proposed Project [24 CFR 50.12 & 58.32; 40 CFR 1508.25]:
Housing Catalyst is proposing to conduct minor rehabilitation activities at an existing 15-unit
multifamily residential development located at 2155 West Plum Street in Fort Collins,
Colorado. The affordable apartment complex, constructed in 1982, consists of a single two story building on an approximately 0.54-acre parcel (Parcel Number 9716131901).
Onsite improvements include asphalt-paved parking, concrete sidewalks, and associated
landscaping. Ingress and egress for the subject property are from West Plum Street.
The building is currently owned by Housing Catalyst and is restricted as affordable housing
with a deed of trust by the U.S. Department of Housing and Urban Development (HUD) within
the public housing program. Housing Catalyst has received HUD approval to remove the
building from the public housing program and transition ownership to Villages Ltd., a
Housing Catalyst affiliate.
Once sold to Villages Ltd., the project would remain affordable housing to be rented by households earning 80% of area median income (AMI) or less. The proposed rehabilitation activities would consist of updates to the property such as new paint, flooring, lighting, updating bathrooms, adding new energy-efficient appliances and energy systems, and updating the community areas to make them more accessible for the population living there. The project would also include replacing the existing elevator, replacing the roof, and adding solar to the building, as well as minor landscaping updates. No changes to the building footprint or unit density are proposed.

This U.S. Department of Housing and Urban Development (HUD)-assisted project would
receive Section 18 Public Housing, HOME, and Community Development Block Grant
funding. The project would additionally utilize 15 Project-Based Vouchers, which will require
a Request for the Release of Funds (RROF).

Level of Environmental Review Determination:

Categorically Excluded per 24 CFR 58.35(a), and subject to laws and authorities at §58.5:
(3) Rehabilitation of buildings and improvements when the following conditions are met: (ii)
In the case of multifamily residential buildings:
(A) Unit density is not changed more than 20 percent;
(B) The project does not involve changes in land use from residential to nonresidential;
and
(C) The estimated cost of rehabilitation is less than 75 percent of the total estimated
cost of replacement after rehabilitation.\
Direct Comments to: Preston Nakayama, Project Manager, Housing Catalyst
Project Location: 2155 West Plum Street, Fort Collins, Larimer County, Colorado 80521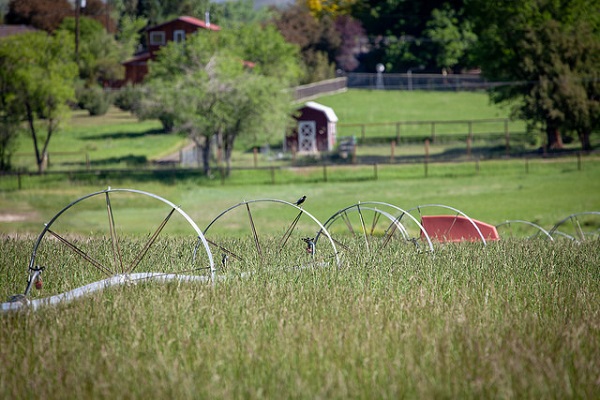 Notice of Public Review and Public Hearing
At the end of each fiscal year, the City of Fort Collins develops a report for the Department of Housing and Urban Development (HUD) on how the federal funds received were used during the year to achieve our 5-year Consolidated Plan goals. This report is called the CAPER (Consolidated Annual Performance Evaluation Report). The draft FY22 CAPER will be available for public review and comments until December 14, 2023. Details on how to provide comment are included within full Public Notice below.
A Public Hearing for the draft CAPER will be held online December 5, 1:00 – 2:00pm.
Public Review
November 24 – December 14, 2023
Online Public Hearing
December 5, 2023, 1:00 – 2:00pm
Meeting Link: https://fcgov.zoom.us/j/94300415244
Meeting ID: 943 0041 5244
Programs & Projects#
Affordable Housing
The City of Fort Collins believes one of the keys to a healthy community is the ability to house its residents in good quality, affordable housing. The City plays an important role facilitating the supply of affordable housing, including allocating local, state, and federal funding to housing providers, setting policies and regulations, and coordinating with housing developers and initiatives.
Childcare
Information about childcare options in Fort Collins, and the City's role related to childcare centers and affordable childcare needs.
Equity & Inclusion
Equity and inclusion are frameworks to accomplish the City's goals of sustaining an environment where residents and visitors feel welcomed, safe and valued in the community. We seek to exemplify the highest standards of ethical behavior, provide outstanding service to diverse customer needs, and embody a culture of health, safety and wellness.
Homebuyer Assistance
Information about pay off and subordination of existing Homebuyer Assistance loans and community resources for homeownership and home improvement / emergency assistance.
Homelessness
The City plays an important role in removing barriers and increasing access to opportunities by addressing the root causes and impacts of poverty and homelessness.
Human Services
The City of Fort Collins assists low-moderate income residents of Fort Collins in the areas of affordable housing and human services. This assistance, allocated via a Competitive Process, comes in the form of grants or loans to local housing agencies and human service providers.