Social Sustainability
The mission of the Social Sustainability Department is to support a diverse and equitable community that successfully meets the basic needs of all residents. The Social Sustainability Department strives to achieve this mission through programs, policies, and partnerships that provide access and opportunities for all.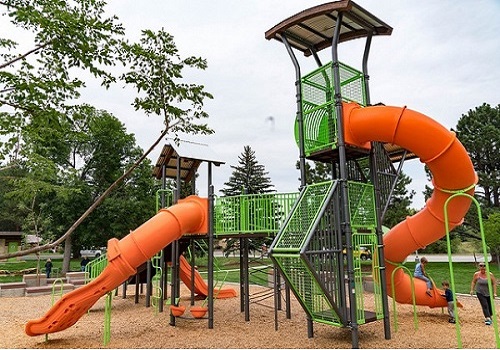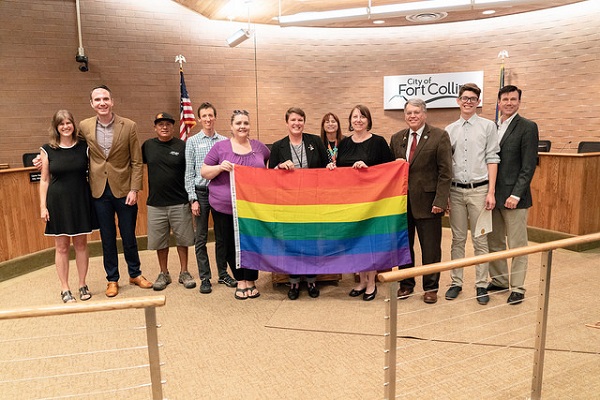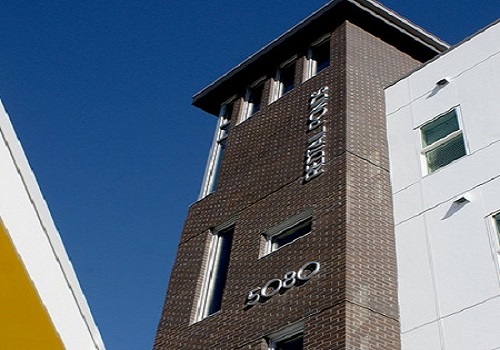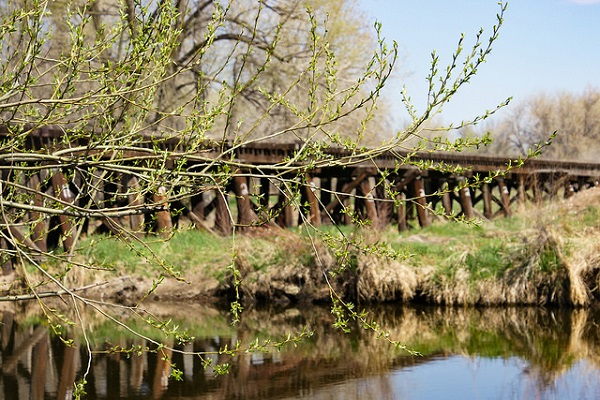 Development of 2020-2024 Consolidated Plan
The Consolidated Plan decides how the City allocates CDBG and HOME funds to support community development and affordable housing.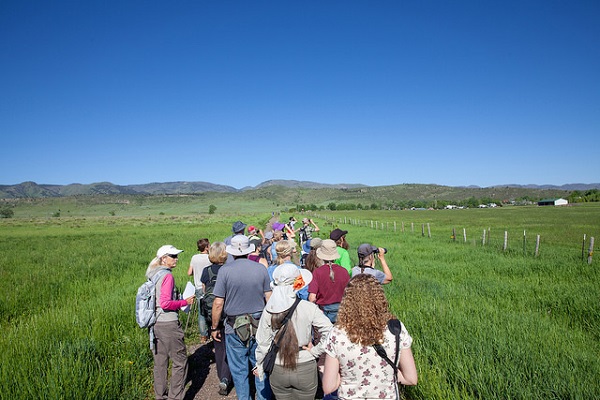 Community Questionnaire
Over the next several years, the Department of Housing and Urban Development (HUD) is expected to invest nearly $9 million dollars of CDBG and HOME funds into Fort Collins. These dollars can be used for affordable housing, homelessness, supportive services, economic development, and community development.
The Community Questionnaire is an important method for understanding the needs of our community members and gathering their input on how to allocate these funds. As a bonus, one lucky respondent will win a $100 gift card.
Español: Cuestionario del plan consolidado

Programs & Projects
Affordable Housing
The City of Fort Collins believes one of the keys to a healthy community is the ability to house its residents in good quality, affordable housing. The City plays an important role facilitating the supply of affordable housing, including allocating local, state, and federal funding to housing providers, setting policies and regulations, and coordinating with housing developers and initiatives.
Childcare
Information about childcare options in Fort Collins, and the City's role related to childcare centers and affordable childcare needs.
Equity & Inclusion
Equity and inclusion are frameworks to accomplish the City's goals of sustaining an environment where residents and visitors feel welcomed, safe and valued in the community. We seek to exemplify the highest standards of ethical behavior, provide outstanding service to diverse customer needs, and embody a culture of health, safety and wellness.
Homebuyer Assistance
The City of Fort Collins provides loans to income-eligible households to cover a portion of the required down payment and closing costs. Learn more about the program and view the informational brochure.
Homelessness
The City plays an important role in removing barriers and increasing access to opportunities by addressing the root causes and impacts of poverty and homelessness.
Human Services
The City of Fort Collins assists low-moderate income residents of Fort Collins in the areas of affordable housing and human services. This assistance, allocated via a Competitive Process, comes in the form of grants or loans to local housing agencies and human service providers.