The City of Fort Collins is an organization that supports equity for all, leading with race. We acknowledge the role of local government in helping create systems of oppression and racism and are committed to dismantling those same systems in pursuit of racial justice. Statements from leadership.
The mission of the Social Sustainability Department is to support a diverse and equitable community that successfully meets the basic needs of all residents. The Social Sustainability Department strives to achieve this mission through programs, policies, and partnerships that provide access and opportunities for all.
COVID-19 Resources & Response#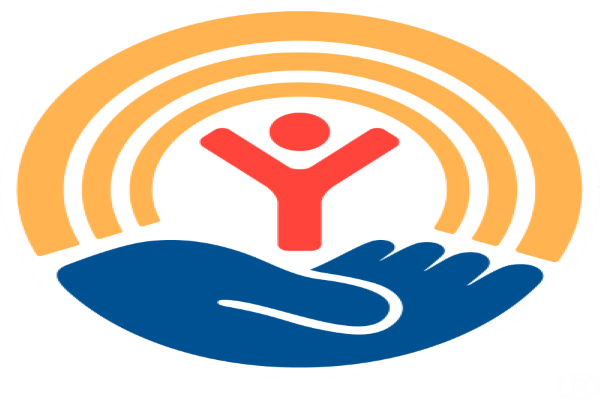 United Way of Larimer County
***Information for Larimer County residents in need of rent, food or utilities assistance.***
Also includes resources for seniors, small business, mental health support, families, unemployment and medical needs, and how to give and/or volunteer during the COVID-19 crisis.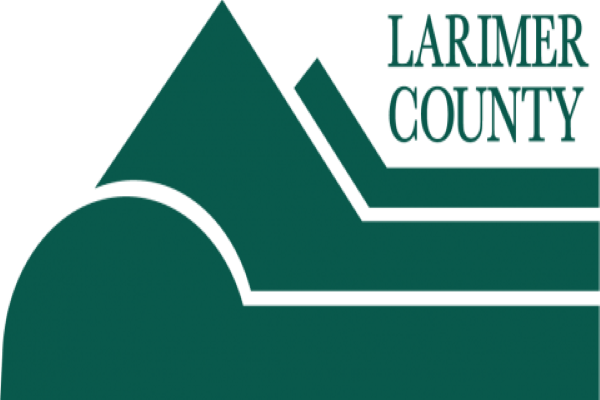 Larimer County COVID-19 Information Center
Call: 970-498-5500

Open Monday - Friday, 9:00 am - 4:30 pm

Text questions: 970-999-1770

Response within 4 hours during the day

To receive the latest information related to COVID-19 in Larimer County, text the word COVID19LC to 888777.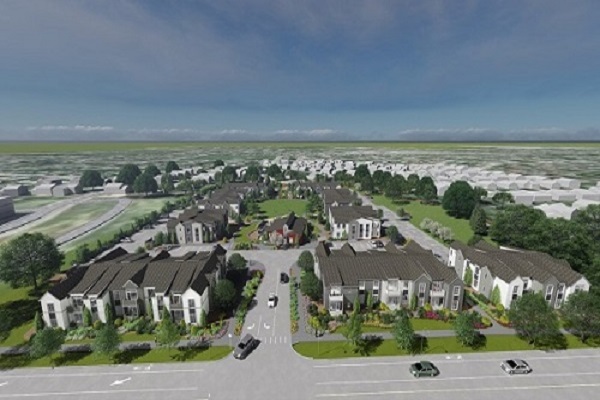 Village on Impala: One for One Affordable Housing Unit Replacement
On and after June 15, 2023 the City of Fort Collins will provide Community Development Block Grant funds and HOME Investment Partnership funding to an affordable housing redevelopment project that will trigger one for one replacement housing units under the City of Fort Collins' Residential Anti-displacement and Relocation Assistance Plan (RARAP), as prescribed by HUD at 24 CFR 42.375.
The Village on Impala project will include the demolition of 12 residential buildings. Of the 12 buildings, 11 are single family homes located at 306 Impala Circle and one building is a duplex located at 2240 W. Mulberry on the 400 Impala Circle parcel. The Mulberry duplex includes a 1,706 square foot, 4-bedroom, 2-bath unit and an 883 square foot 2-bedroom, 1-bath unit. The 11 single family homes located at 306 Impala Circle are all 1,920 square feet and are 3-bedroom, 1-bath units. Where the 11 single family homes are being demolished, 56 new apartment units, a clubhouse, and outdoor amenity space will be constructed. A 6-plex will be constructed in place of the duplex located at 2240 W. Mulberry.
NOTICE OF FEDERALLY FUNDED AFFORDABLE HOUSING DEMOLITION CONSTRUCTION ACTIVITY AND ONE FOR ONE HOUSING UNIT REPLACEMENT ISSUED: May 26, 2023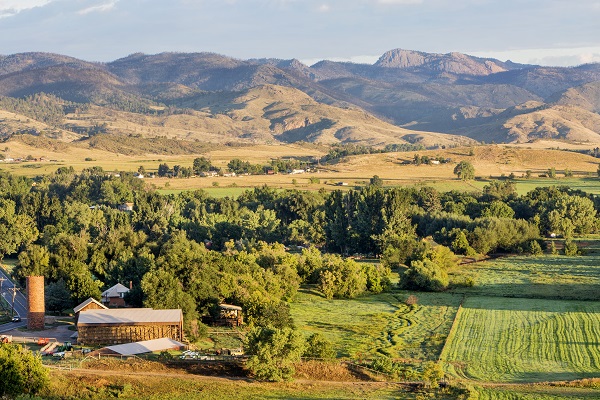 Heartside Hill Environmental Assessment
An environmental assessment was completed for acquisition and development of Heartside Hill, a HUD-assisted project, located at 6501 Brittany St., Fort Collins, CO 80525. The southern portion of the property will be developed into Heartside Hill Apartments by CARE Housing, a planned 71-unit rental project that will consist of six, three-story walk-up buildings. Each unit will have central air conditioning, blinds, vinyl plank floors, free Wi-Fi internet, cable television and high-speed internet hook-ups, a ceiling fan, coat closet, storage closet, fully equipped kitchen, and waster/dryer. Common building amenities will include bicycle maintenance/storage, a community room with an exercise facility, kitchenette and business center, surveillance cameras, and tenant services (such as affordable childcare, workforce assistance, community meeting space, and food assistance). The project will also include walking trails, a picnic area, playground, and community garden. In addition to Heartside Hill Apartments, the project will likely involve affordable housing development by other applicants. Nine single-family homes may be constructed by Fort Collins Habitat for Humanity, as well as two single-family homes for adults with Intellectual and Development Disabilities by L'Arche Fort Collins, on the northern portion of the property. Natural open space will be preserved in the center of the property for all to enjoy. All of these activities were taken into consideration for this environmental review.
FY23 Public Review Notice
Public comment is being solicited by the City of Fort Collins for the Spring 2023 Competitive Process funding cycle. Recommendations were made on April 25-26, 2023, by the Human Services and Housing Funding Board. The funding recommendations involve use of federal CDBG and HOME funds, and the City's Affordable Housing Fund (AHF) and Human Services Program (HSP) monies for community development, human services and affordable housing activities in our community.
La Ciudad de Fort Collins solicita comentarios del público para el ciclo de financiamiento del Proceso Competitivo de la primavera del 2023. Recomendaciones fueron hechas el 25-26 de abril, 2023, por la junta de financiación de vivienda y servicios humanos. Las recomendaciones de financiamiento implican el uso de los fondos federales CDBG y de VIVIENDA, así como dinero del Fondo de la Ciudad para la Vivienda Económica (AHF, por sus siglas en inglés) y el Programa de Servicios Humanos (HSP, siglas en inglés) de la Ciudad para el desarrollo comunitario, servicios sociales y las actividades de viviendas asequibles en nuestra comunidad.
Programs & Projects#
Affordable Housing
The City of Fort Collins believes one of the keys to a healthy community is the ability to house its residents in good quality, affordable housing. The City plays an important role facilitating the supply of affordable housing, including allocating local, state, and federal funding to housing providers, setting policies and regulations, and coordinating with housing developers and initiatives.
Childcare
Information about childcare options in Fort Collins, and the City's role related to childcare centers and affordable childcare needs.
Equity & Inclusion
Equity and inclusion are frameworks to accomplish the City's goals of sustaining an environment where residents and visitors feel welcomed, safe and valued in the community. We seek to exemplify the highest standards of ethical behavior, provide outstanding service to diverse customer needs, and embody a culture of health, safety and wellness.
Homebuyer Assistance
Information about pay off and subordination of existing Homebuyer Assistance loans and community resources for homeownership and home improvement / emergency assistance.
Homelessness
The City plays an important role in removing barriers and increasing access to opportunities by addressing the root causes and impacts of poverty and homelessness.
Human Services
The City of Fort Collins assists low-moderate income residents of Fort Collins in the areas of affordable housing and human services. This assistance, allocated via a Competitive Process, comes in the form of grants or loans to local housing agencies and human service providers.