Human Services#
The City of Fort Collins assists low-moderate income residents of Fort Collins in the areas of affordable housing and human services. This assistance, allocated via a competitive process, comes in the form of grants or loans to local housing agencies and human service providers.
CARES Act Assistance: Human Services#
The City of Fort Collins has awarded local nonprofit organizations with federal CARES Act funding to address unforeseen financial needs and to mitigate risks created by the COVID-19 public health emergency. The human services projects receiving funding can be viewed here: Human Services Funding Summary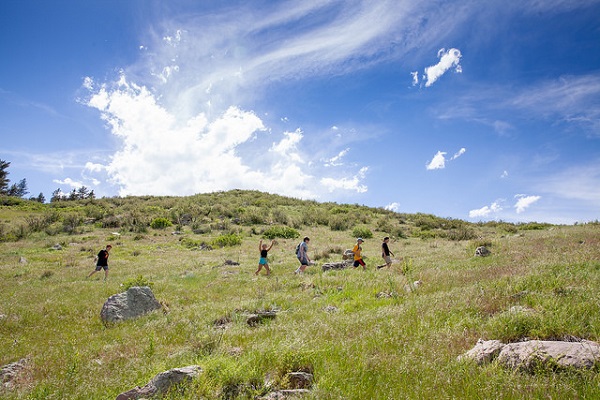 Competitive Process
The City of Fort Collins administers the Competitive Process each spring to allocate local and federal funds for Affordable Housing and Human Services projects and programs.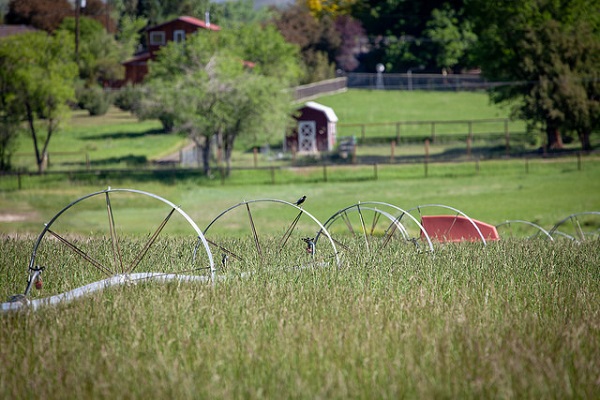 Funding
Funds, through the Competitive Process, are distributed in the spring and are available for public services, community development activities and affordable housing projects.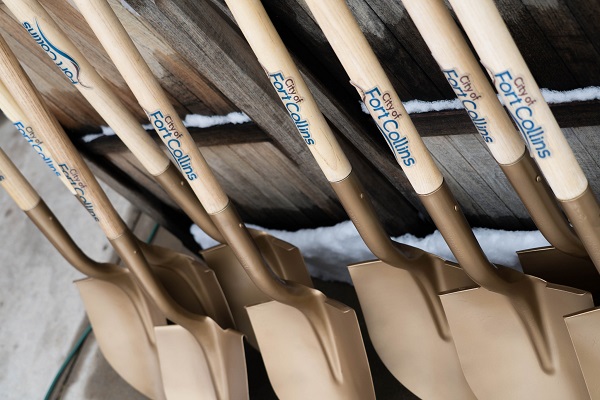 Agencies
The Social Sustainability Department assists local nonprofit agencies that serve low income individuals and families through funding, collaborative programs and partnerships.