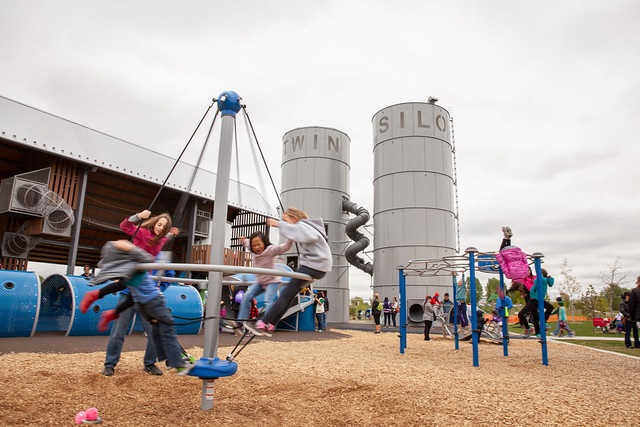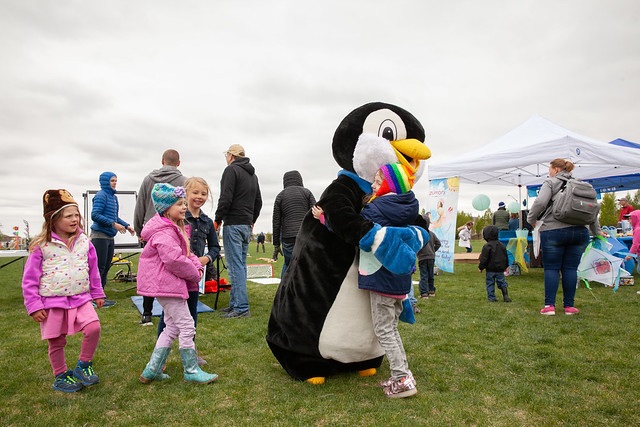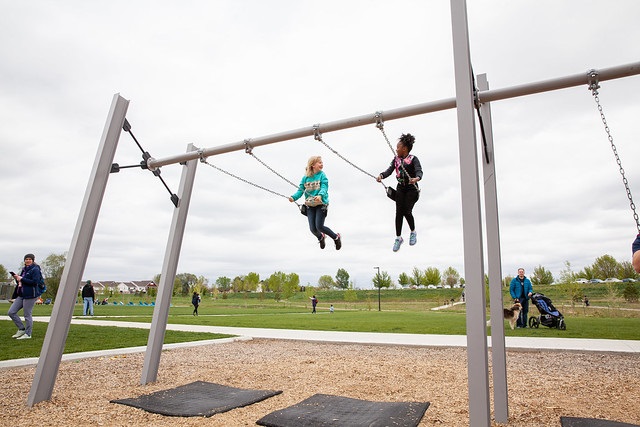 The City of Fort Collins is actively engaged in addressing the challenges and barriers to childcare in our community. The City's role is to support, promote and partner with childcare and early childhood education initiatives and programs in Fort Collins to deliver strategic and sustainable results that positively impact this critical economic and social issue.
The Fort Collins City Council has identified affordable and accessible childcare as one of their priorities for 2019-2021, with the intention to continue to identify barriers and needs related to increasing the supply of affordable childcare, looking at a variety of solutions including development incentives and flexibility to ensure that childcare is not a career and lifestyle limiting factor in Fort Collins.
View an examination and examples of the City's role and scope in supporting childcare here.
What problem are we addressing?#
Barriers to childcare, which include:
Access: qualified facilities and quality programming
Affordability: fee reductions for income-qualified families
Workforce: childcare workforce recruitment, training and retention
Prior
and

Ongoing Work#
In aggregate, the City directly invested and committed $375,000 in 2018 towards addressing childcare barriers in Fort Collins, which will support 2,282 children and 12 childcare teachers.


In 2018, a new 20-year, reduced-rate lease for the City-owned property at 424 Pine Street was created in partnership with Teaching Tree Early Childhood Center, a local nonprofit organization. Teaching Tree is investing significant capital into facility renovations, doubling the number of enrollment spots available to 215 infants and children.


Funding has been committed to The Family Center/La Familia, a local nonprofit organization, to expand classroom capacity at their childcare center, allowing space for up to 20 children to be served.


The City has partnered with the Early Childhood Council for Larimer County (ECCLC) to address the childcare workforce shortage issue. ECCLC and Front Range Community College have created an innovative workforce program that recruits students pursuing early childhood education accreditation to become classroom teachers, and incentivizes them with scholarship and mentoring support. The City has committed funding and program development support towards this project.
Funding is provided annually to the Poudre School District to operate the 'PSD After 3' after-school and summer enrichment programs at six Title I elementary schools. Approximately 720 elementary-aged children are served each year.
City staff are involved with community thought-leaders to support systems-level solutions to childcare barriers, including participation in the Talent 2.0 Childcare Task Force and Larimer County's childcare strategic objective work group.
Resources
for

Families Needing Childcare

in

Fort Collins#