Homelessness - Information & Resources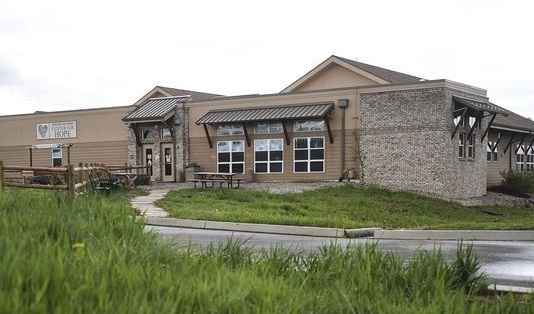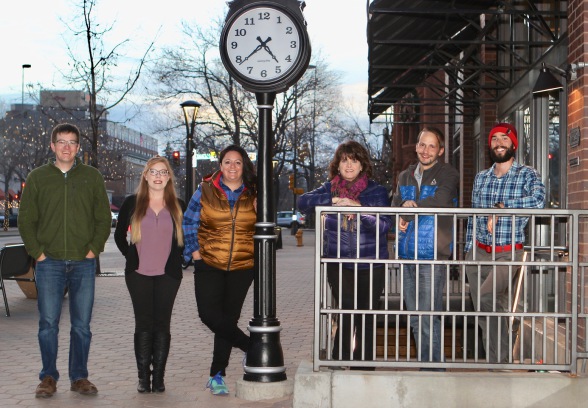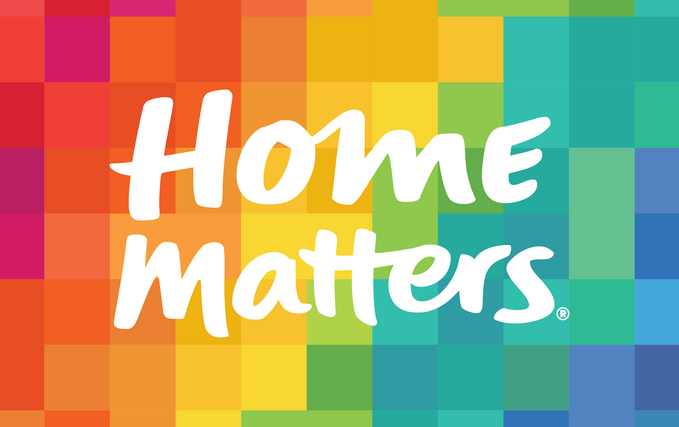 Homelessness Solutions Forum
The Community Forum on Homelessness Solutions was held on May 13, 2019. The forum included a presentation and informational tables from various service providers. The evening's conversation served to inform community members on ways organizations in Fort Collins are providing strategic supportive services to the community for those experiencing homelessness.
Click on the photos below to review the forum presentation, glossary of terms, frequently asked questions about homelessness, watch the video, or view more photos.
The Homeless Resource Guide is now being managed by a partnership between SummitStone Health Partners, Homeward Alliance, and Outreach Fort Collins. For more information, please contact aHJnQHN1bW1pdHN0b25laGVhbHRoLm9yZw==.
The Homeless Resource Guide provides a list and map of resources available including shelters, meals, warming centers, healthcare, employment, etc.
Winter Shelter Information
The Winter Shelter Information flyer includes year-round and seasonal options, as well as warming centers and key contacts.
Emergency Weather Shelter Plan
The Emergency Weather Shelter Plan (EWSP) preparation details, triggers and process.
Outreach Fort Collins is community-driven outreach to maintain our downtown as a safe and welcoming place while connecting our community's most vulnerable to the services and supportive networks they need.
Homeward 2020 is a collaborative, strategic think-tank guiding implementation of Fort Collins' 10-Year Plan to Make Homelessness Rare, Short-Lived and Non-Recurring by setting priorities, developing alignment and action plans, and suggesting policy.