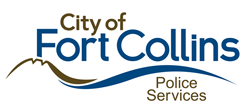 Police Service Building
After 20+ years of promises and 10 years of planning, Fort Collins officials and Police Services staff gathered for the official grand opening and ribbon cutting of the new Fort Collins Police Services building.
This is the first time in the history of Fort Collins that a new facility was built solely for police services. The $33 million project was constructed on the 10.79 gross acre parcel (7.536 net acres) on the west side of Timberline Road just north of Drake Road. Two of the city streets surrounding the building have been named after the two fallen police officers in Fort Collins history. The east/west street on the south side of the project will be named after Charles Brockman while the north/south street on the west side will be named after Joseph Allen.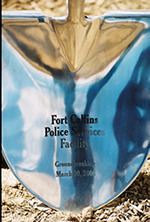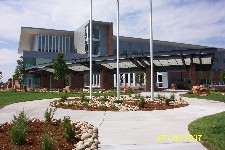 For more information: