Fort Collins Police Services#
I need to report an emergency or in-progress situation: Call 911 immediately
I want to speak with someone about a non-emergency situation: Call 970-419-FCPD
I want to make an online report about a non-emergency crime or lost property: Online Police Report page
I want to schedule a vehicle VIN check: VIN Verification page
I have a non-urgent question: FAQ page
Fort Collins Police Services is a progressive and professional organization, currently employing 230 sworn officers and 118 non-sworn professional staff.
Our vision is to make Fort Collins the safest community in the nation. We serve the community by protecting life and property, preserving peace and order, preventing and detecting crime, enforcing laws and ordinances, and promoting the safe, efficient use of the City's streets and highways. Our values include respect, integrity, service, and engagement. Fort Collins Police Services emphasizes a comprehensive community-oriented policing strategy woven into all we do as the preferred means of addressing community needs.

For a snapshot of the agency's programs and priorities, view the 2021 Annual Review.
Trust and transparency are critical components of any healthy, sustainable relationship. Our goal is to make Fort Collins the safest city in the country, and the only way to achieve that is in partnership with our community. With that in mind, we want to make sure information is readily available about the topics of interest and concern to our community. On our Transparency page, you'll find information, links, and policies that define our processes, philosophies, and accountability measures that ensure we're providing the best service possible.
We're Hiring
Learn more about open sworn and non-sworn positions and apply to join Fort Collins Police Services.
Chief's Community Advisory Committee#
Learn more about the Chief's Community Advisory Committee, access public meeting notifications, and view agendas.
Press Releases
---
Keep Kids Safe
on

the

Internet#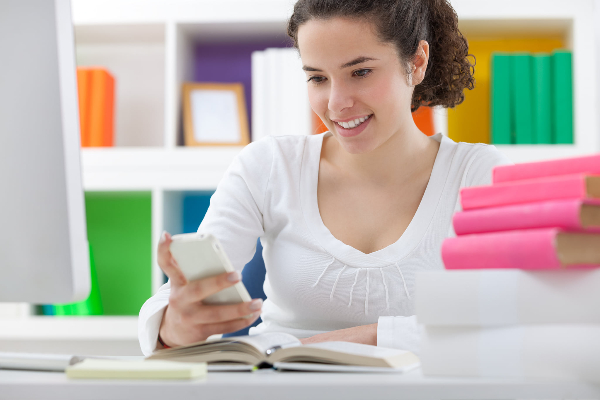 Internet Safety Class for Families
December 6, 2022
6-8 p.m.
Fort Collins Police Community Room
2221 S. Timberline Road

Presented by the Crawford Child Advocacy Center and FCPS. This event is FREE, but registration is required to attend. Sign up online: http://bit.ly/KKS-Internet
Did you know . . .
1 in 5 kids are subjected to unwanted sexual solicitation on the Internet.
1 in 5 teens ages 13-19 are taking photos of their intimate parts and sending them to friends.
25% of kids sexually solicited on the Internet told a trusted adult.
64% of teens report posting personal photos on the Internet and 58% report posting personal information such as where they live.
It's important to have ongoing, age-appropriate conversations with kids and teens about safe interactions on social media and other digital platforms. Click the button below to visit our Digital Safety page, where you'll find resources and suggestions to start the conversation in your home.
Facebook Feed
Twitter
We're hiring Dispatchers! These heroes in headsets are the calm voices in difficult moments & their dedication to c… https://t.co/1O9dKGpWiB

Dec-06-2022 2:42 PM

Detectives are investigating a presumed murder-suicide in a home. No ongoing threat to the public. More details abo… https://t.co/nZtbYbk9bH

Dec-03-2022 3:52 PM

Due to current call volume and the number of crashes this afternoon, Fort Collins will be on Accident Alert until 6… https://t.co/EHoF780e4C

Dec-03-2022 1:44 PM

As you're enjoying cozy celebrations with friends and family, please take a few minutes this weekend to make sure y… https://t.co/zKli6h9ZCc

Dec-02-2022 9:27 PM

Chief Swoboda here - On several occasions over the last year, I've shared information about an internal investigat… https://t.co/NjCtaJsRmR

Dec-02-2022 9:38 AM

RT @FCUtilities: Utilities crews are responding to a water main break in Prospect Rd east of Lemay Ave. W Prospect Rd is closed while repai…

Dec-01-2022 1:35 PM
Sign Up
For

Enhanced Emergency Notification#
If we can't reach you, we can't alert you. Sign up for FREE emergency alerts on home, work, and cell phones, text messaging, and e-mail.
Fort Collins Project - RX: Daily Prescription Drug Take-Back Program#
Community members may safely dispose of unused, unneeded, and expired over-the-counter and prescriptions medications Monday through Thursday, 8 am - 4 pm at Fort Collins Police Services headquarters (2221 S. Timberline Rd). This service is free & anonymous.
Fort Collins Police have received authorization from the Colorado Department of Public Health (CDPHE) to participate in a daily drug take-back program allowing residents to dispose of their drugs more conveniently. This service complements the Nationwide DEA Drug Take-Back events.
Items not accepted include intravenous solutions, injectables, syringes, mercury (thermometers), oxygen containers, chemotherapy/radioactive substances, pressurized canisters, and illicit drugs.
Teen Drivers & Graduated Drivers Licenses#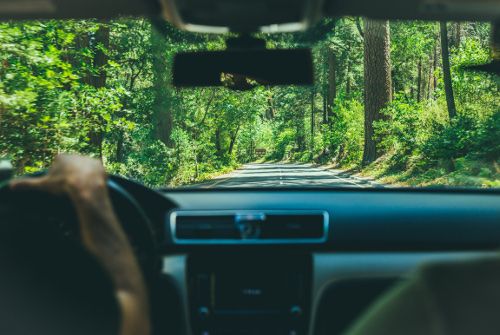 Their first year behind the wheel is critical. That's why Colorado - and other states across the country - have adopted new Graduated Drivers Licensing (GDL) laws for teens. Click to find out more about Colorado's latest GDL laws and for more information about teen driving and how to help your teen become a better, safer driver.