Contact Information
Dept Head: Kurt Ravenschlag
PO Box 580, Fort Collins, CO 80522-0580
Enforcement and Facilities
Policy
Downtown Parking
What's New
Firehouse Alley Parking Structure
Firehouse Alley Parking Structure Now Open!
The Firehouse Alley Parking Structure is a public-private partnership with the City, the Bohemian Foundation and the Downtown Development Authority as part of the new Elizabeth Hotel. The garage will add 216 public parking spaces to Downtown Fort Collins and is located at 165 Chestnut Street. The cost to park will be $1.50 per hour. The structure includes innovative payment technology and allows users to pay via structure kiosk or app. Find out more.
Launch of the FC Parking Application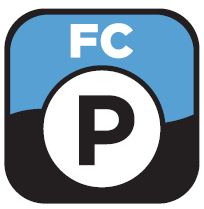 Download the FC Parking App to pay for time in the new structure or extend time on-street on your mobile device.
What's Next
More information coming soon!
Resources