Welcome
to

the

Natural Areas Volunteer Website!#

Materials for you are posted on this website. Please bookmark this page! This site is for use by active Natural Areas volunteers only.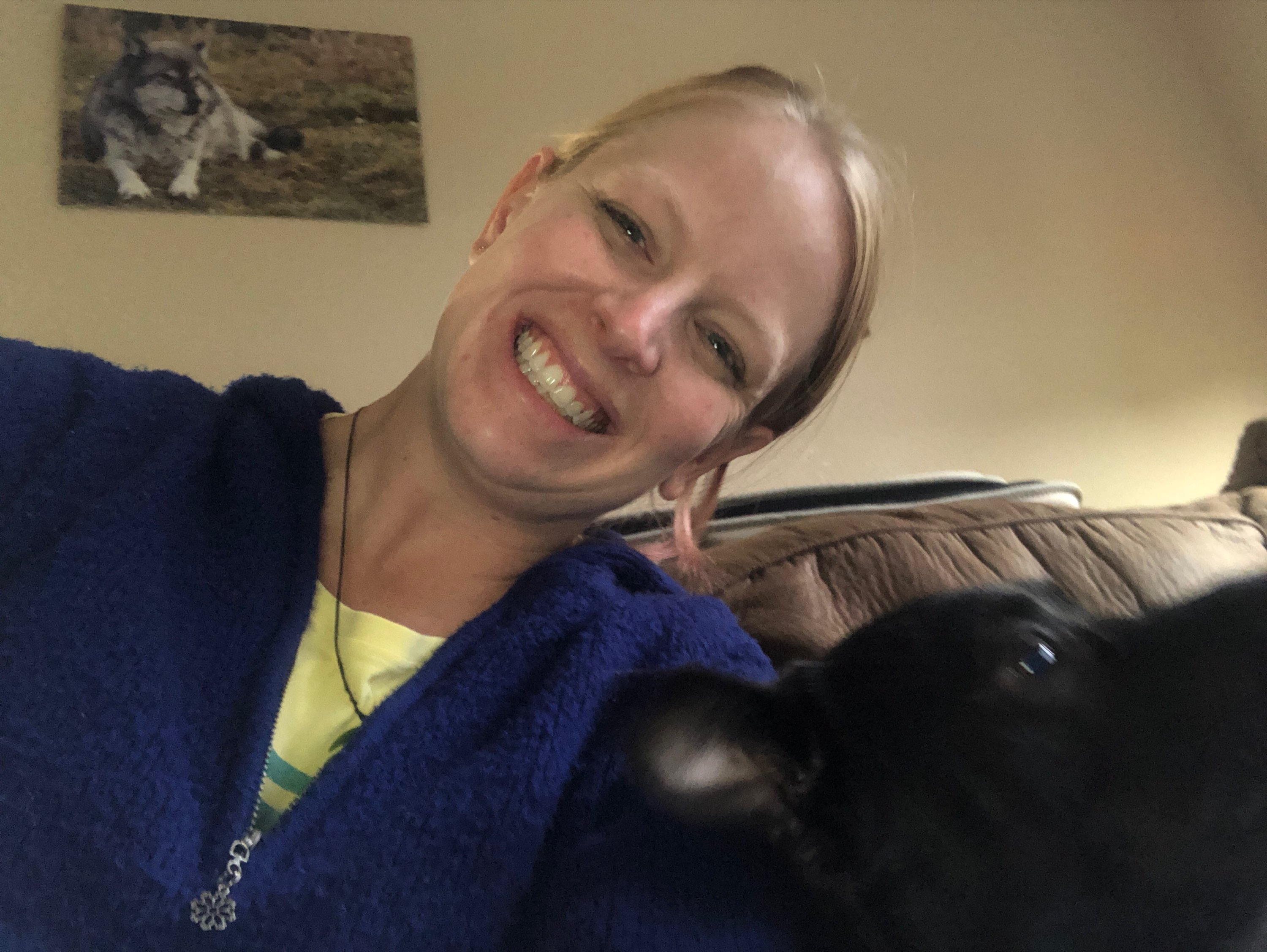 AJ Chlebnik
Public Engagement Specialist
Community programs, programs by request, equity and accessibility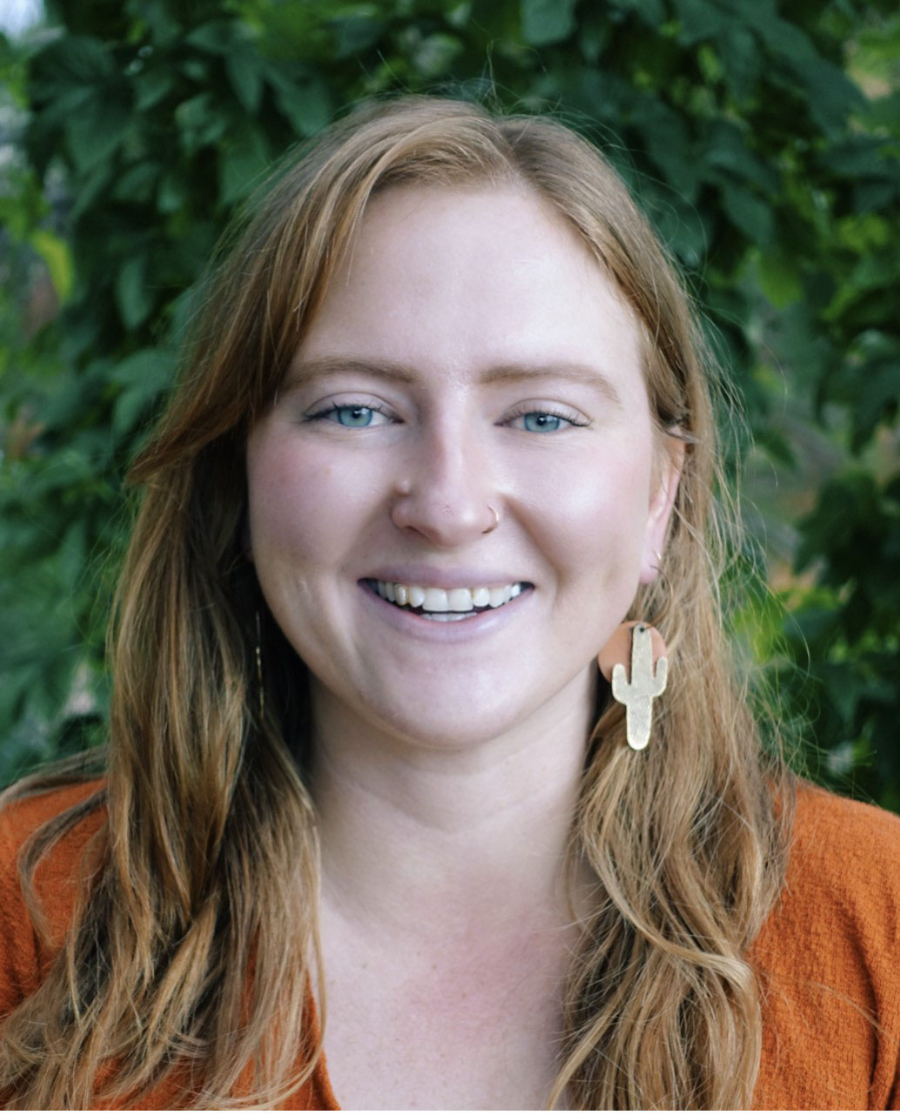 Bridgette Windell, Communications Specialist- Communications, Social Media, Public Engagement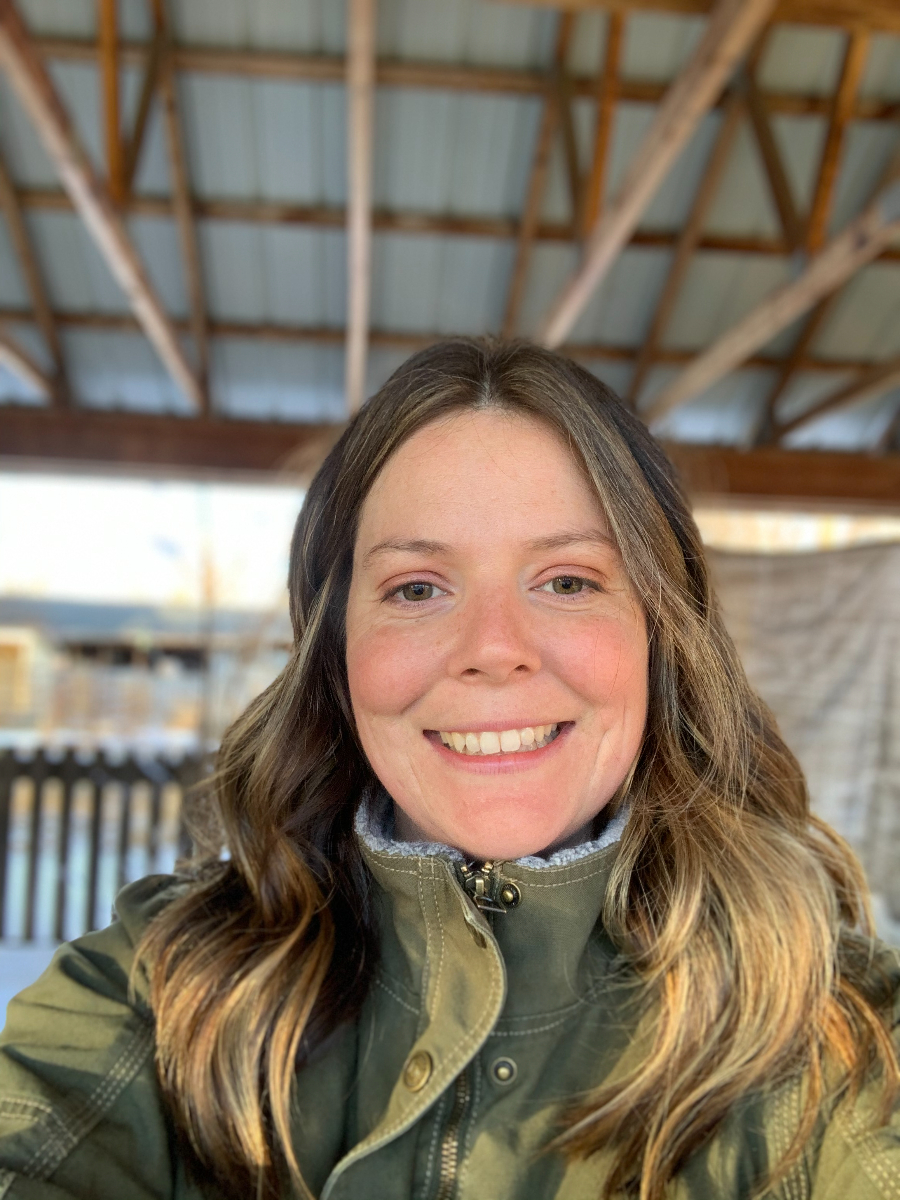 Charlotte Norville, Public Engagement Specialist- Signs, Brochures, Communications, One-Day Stewardship Projects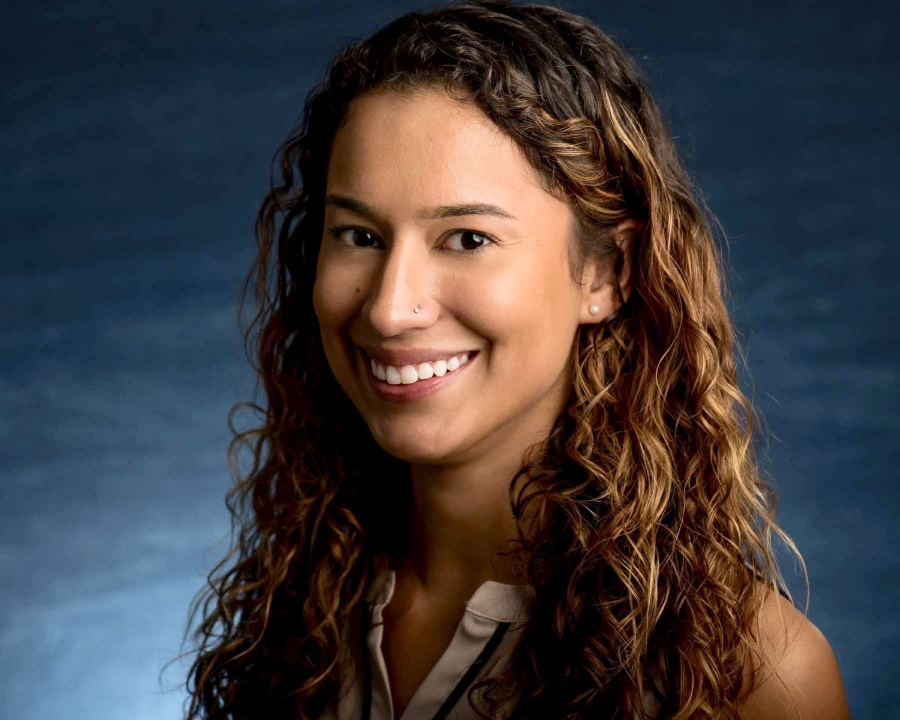 Katsí Peña- Public Engagement Specialist- Diversity, Equity, and Inclusion and Billingual Programming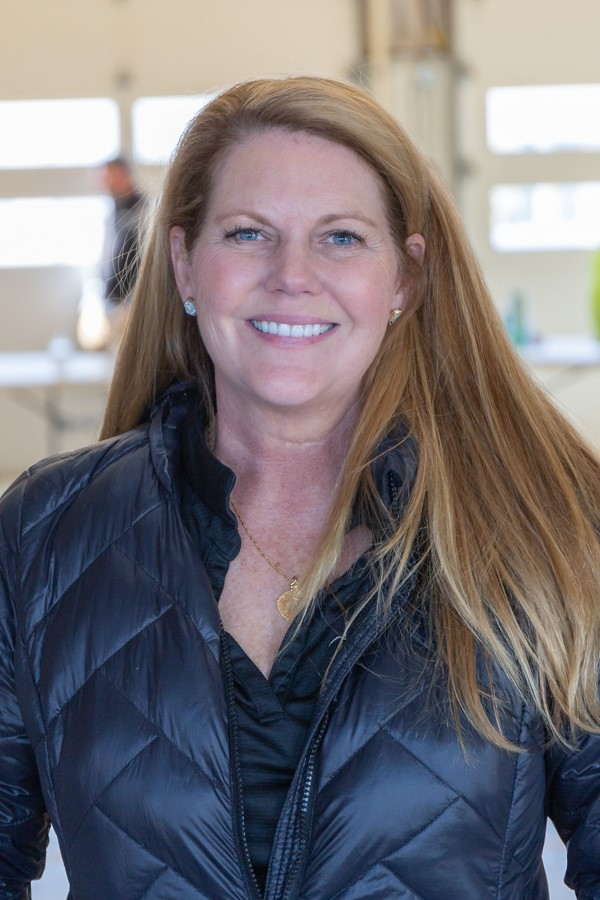 Monique Thompson, Education Specialist- Boys and Girls Club, School Field Trip Assistant, Special Events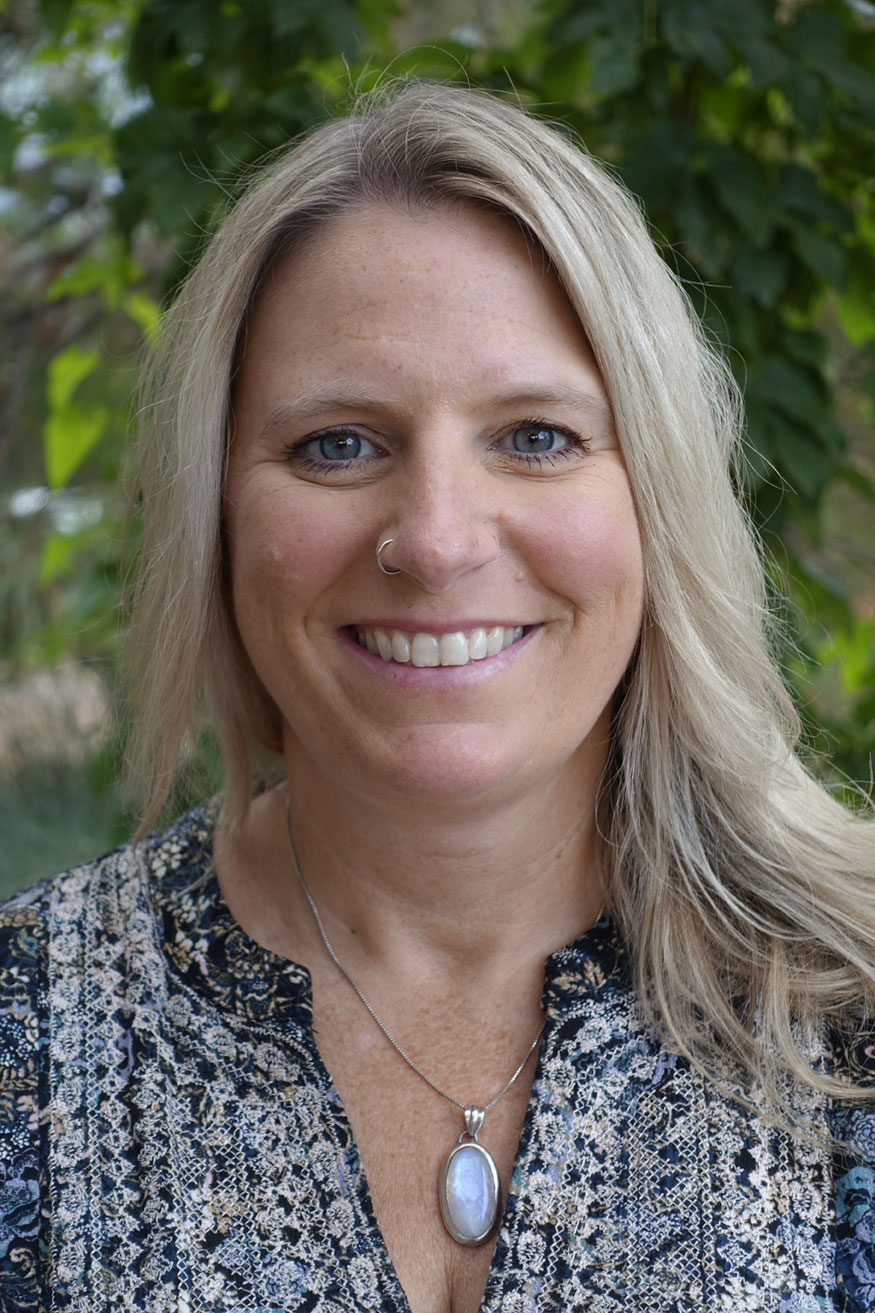 Rachel Balduzzi
Public Engagement Specialist
Volunteer Management and School Program Coordination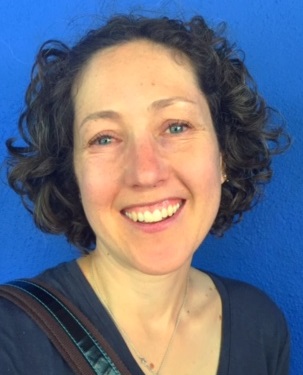 Zoë Shark
Public Engagement Manager
Manages Public Engagement Specialists and Administrative Teams, leads dialog with the community about management efforts.