Trail Status
Open without issues.
Public Engagement Update
Thank you to everyone who shared feedback about Kestrel Fields and Soapstone Prairie natural areas and the 21 natural areas along the Poudre River. Over 330 people participated in onsite drop-in events, online feedback opportunities, and presentations.
The feedback is being processed and will influence the trail alignment at Kestrel Fields, and how Soapstone Prairie and the Poudre River natural areas are managed.
Kestrel Fields Natural Area
The feedback is informing exploration of an updated trail alignment. There will not be access from the Greyrock Commons private property.
The entry sign will feature mountains in the background and a grasshopper in the kestrel's beak.
Further updates will be available by the fall.
Soapstone Prairie/Mountains to Plains Zone Update
Further engagement is underway (see feedback opportunity below) to respond to comments that its hard to tell when you have arrived at Soapstone Prairie and that the trail signage is confusing.
Minor changes are being made to the Zone Update document and a final draft is expected in the fall.
Poudre River Natural Areas
The feedback will inform the upcoming draft Zone Update.
Description#
A natural area just blocks from downtown Fort Collins, along the Poudre River. Interpretive signs and benches help you enjoy this special spot. When you visit, look for birds- over 45 species of birds have been seen here including green-winged teal, great blue herons, owls, kestrels, and Bullocks orioles. Bats, foxes, and deer are also seen here from time to time.
Gustav Swanson Natural Area was dedicated on July 31, 1988, as a "tribute to a man who, over many years, was instrumental in focusing community attention on the potential of the river corridor and the need to make this natural amenity more accessible."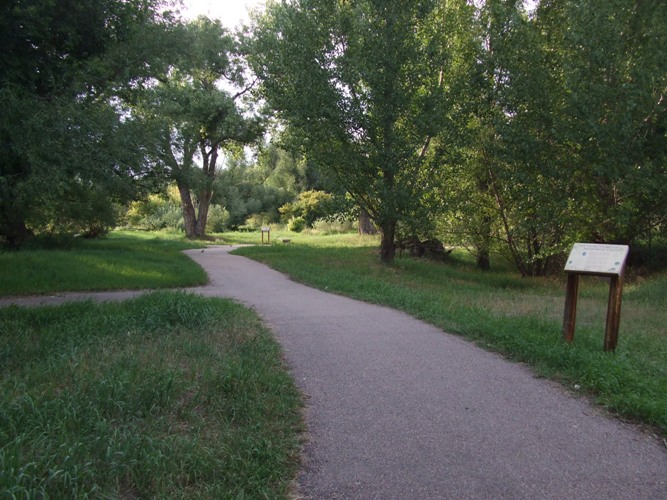 Gustav Swanson Natural Area in summer, Karl Manderbach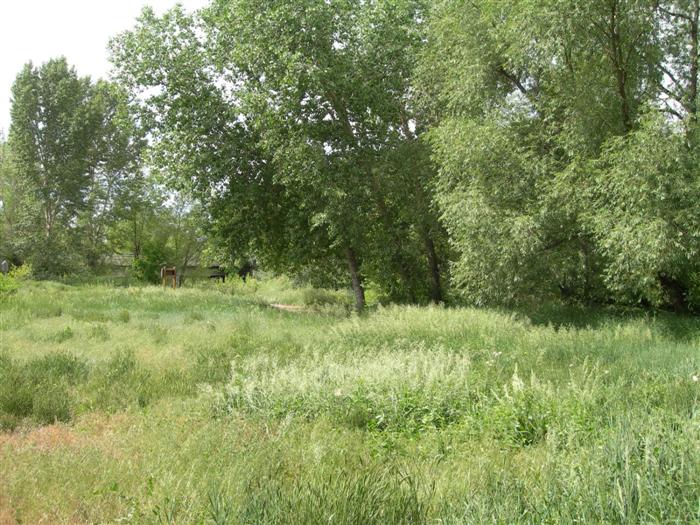 Gustav Swanson Natural Area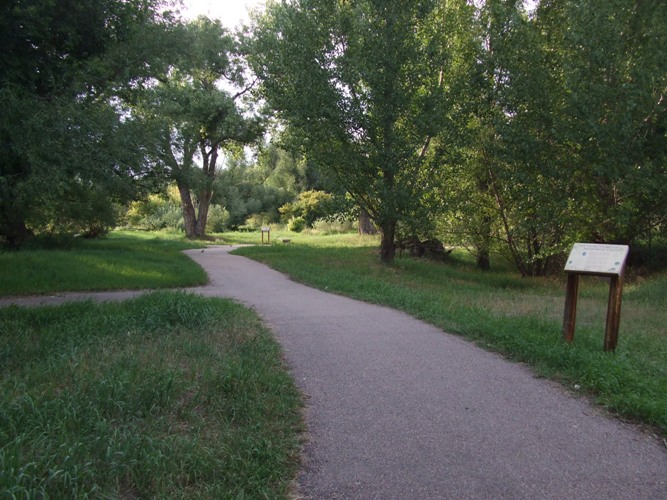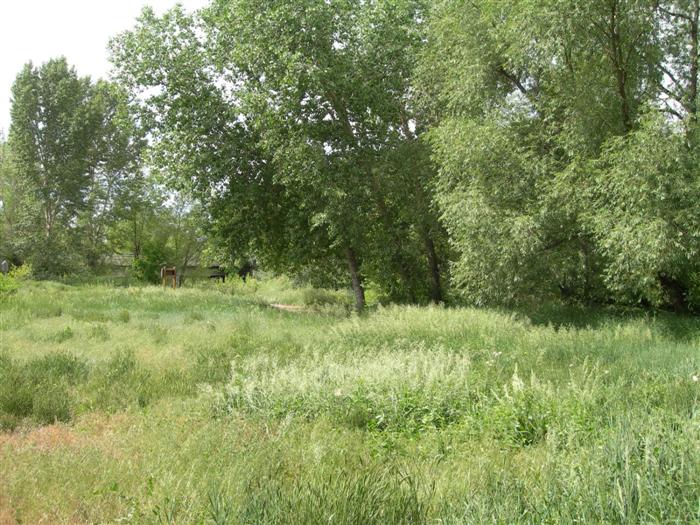 Directions#
The parking lot is on Linden Street, between Riverside St. and Buckingham St. The approximate address is 445 Linden Street.