8 a.m. to 5 p.m. (M-F, except for holidays)

Congratulations to Matt Webb with a total of 241 observations! Thank you to everyone who participated in this year's challenge and we're so pleased to see such excitement and enthusiasm from you all.
Reduce water use and upgrade your landscape the easy way. Do-it-yourself kits from Resource Central come with 15 to 30 starter plants, a comprehensive Plant and Care Guide, and one to three plant-by-number maps. Regardless of expertise, you can save water and beautify your landscape with these affordable gardens.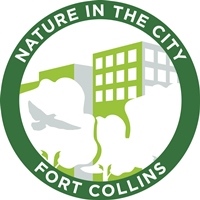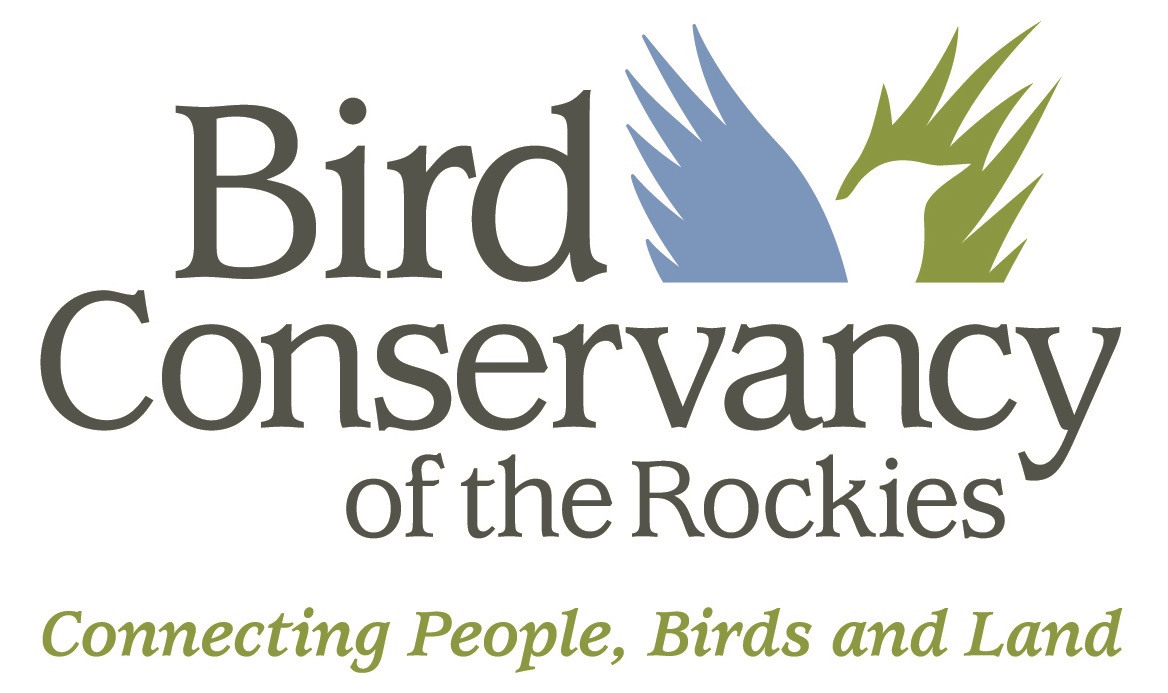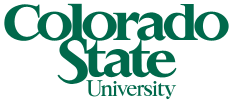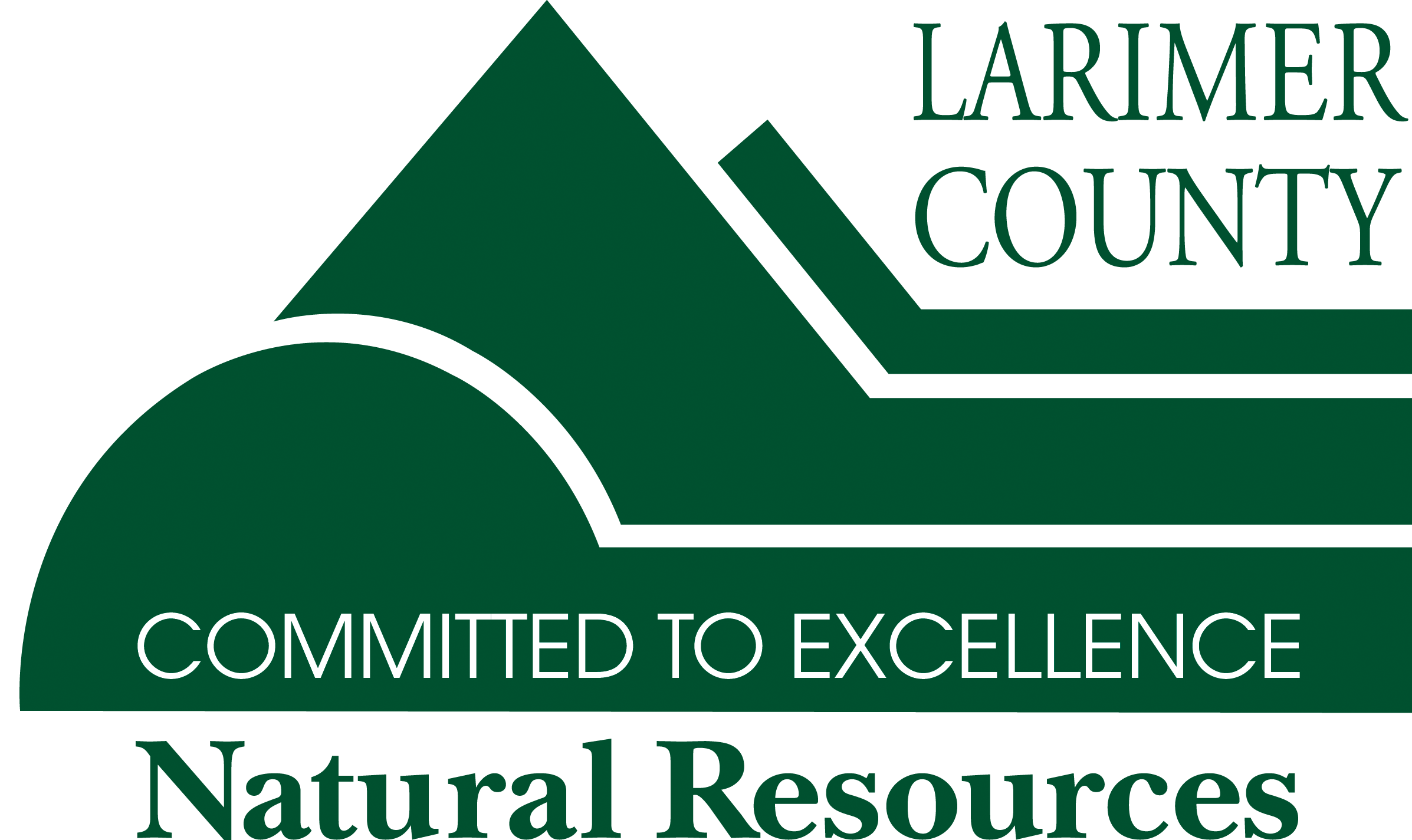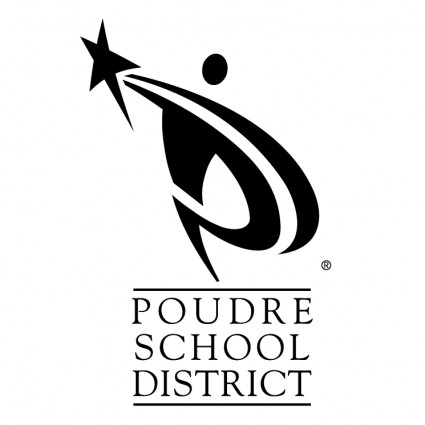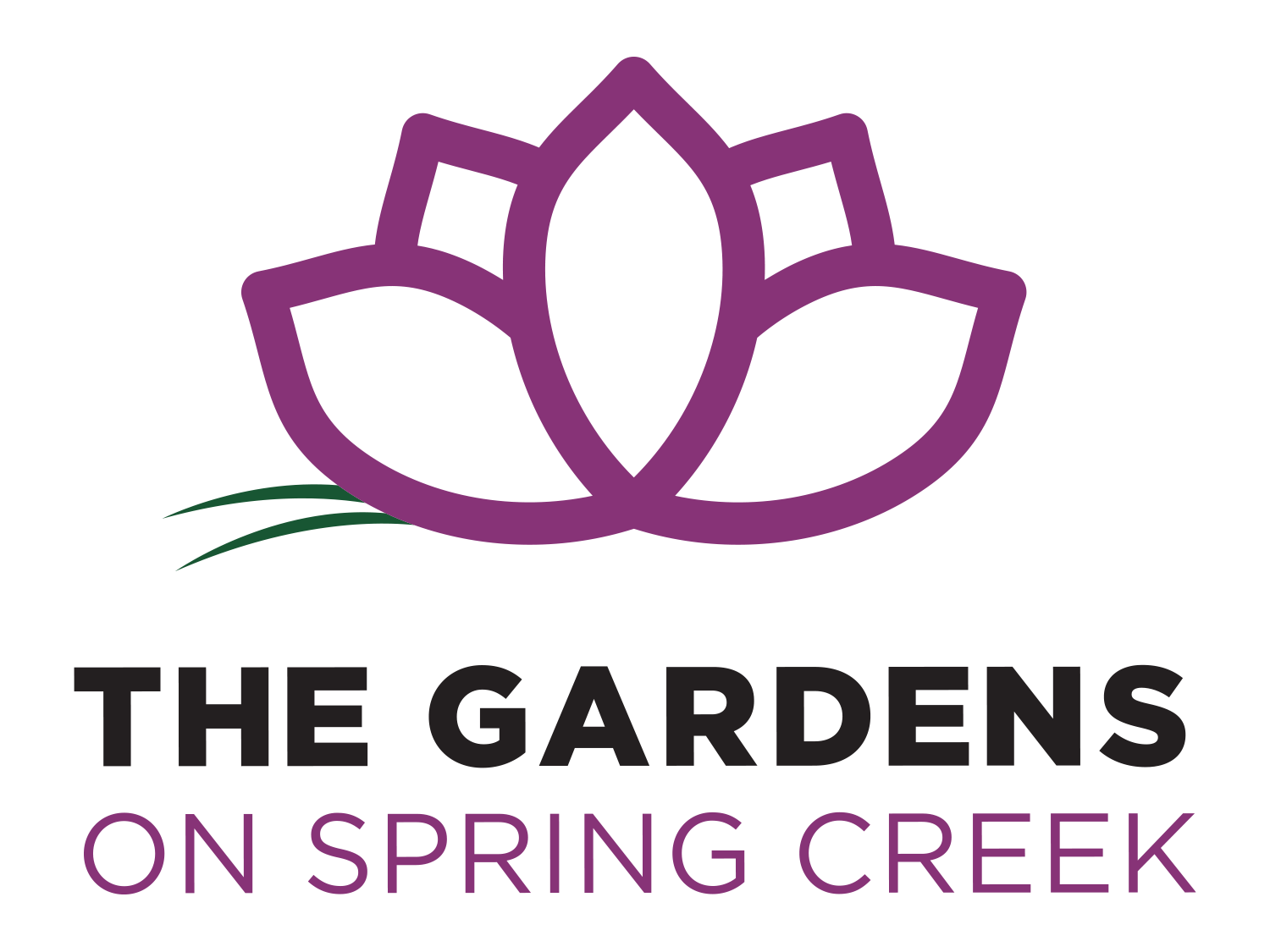 Contact
to

Learn More

Norine Duchane

City of Fort Collins Natural Areas Department

Resource Management Technician

970-416-2815