FC Lean Program Overview#
FC Lean is a resource for both the City of Fort Collins staff and its community members. The FC Lean Summary document provides a detailed overview of the FC Lean program and can be found at the link below. To learn more and stay up-to-date on how FC Lean engages with City of Fort Collins staff around process improvement check out the FC Lean Newsletter archives and subscribe to the FC Lean Newsletter. Feel free to contact FC Lean at any time at lean@fcgov.com.
Our Vision#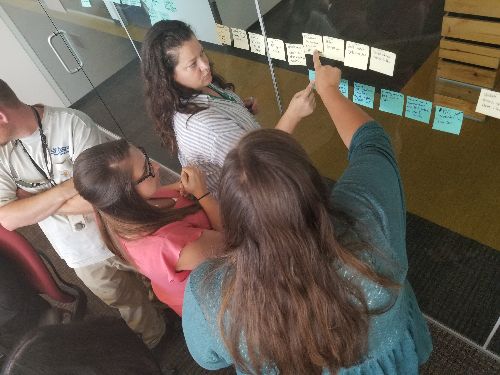 Is to incorporate a City-wide systematic approach to problem solving and capacity building.
Our Mission#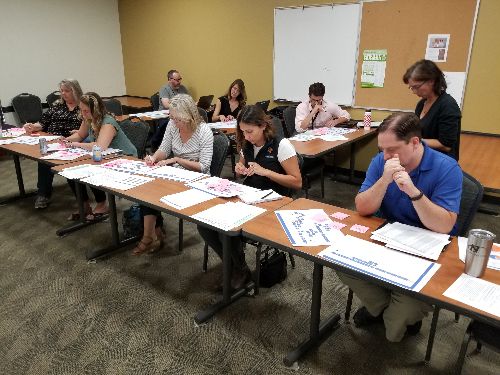 Is to provide world-class training, coaching, and facilitation on continuous improvement to City of Fort Collins' employees and community members.






Lean
in

the

Public Sector#

Published in February 2020, Dirk Dusharme, from Quality Digest, interviewed FC Lean's program manager to better understand the program's successes and challenges.
Implementing Lean Strategies#
In the Spring of 2020, two students from the University of Arizona reached out to FC Lean to better understand how the City implemented Lean.
2020 Excellence
in

Sustainable Development Award#

In 2018, City of Fort Collins Utilities Staff participated in FC Lean's Lean Leaders course to improve the Income-Qualified Assistance Program application process. This started a process improvement journey that resulted in the Institute of Industrial and Systems Engineers recognizing the City of Fort Collins as a 2020 Excellence in Sustainable Development Award winner.
Subscribe
to

FC Lean Newsletter#
---
Newsletter Archive