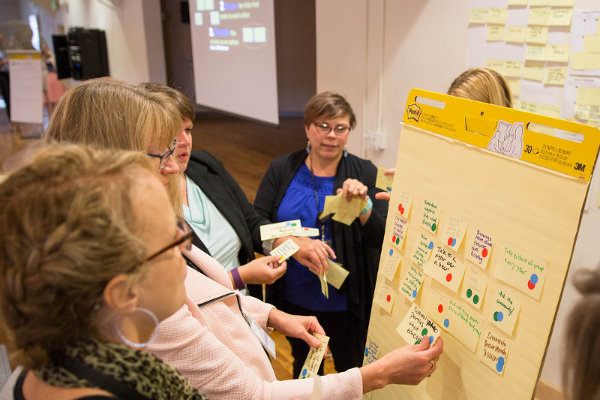 About FC Lean
The City of Fort Collins' Continuous Improvement Program, FC Lean, started in 2017. The purpose of the program is to methodically evaluate City services for opportunities to:
Shorten service delivery
Increase organizational effectiveness
Drive efficiency
Reduce costs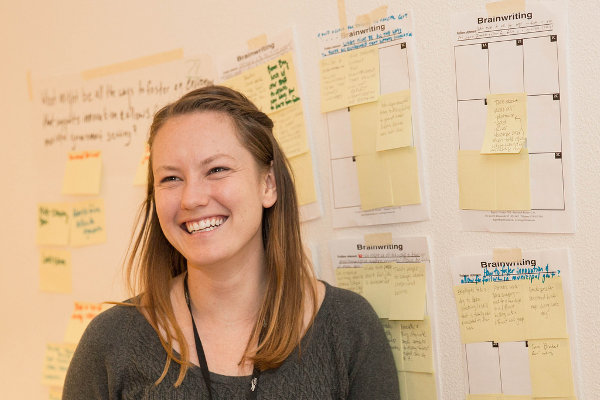 What is Lean?
Simply put, Lean is the systematic elimination of waste. Where is your waste? What are your crazy-makers? Reach out to FC Lean to:
Help identify and eliminate pain points in one's processes
Learn the Problem|Solve|Fix approach to problem-solving
Spend less time looking for things and more time doing things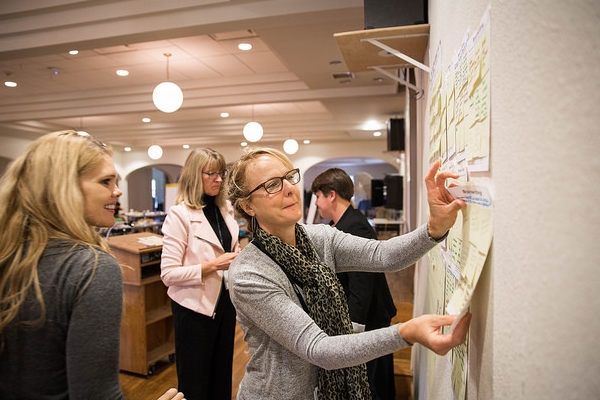 Why Lean?
FC Lean helps colleagues at the City of Fort Collins deliver efficient, innovative, transparent, effective, and collaborative City services. FC Lean empowers colleagues in the application of the Problem|Solve|Fix methodology in their work area to:
Eliminate inefficiency
Improve customer service
Reduce errors
Build capacity
Roland Guerrero is the FC Lean Program Manager at the City of Fort Collins. Under the FC Lean citywide program, he creates curriculum, educates City employees, coaches students and leads process improvement initiatives. Prior to joining the City of Fort Collins team, Roland served in the United States Air Force for 23 years. Roland began his process improvement journey in 2010 when he became a certified Green Belt under the Air Forces Continuous Process Improvement program. In 2013, Roland was nominated and accepted into the Air Forces Black Belt Certification program. In 2014, he accepted a special duty assignment to the Air Force Medical Operations Agency Headquarters where he trained, mentored and facilitated process improvement events across 76 Medical Treatment Facilities. In 2016, Roland transitioned to F. E. Warren Air Force Base in Cheyenne, WY. While in Cheyenne, he led the 90th Missile Wing in various process improvement initiatives and routinely taught the Air Force Continuous Process Improvement Green Belt Course. Roland has seen first-hand how process improvement can benefit an organization and propel them to meet organizational goals.
Hilary Herrmann's work as a Senior Specialist with FC Lean allows her to partner with individuals and teams across the City of Fort Collins for process improvement, facilitation, problem solving, and coaching. She is excited to be able to partner across the City of Fort Collins in support of our community and because it's so cool to learn about the ins and outs of what makes Fort Collins a thriving community. Before joining the FC Lean team, Hilary worked in public education. She taught middle school, high school, college concurrent enrollment courses and served as an instructional coach and professional development coordinator. In her professional development and instructional coaching work Hilary partnered with teachers, instructional coaches, district staff and school administrators to successfully implement improvements in classrooms, schools and across the Poudre School District. Hilary loves to see process improvement bring joy to people in their work.