Youth Golf Scholarship Fund#
Apply
for

the

2023 Scholarship#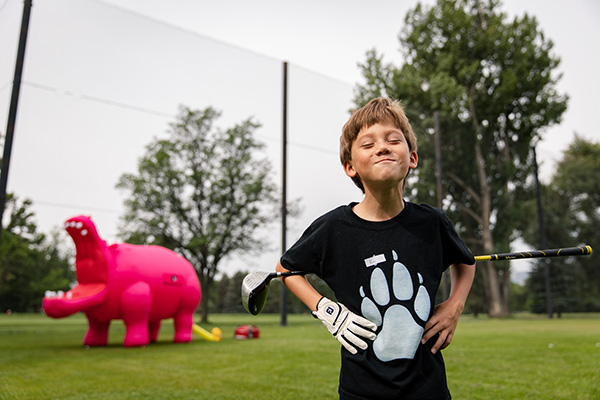 2023 scholarships will be accepted from January 7 through March 31.
Please download the appropriate scholarship application based on the applicant's age. Email completed applications to golf@fcgov.com or drop them off at any City of Fort Collins pro shop. Printed applications are also available to pick up at any pro shop.
In Recognition
of

Wilbur

and

Marguerite Garfield#
The Youth Golf Scholarship Fund is an initiative of the City of Fort Collins Golf Advisory Board designed to generate enthusiasm, increase access, and promote participation in the game of golf among junior golfers (ages 5-17) in the local community through City of Fort Collins Golf Courses.
Youth Golf Scholarships are available to junior golfers up to $165 per year, per applicant. Preference will be given to residents of Fort Collins and neighboring communities. Scholarships are reviewed and awarded by the Golf Advisory Board in April of each year.
Make
a

Donation#

Donations for the Youth Golf Scholarship Fund are accepted through all City-run golf leagues, at any pro shop, or through City Give.

Credit card donations may be made online here (select "City Give" as the Payment Category and "Youth Golf Scholarship Fund" as the Gift Dedication).

Make checks payable to City Give, 215 N. Mason, Fort Collins, CO, 80524 Note: Please indicate "Youth Golf Scholarship Fund" in the memo.

100% of donations are tax-deductible.