Southridge Golf Course is an 18 hole golf course situated on 128 acres in southeast Fort Collins. Offering scenic views and challenging tee shots from multiple tee boxes, Southridge is ideal for players of all levels and ages.
Southridge Golf Course is a Certified Audubon Cooperative Sanctuary through the Audubon Cooperative Sanctuary Program for Golf Courses, an Audubon International program.
Southridge also hosts a variety of leagues and tournaments as well as private tournaments. Learn more about leagues and tournaments.
Tee times are accepted 9 days in advance. Course open dawn - dusk.
Pro Shop hours when course is closed due to course conditions:
Monday - Friday
Saturday & Sunday
Makenzie's Pub & Grill#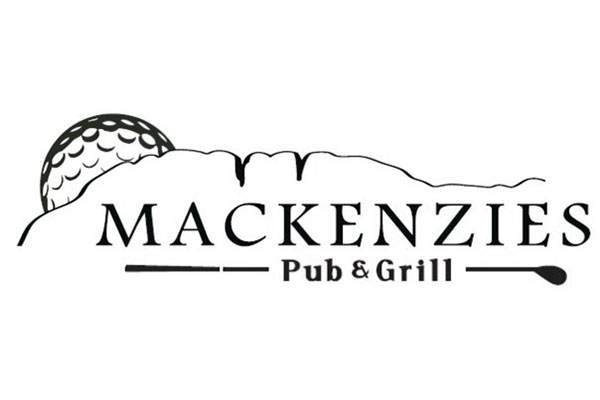 Enjoy homemade pit BBQ at Southridge Golf Courses' Makenzie's Pub & Grill. Makenzie's is located in the clubhouse and features a lively bar and an amazing patio overlooking the course.