Current Course Status
Southridge Golf Course is currently undergoing renovations. Some holes may be modified for play. Please call the pro shop at 970-416-2828 for more details.
Southridge Golf Course is an 18 hole golf course situated on 128 acres in southeast Fort Collins. Offering scenic views and challenging tee shots from multiple tee boxes, Southridge is ideal for players of all levels and ages.
Southridge Golf Course is a Certified Audubon Cooperative Sanctuary through the Audubon Cooperative Sanctuary Program for Golf Courses, an Audubon International program.
Southridge also hosts a variety of leagues and tournaments as well as private tournaments. Learn more about leagues and tournaments.
Tee times are accepted 9 days in advance. Course open dawn - dusk.
Pro Shop hours when course is closed due to course conditions:
Monday - Friday
Saturday & Sunday
Irrigation Renovation & Native Landscape Restoration Project#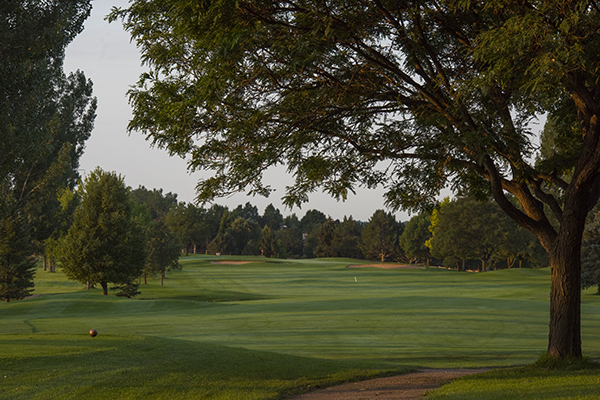 Starting in mid-September, the irrigation system at Southridge Golf Course is set to undergo an extensive renovation project. The current irrigation system has exceeded its life expectancy and is experiencing loss of water, costly repairs, and high labor needs. The new system will produce significant savings through improved water application and reduced labor/repair costs.
Additionally, as part of the irrigation renovation, Southridge is returning some of the originally designed native grass areas, that have been mowed down and converted to maintained areas over time, back to native grass once again. The course is also adding some other native areas that are out of the main play corridors. These native grasses will survive on natural water, create buffer areas between lakes and houses, provide wildlife habitat, and add beauty and depth to the views on the golf course.
Project Timeline
Start Date: September 12, 2022
Project Completion: End of April 2023
Typical working hours for the project are 7 a.m. - 6 p.m., Monday through Saturday. Minimal impacts to the golf course will occur throughout the project. View the website or the booking system for current information ahead of scheduling a tee time. If you have specific questions, please call the golf course directly.
Questions?
Contact Scott Phelps, Golf Manager, at sphelps@fcgov.com.
Mackenzie's Pub & Grill#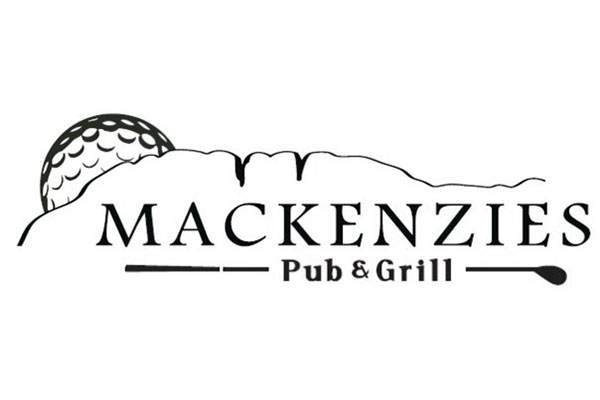 Enjoy homemade pit BBQ at Southridge Golf Courses' Mackenzie's Pub & Grill. Mackenzie's is located in the clubhouse and features a lively bar and an amazing patio overlooking the course.
Contact Mackenzie's at 970-223-0630.