Southridge Golf Course is an 18 hole golf course situated on 128 acres in southeast Fort Collins. Offering scenic views and challenging tee shots from multiple tee boxes, Southridge is ideal for players of all levels and ages.
Southridge Golf Course is a Certified Audubon Cooperative Sanctuary through the Audubon Cooperative Sanctuary Program for Golf Courses, an Audubon International program.
Southridge also hosts a variety of leagues and tournaments as well as private tournaments. Learn more about leagues and tournaments.
Course Hours: Open from dawn to dusk. Note: From March to October, the course is open 30 minutes prior to the first tee time through sundown.
Course Conditions: Weather conditions can impact course and playing conditions. For the most up-to-date information, please call the course directly.
Scorecard: Southridge 2023 Scorecard
Tee Times: Accepted 9 days in advance
Irrigation & Landscape Renovation Project#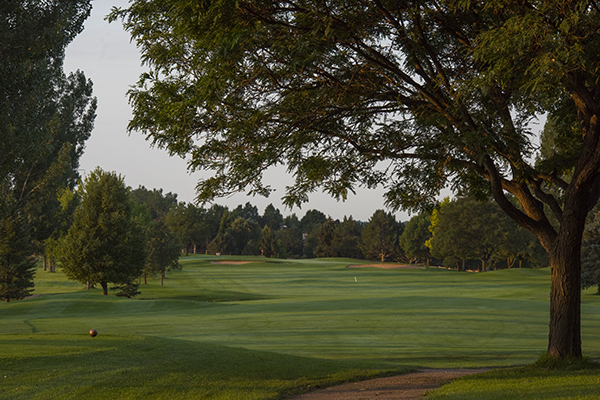 An extensive irrigation replacement project was recently completed at Southridge Golf Course, updating the damaged and outdated system. The new irrigation system will bring significant savings to the course through improved water application, as well as a reduction of labor and repair costs. Additionally, native grass areas were installed around the course during the project. With time, the native grasses will provide a buffer between waterways and homes, create additional wildlife habitats, and add beauty to the course.
Questions? Please call the pro spot at 970-416-2828 or contact Scott Phelps, Golf Manager, at sphelps@fcgov.com.
Mackenzie's Pub & Grill#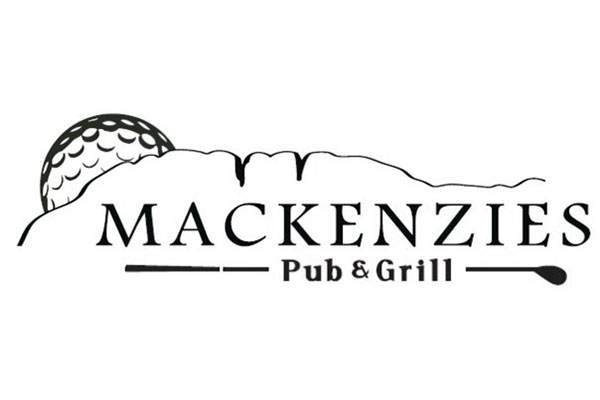 Enjoy homemade pit BBQ at Southridge Golf Courses' Mackenzie's Pub & Grill. Mackenzie's is located in the clubhouse and features a lively bar and an amazing patio overlooking the course.
Contact Mackenzie's at 970-223-0630.