All three golf courses host a variety of leagues and tournaments.
Please refer to the calendar of events or contact the Pro Shops for further information regarding upcoming league and tournament information.


Private Tournaments & Outings#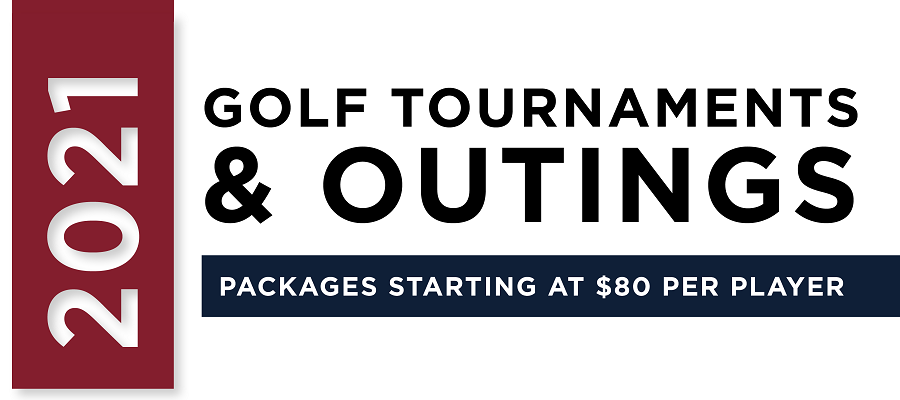 Looking for a place to host your next outing? Tournaments are available at Collindale & Southridge with packages starting at $80 per player.
Request 2021 Tournament Kit#
Want to learn more about our tournament offerings? Fill out the form below and we'll send a tournament kit to your email.