Council Appoints Susan Gutowsky
to

District 1 Seat#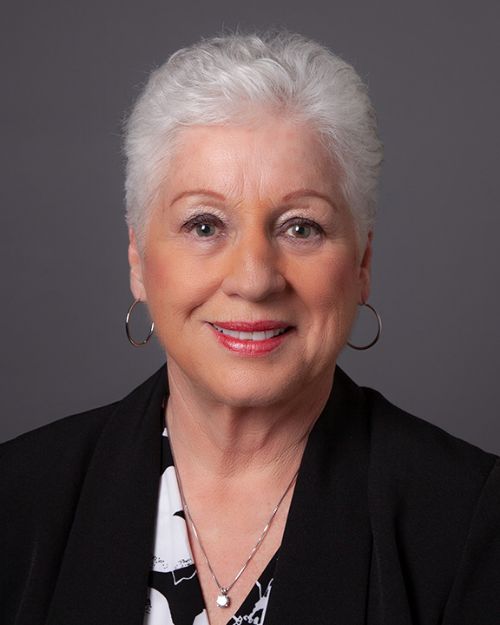 City Council has appointed Susan Gutowsky, current vice president of the Poudre School District Board of Education, to the District 1 Council seat vacancy, pending oath of office.
Bob Overbeck resigned his Council seat January 1 after being elected Larimer County Assessor in the November general election. City Council interviewed candidates at its regular meeting on January 2, accepted public feedback on candidates through January 14 and voted to appoint Gutowsky on January 15.
Gutowsky will be sworn in at the January 22 regular Council meeting.
Background#
The City of Fort Collins created a process to fill the District 1 Councilmember seat vacancy following Bob Overbeck's election to the office of Larimer County Assessor. City Council determined that the vacant seat should be filled through an application process. The application period closed Dec. 26.
District 1 Councilmember Applicants
Qualifications
for

District 1 Applicants#

To be eligible for appointment to the District 1 Council seat, applicants must meet the following qualifications:
United States citizen;
A registered voter in the city for one year immediately prior to the appointment;
At least 21 years of age;
A resident of Council District 1; and
Never convicted of a felony.
Selected Applicant#
Pursuant to the Charter, the person appointed to fill the vacancy shall serve until the next election, April 2, 2019, when the electors will select a person to fill the vacancy for the remainder of the term - until a new representative is elected in April 2021, and assumes office thereafter.
The person selected to fill the vacancy could run for election to the office for the remainder of the term. In order to do so, the individual must circulate and file a nomination petition between January 22 and February 12, 2019.