Park Planning and Development
The Park Planning and Development Department manages the design and development of City of Fort Collins parks and paved trails. The Department provides a variety of services including conceptual design, development process, project management and community outreach. The Park Planning and Development team includes landscape architects, civil engineers and administrative professionals. This page will keep you updated on current projects and developments.
Fort Collins' next community park will be located near the intersection of Ziegler & Kechter, the 50 acre park will include trails, a playground, multi-purpose fields, a BMX track and more.
Visit the Southeast Community Park page for more information

Imagine a place just a few blocks from Old Town Fort Collins where people of all ages can gather for year-round recreation and to enjoy the Poudre River. The Poudre River Whitewater Park is scheduled to open in 2018.
Visit the Poudre River Whitewater Park page for more information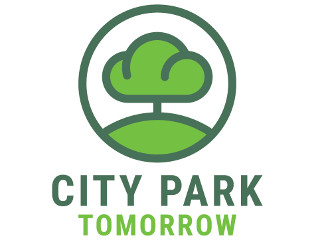 Over the next several months the City of Fort Collins will be looking at possible improvements and future considerations for City Park. This webpage will provide you with City Park related information and updates during this process.
Visit the City Park Tomorrow page for more information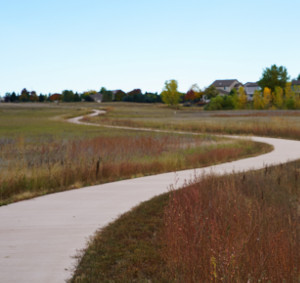 A major construction project will soon begin on Fossil Creek Trail. Phase one of the project is scheduled to begin in July and is anticipated to conclude January of 2017. The project will be focused on a section of Fossil Creek Trail near Redtail Grove Natural Area and the BNSF Railway.
Visit the Fossil Creek Trail page for more information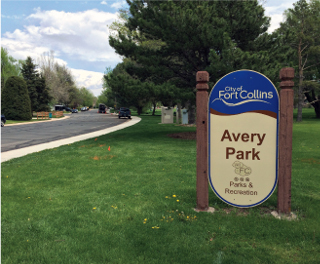 The City of Fort Collins has funding for improvements to Avery Neighborhood Park. Currently the Playground and other surrounding development have been completed. Phase II for the Park will continue through late winter into early spring. The Park Planning and Development Department will be keeping the neighborhood up to date on the Phase II construction schedule.
Visit the Avery Park improvements page for more information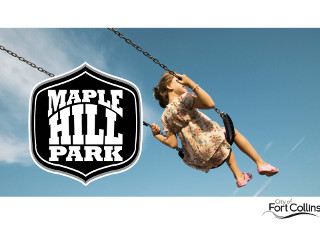 Fort Collins' next park is located at the intersection of Bar Harbor and Maple Hill Drive in the Maple Hill neighborhood. The park is currently in City Development Review with anticipated summer 2017 construction and a Fall 2017 Opening.