Park Planning and Development
Fossil Creek Trail
A major construction project will soon begin on Fossil Creek Trail. Phase one of the project is scheduled to begin in July and is anticipated to conclude January of 2017. The project will be focused on a section of Fossil Creek Trail near Redtail Grove Natural Area and the BNSF Railway.
Visit the Fossil Creek Trail webpage for more information.
Avery Neighborhood Park Improvements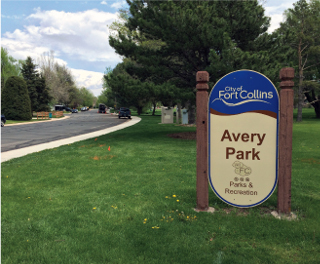 The City of Fort Collins has funding for improvements to Avery Park. What improvements would you like to see? Please visit the Avery Park Improvements webpage for more information and to review the revised concept plan.
Avery Park Improvements Construction Update
Construction fencing and demolition of the existing playground is scheduled to start the week of September 12th. The Park Planning and Development will keep the neighborhood updated on the progression of the new playground and associated site development. Please contact Greg Oakes at Z29ha2VzQGZjZ292LmNvbQ== and visit the Avery Park website for current updates.
City Park Tomorrow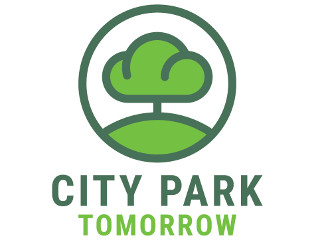 Over the next several months the City of Fort Collins will be looking at possible improvements and future considerations for City Park. This webpage will provide you with City Park related information and updates during this process.
Visit the City Park Tomorrow webpage for more information
Southeast Community Park
Fort Collins' next community park will be located near the intersection of Ziegler & Kechter, the 50 acre park will include trails, a playground, multi-purpose fields, a BMX track and more.
Visit the Southeast Community Park webpage for more information
View construction updates/progress for the Southeast Community Park
For information about the project please contact Craig Kisling at Y2tpc2xpbmdAZmNnb3YuY29t or at 970-221-6367.
Maple Hill Neighborhood Park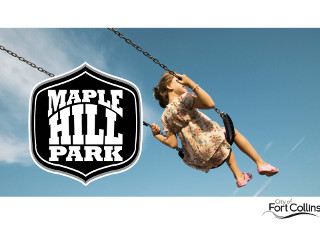 Maple Hill Park is a 7 acre neighborhood park located in the Maple Hill neighborhood at the intersection of Maple Hill and Bar Harbor Drive. The park is currently in the design phase with a scheduled opening summer 2017.
Visit the Maple Hill Park webpage for more information