Park Planning and Development
City Park Tomorrow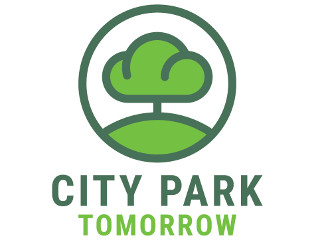 Over the next several months the City of Fort Collins will be looking at possible improvements and future considerations for City Park. This webpage will provide you with City Park related information and updates during this process.
Visit the City Park Tomorrow webpage for more information
Southeast Community Park
Fort Collins' next community park will be located near the intersection of Ziegler & Kechter, the 50 acre park will include trails, a playground, multi-purpose fields, a BMX track and more.
Visit the Southeast Park's webpage for more information
For information about the project please contact Craig Kisling at Y2tpc2xpbmdAZmNnb3YuY29t or at 970-221-6367.
Maple Hill Neighborhood Park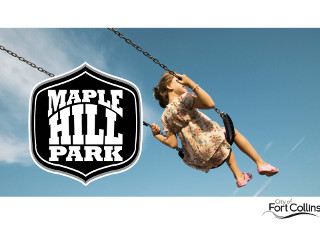 Maple Hill Park is currently being designed. The neighborhood park project will start construction by Fall 2016 and open Spring/Summer of 2017.
View the Presentation
View Design Concept Options