Office Hours: 8:00am-5:00pm M-FClosed holidays
LEE MARTINEZ PLAYGROUND CLOSED
FOR

RESURFACING STARTING MON, 9/8

Timeline Updated 9/13: The playground resurfacing project has extended into the week of 9/23.

The Playground at Lee Martinez Park will be closed while construction for resurfacing is taking place. The closure will be from Monday, September 9 for approximately 2 weeks (weather dependent).
Our parks and trails help define the Fort Collins lifestyle. Fort Collins currently has over 925 acres of developed park land including 7 community parks and 43 neighborhood/pocket parks. Over 35 miles of paved trails connect our community.
We're passionate about providing you world-class parks and trails. The Parks Department maintains parks, cemeteries, trails, medians and other public grounds for the community. We aim to provide you with a clean, safe and attractive environment to enjoy.

Parks are open daily between the hours of 5 a.m.-11 p.m.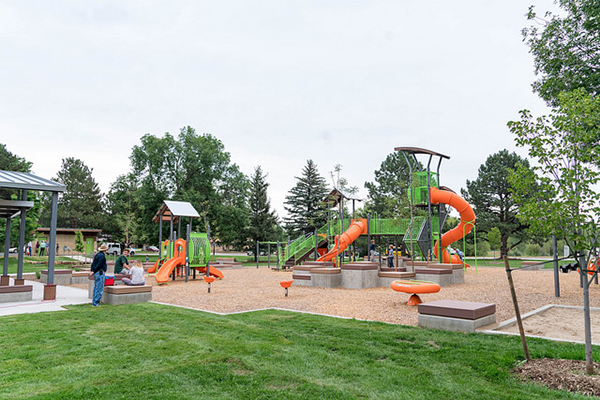 Parks Map
View an interactive aerial map of all parks and their amenities in Fort Collins.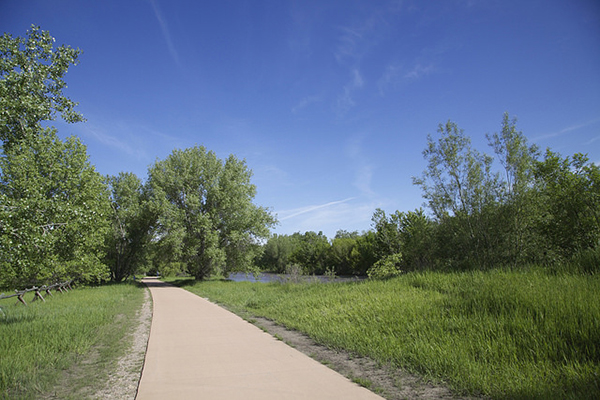 Trail System Status
Keep updated with the status of Fort Collins trails with an updated listing of closures and detours.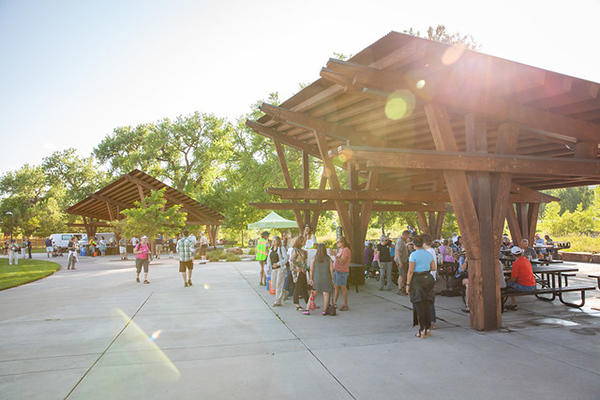 Park & Shelter Reservations
Take a look at all the reservation options, guidelines, and applications online.
Park Notices
To learn more about current updates on park closures and notices click the link below. For questions or concerns, call 970.221.6660.
Do you enjoy working outdoors? Parks has a job opportunity for you!
Parks Division is currently seeking Seasonal Parks Utility Workers to join a highly-motivated, talented team of innovators to help strengthen the future world-class stewardship of parks in our community. The positions offer a positive and engaging environment, training, and professional growth opportunities.