City Council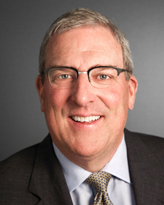 Wade Troxell
Mayor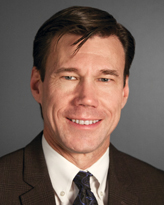 Bob Overbeck
Councilmember
District 1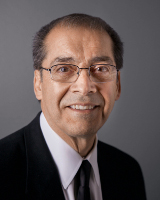 Ray Martinez
Councilmember
District 2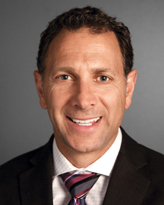 Gino Campana
Councilmember
District 3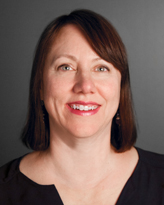 Kristin Stephens
Councilmember
District 4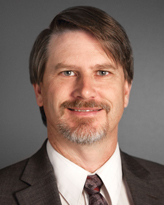 Ross Cunniff
Councilmember
District 5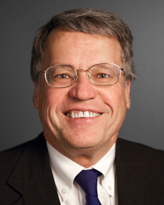 Gerry Horak

(Mayor Pro Tem)
Councilmember
District 6
The Fort Collins City Council is composed of six district Council members who are elected on a non-partisan basis for a term of four years, and a Mayor who is elected at-large for a two-year term. The Mayor Pro Tem is chosen from among the entire Council and serves a term of two years.
Monthly Council and Mayor Salary:
Councilmembers $759.00
Mayor $1,141.00
---
Strategic Plan
The 2015-2016 City of Fort Collins Strategic Plan (PDF 6.2MB) reflects the input of engaged citizens, community and business partners, Mayor and Council Members, and City staff.
Community Dashboard
The City of Fort Collins Community Dashboard offers a quarterly snapshot of the community's progress in attaining key outcomes. This Dashboard reinforces the City of Fort Collins' steadfast commitment to accountability and continuous improvement.
---
Email Transparency Project
Under the Colorado Open Records Act (CORA) all emails to and from City Council are subject to public disclosure, with limited exceptions.