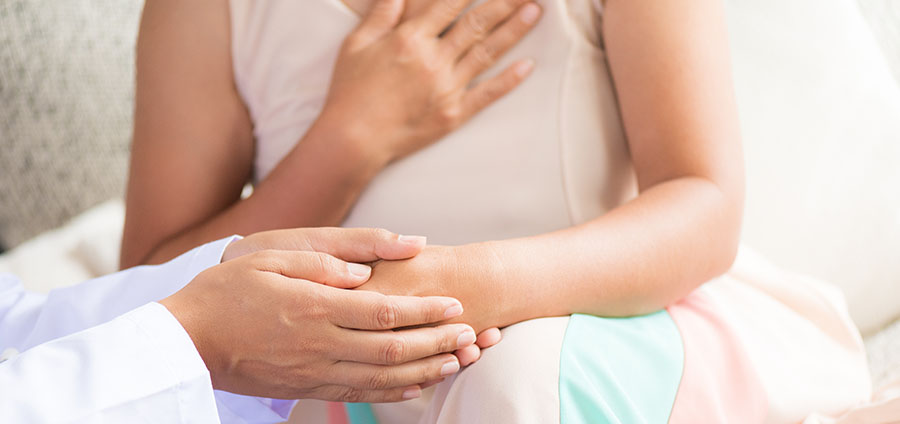 A program has been established by Fort Collins Police Services to provide aid to innocent people who suffer physical, emotional, or financial loss as a result of a crime of violence. The victim assistance team provides:
crisis intervention services on-scene and immediately after the crime
referral for treatment and/or counseling services
information on your case and the investigation
assistance with the recovery of evidence used in your case
assistance with compensation application and board review
assistance with any bond hearings and assignments to the District Attorney's Victim/Witness Unit
You may be eligible to financial assistance for medical and counseling costs if you have been a victim of crime, are innocent of any wrong doing in the incident and cooperate with the prosecution of the case. Funds to compensate victims are collected from convicted offenders. To be eligible, you must report the crime to police within 72 hours of its occurrence and fully cooperate. For information or assistance, contact mfunk@fcgov.com, Victim Services Coordinator at (970) 224-6089.
While the City and Fort Collins Police do not provide protection order services, there are many community resources which may help you through the process of obtaining a civil protection order. Check out more information regarding domestic violence and other protective orders.