Park It Out with Village West
"We had 20 unique women interested in joining at every [Park It Out fitness class] session . . . Our participants were blown away by the quality and amount of equipment that we were able to provide if they forgot anything! One added bonus that I didn't expect, was that with the added equipment, we both felt more creative and developed better workouts. I think it filled a really great hole for families in Fort Collins looking for affordable workout options. We had rave reviews from our participants, they loved our workouts, were pleasantly surprised how well their kids behaved during the workouts and I think that a few people made new connections and have friendships developing." --McKenna S.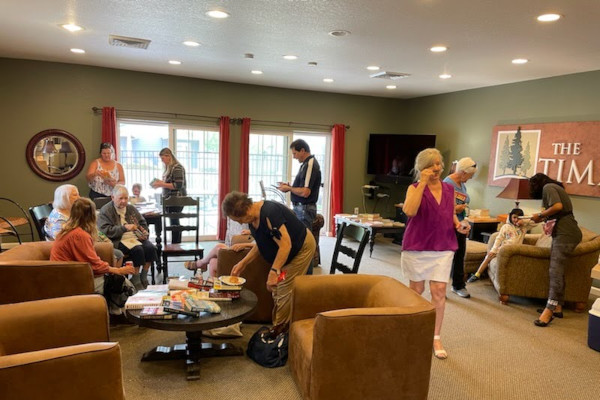 Timbers Book Faire
"The grant allowed our HOA to try something totally new, invite the 175 unit condo owners/renters to a book fair, meet each other, luncheon. One lady said she had lived here for 15 years and only knew two people, she really enjoyed meeting over 10-15 new people. [Another] lady asked me, can we do this more often?" --Martin H.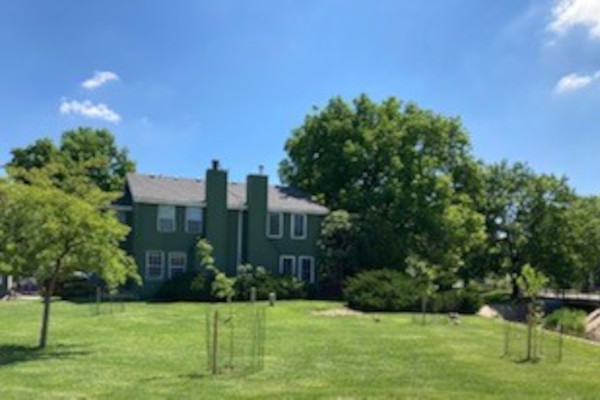 Tree Reforestation at Village Park
Our neighborhood planted "eight beautiful shade trees on two separate areas of our HOA greenbelt that will benefit Village Park for years to come!" --Leslie A.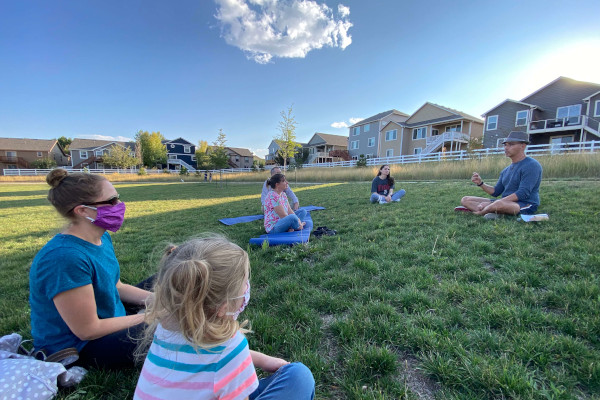 Movement and Mindfulness @ Maple Hill
"'Moving, Mindful Maple Hill' [was] a series of educational events to get neighbors together in a safe way during COVID. Around 150 neighbors participated . . . in classes like Pollinators 101, Kettlebell 101, Mindfulness 101, and joined in on the Maple Hill Marketplace. Most classes were recorded and posted online so neighbors could participate from home. . . . Our neighbors are grateful for your support and dedication to funding DIY-programs such as ours." --Nick A.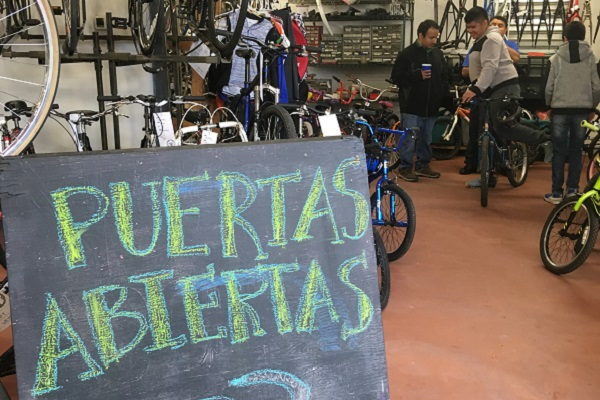 Puertas Abiertas @ FC Bike Co-op
"We hosted an Open House on Saturday, March 23rd for our Latinx Program…We gave out 21 free helmets and 12 kids bicycles. We gave tours of the facilities and explained the resources that were available to the Latino community." --S. Hafen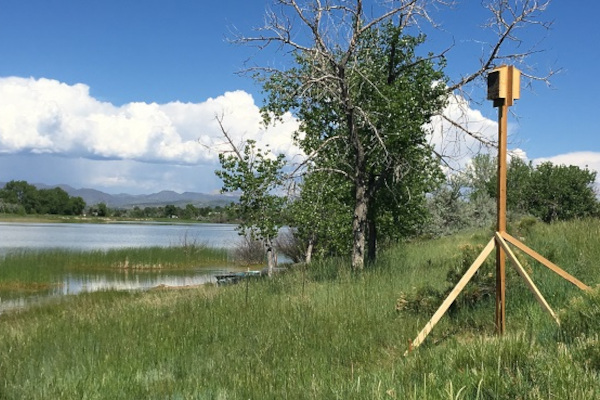 Bat houses @ Richards Lake
"We thank the City of Ft Collins Neighborhood Services for this grant. Without this grant, we would not have our bat houses. The bats thank you as well." -- D.R. Ibanez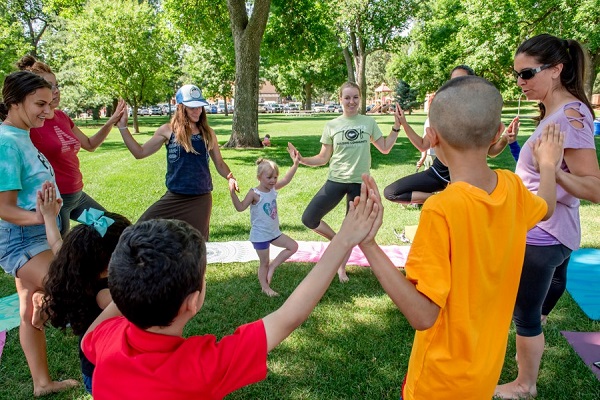 Outdoor yoga @ FoCo Cafe
"The Fort Collins Neighborhood Services Mini Grant helped the FoCo Cafe Kids Feeding Kids Breakfast Program bring unforgettable educational programming to underserved families in our community. With our grant we incorporated hands-on activities with animals, like meeting a Wolf-Dog from W.O.L.F Sanctuary, and professionally capture moments like this one: a fun, family-oriented outdoor yoga class with Family Balance Yoga." -- M. Garneau
Photo: Valerie Mosley Photography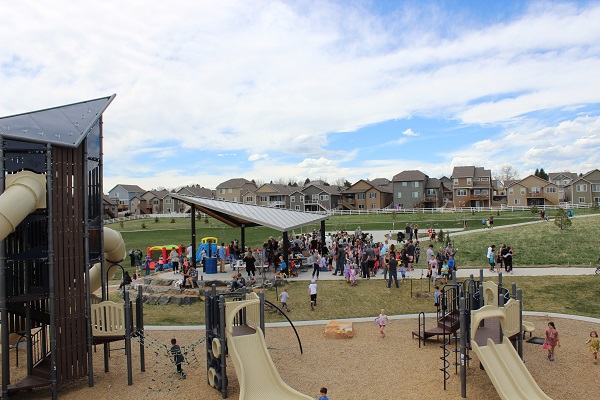 Springtime egg hunt @ Maple Hill
"Crescent Park was a wonderful location for our community-wide Egg Hunt. Thank you for the Mini-Grant Program. With your help we were able to make choices and purchases that made our event more sustainable, available to a wider section of our community, and repeatable into the future." --Nick A.